SEC Charges Heathrow Natural Food & Beverage and Michael Pagnano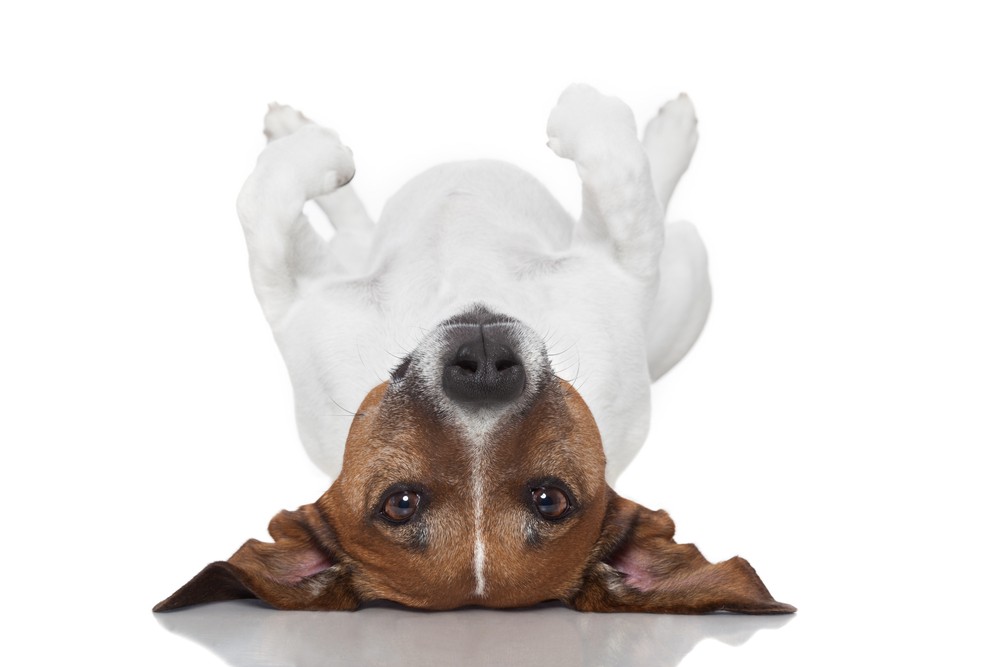 On September 23, 2014, the Securities and Exchange Commission (the "SEC") issued an order instituting cease and desist proceedings against Registrar and Transfer Company ("R&T"), a transfer agency registered with the SEC, and its President and CEO Thomas Montrone in connection with certain securities transactions related to Heathrow Natural Food and Beverage, Inc. Registrar and Transfer Company is located in New Jersey and has approximately 190 employees.  It began acting as transfer agent for Heathrow in 2005.
Heathrow's common stock is currently quoted as "HRNF" on OTC Link, OTC Markets Group's electronic interdealer quotation system.  In a separate action, the SEC has charged the company and its CEO Michael Pagnano with fraud.
According to the SEC's administrative order concerning R&T, in 2005 and 2008, Heathrow and a creditor, DLC Capital Group, presented Registrar and Transfer with court orders holding that the DLC could receive unrestricted shares from Heathrow pursuant to the commonly misused exemption from registration provided by Section 3(a)(10) of the Securities Act of 1933, as amended.   
Beginning in March 2009, on 54 occasions Pagnano directed R&T to issue large amounts of unrestricted HRNF stock.  To make this possible, he supplied two opinion letters, dated February 28, 2008 and March 31, 2009, that had been written in connection with the issuance of shares to DLC.  They in no way applied to the new issuances directed by Pagnano, for which no registration exemption applied.
On or about May 18, 2009, Heathrow notified R&T that Heathrow's 3(a)(10) debt was paid in full and that the agreements to issue shares to DLC were cancelled.  Despite this, Registrar and Transfer continued to rely on the by then irrelevant DLC opinion letters to issue free trading stock as instructed by Pagnano for another two years.
The SEC found that Registrar and Transfer had inadequate policies or procedures in place to prevent such unlawful unregistered share issuances and that as a result, the company had violated Section 5 of the Securities Act.
 Pagnano's and R&T's actions and inactions threw up a host of red flags:
● None of the requests for issuance were accompanied by legal opinions pertaining to the specific shares to be issued; the opinion letters that accompanied each request were for DLC, not the shareholder actually receiving the shares to be issued.
● Pagnano, Heathrow's CEO repeatedly requested that shares be issued to himself.  Registrar and Transfer in fact issued a total of over a billion shares to Pagnano in connection with eight improper issuance requests.
● After Heathrow was notified that the agreements subject to issuances to DLC were cancelled, it continued to issue shares on Pagnano's instructions for over two years in reliance upon the agreements.
● Many of the initial issuance requests by Pagnano in 2009 coincided with a name change and business change by the issuer; and
● Registrar and Transfer made special accommodations for the large volume of issuances to Pagnano because its transfer agent systems could not accommodate issuer requests for the issuance of billions of shares.  In fact, R&T issued so many shares, it had to set up a special numbering system to keep track of Heathrow's issuance requests because of their unusual frequency.  Heathrow requested the issuance of 5.6 billion shares in 27 months.
The SEC found that by essentially rubber-stamping Pagnano's 54 issuance requests, and ignoring red flags, Registrar and Transfer and certain of its employees repeatedly played a significant role as necessary participants and substantial factors in the unlawful issuances of Heathrow shares, in violation of Section 5 of the Securities Act.
The SEC determined that Registrar and Transfer failed to establish and maintain policies and procedures, and a system for implementing such policies and procedures, that would reasonably be expected to prevent and detect violations of Section 5 of the Securities Act because:
● it had no policy in place requiring the review of opinion letters in support of the issuance of share certificates without a restrictive legend.
● it failed to train its employees to inform management of discrepancies between the issuance request and opinion letter. For example, on at least one occasion a transfer clerk noticed that the date of the opinion letter did not match the date of the opinion letter referenced in the issuance request. She did not tell her supervisor, nor did any R&T policy require her to do so.
● prior to 2010, R&T policy did not address requests by an issuer's executives to direct share issuances to themselves. After adopting the policy, R&T did not train the relevant employees about the change in policy.
● it had no written policies concerning the duties of account executives in processing share issuance requests.
● its transfer clerks were simply checking boxes on a form and were neither trained nor expected to use judgment in the exercise of their job duties.  To them, account executives were authority figures; the clerks blindly followed their lead.
Transfer agents should insure that they have proper controls and procedures in place and that employees who process legend removals are properly trained to detect red flags that may be picked up by the SEC.  Large issuances of unregistered shares to insiders should be questioned, especially if the documentation provided is unrelated to those issuances.
The SEC's action in this case suggests that transfer agents have an obligation to do a full review of an issuer's issuance history prior to issuing unregistered securities.  Transfer agents should not limit their review to only the specified legend removal request by a stockholder.  The investigation of Registrar and Transfer spanned a two year period, and centered on 54 stock issuances made for which there was no relevant documentation.  While an inexperienced transfer agency employee might overlook the lack of an appropriate opinion once, it is difficult to see how that could happen dozens of times in connection with the same client.
For further information about this securities law blog post, please contact Brenda Hamilton, Securities Attorney at 101 Plaza Real S, Suite 202 N, Boca Raton, Florida, (561) 416-8956, by email at [email protected] or visit www.securitieslawyer101.com.   This securities law blog post is provided as a general informational service to clients and friends of Hamilton & Associates Law Group and should not be construed as, and does not constitute, legal and compliance advice on any specific matter, nor does this message create an attorney-client relationship.  Please note that the prior results discussed herein do not guarantee similar outcomes.
Hamilton & Associates | Securities Lawyers
Brenda Hamilton, Securities Attorney
101 Plaza Real South, Suite 202 North
Boca Raton, Florida 33432
Telephone: (561) 416-8956
Facsimile: (561) 416-2855
www.SecuritiesLawyer101.com