SEC Charges Lawbreakers Who Secretly Ran Microcap Company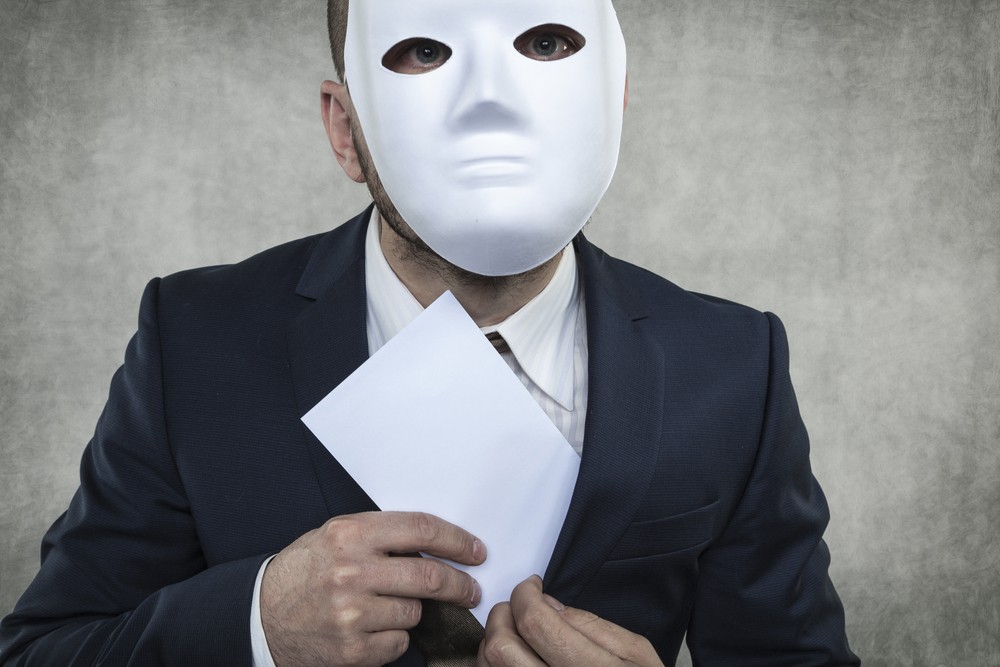 Posted by Securities Lawyer 101 Blog
On July 16, 2014, the Securities and Exchange Commission announced SEC charges against James E. Cohen and Joseph Corazzi who secretly controlled Natural Blue Resources including the operational and management decisions of the company while calling themselves outside "consultants."  
The stated mission of the mission of Natural Blue Resources was to create, acquire, or otherwise invest in environmentally-friendly companies, including an initiative to locate, purify, and sell water recovered from underground aquifers in New Mexico and other areas with depleting water resources.
According to the SEC charges, this consultant arrangement enabled them to be de facto officers of Natural Blue and personally profit from the company without disclosing their past brushes with the law to investors.
Cohen, who lives in Windermere, Fla., was previously incarcerated for financial fraud.  Corazzi, who resides in Albuquerque, N.M., was previously charged with violating federal securities laws and permanently barred from acting as an officer or director of a public company. "Cohen and Corazzi concealed their involvement through a so-called 'consulting' agreement, but their influence over the issuer spread much further," said Andrew J. Ceresney, director of the SEC's Enforcement Division.  "Investors in Natural Blue had a right to know who was running the company behind the scenes."
The SEC suspended trading in Natural Blue's securities.  The other two individuals subject to SEC charges are Toney Anaya and Erik Perry, who were former chief executive officers at Natural Blue.  The SEC's orders find that they misled investors by failing to disclose that Cohen and Corazzi were running the company in spite of their criminal or disciplinary histories.
Anaya, who is a former New Mexico governor and attorney general, and Perry each agreed to settle the charges.  Anaya has cooperated extensively with the SEC's investigation.
"Preventing past law violators from raising money in our markets is critical to preserving investor confidence," said Paul Levenson, director of the SEC's Boston Regional Office.  "Natural Blue and its officers attempted an end-run around the rules designed to prevent recidivists from getting their hands on the controls of public companies."
According to the SEC's orders, Cohen and Corazzi created Natural Blue so they and other entities they controlled could receive money and stock from the company and profit by hundreds of thousands of dollars.  While Natural Blue was ostensibly led by Anaya and subsequently Perry, management decisions made by Cohen and Corazzi resulted in no revenues or viable business operations for the company.  Anaya and Perry each deferred to Cohen and Corazzi in derogation of their responsibilities.  Natural Blue and Perry also made various material misrepresentations about the company, its contracts, and its anticipated revenue in a February 2011 press release as well as on a website and verbally to investors.
Anaya, who served as Natural Blue's CEO from August 2009 to January 2011, has signed a cooperation agreement with the SEC in which he has consented to the entry of a cease-and-desist order without admitting or denying the charges.  He will be barred from participating in any offering of a penny stock for at least five years.  Any financial penalties will be determined at a later date.
Perry, who replaced Anaya and served as CEO until June 2011, agreed to settle the case by consenting to the entry of a cease-and-desist order without admitting or denying the charges.  Perry, who previously resided in Massachusetts and currently lives in Bulgaria, agreed to pay a $150,000 penalty and be permanently barred from serving as an officer or director of a public company and from participating in any offerings of penny stock.
The SEC's orders charge Natural Blue, Cohen, and Corazzi with violations of Section 17(a)(1) and (a)(3) of the Securities Act of 1933 as well as Section 10(b) of the Securities Exchange Act of 1934 and Rules 10b-5(a) and 10b-5(c).  The orders also charge Natural Blue with violations of Section 17(a)(2) for misrepresentations made to investors in press releases and public filings, and violations of Section 15(d) of the Exchange Act and Rules 15d-1 and 15d-13 by failing to make required SEC filings.
Unfortunately the actions of the defendants in the case are not unusual. Many times securities violators use nominees or undertake other actions to conceal their disciplinary backgrounds.
For further information about this securities law blog post, please contact Brenda Hamilton, Securities Attorney at 101 Plaza Real S, Suite 202 N, Boca Raton, Florida, (561) 416-8956, by email at [email protected] or visit  www.securitieslawyer101.com.   This securities law blog post is provided as a general informational service to clients and friends of Hamilton & Associates Law Group and should not be construed as, and does not constitute legal advice on any specific matter, nor does this message create an attorney-client relationship. Please note that the prior results discussed herein do not guarantee similar outcomes.
Hamilton & Associates | Securities Lawyers
Brenda Hamilton, Securities Attorney
101 Plaza Real South, Suite 202 North
Boca Raton, Florida 33432
Telephone: (561) 416-8956
Facsimile: (561) 416-2855
www.SecuritiesLawyer101.com