SEC Charges Firm with Spoofing & Layering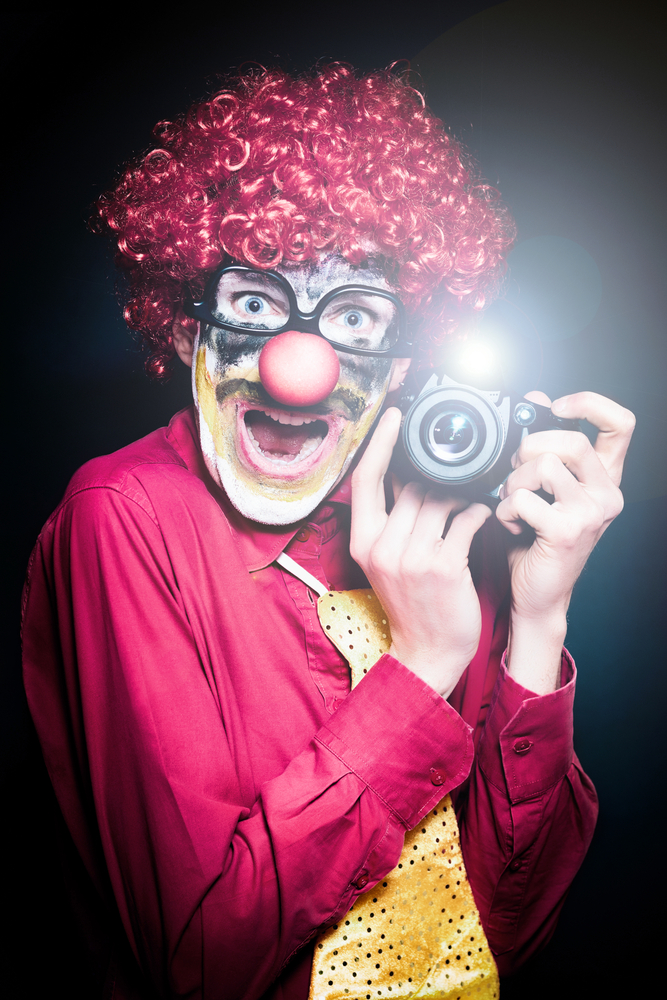 On April 4, 2014, the Securities and Exchange Commission charged Joseph Holmdel and others, including a New Jersey based brokerage firm, with manipulative trading of publicly traded stocks through an illegal practice known as "layering" or "spoofing."
The SEC also charged the owner and others for registration violations.  Two firms and five individuals agreed to pay a combined total of nearly $3 million to settle the case.
In layering, the trader places orders with no intention of having them executed but rather to trick others into buying or selling a stock at an artificial price driven by the orders that the trader later cancels.  An SEC investigation found that Joseph Dondero, a co-owner of Visionary Trading LLC, repeatedly used this strategy to induce other market participants to trade in a particular stock.
By placing and then canceling layers of orders, Dondero created fluctuations in the national best bid or offer of a stock, increased order book depth, and used the non-bona fide orders to send false signals to other market participants who misinterpreted the layering as true demand for the stock.
"The fair and efficient functioning of the markets requires that prices of securities reflect genuine supply and demand," said Sanjay Wadhwa, senior associate director of the SEC's New York Regional Office.  "Traders who pervert these natural forces by engaging in layering or some other form of manipulative trading invite close scrutiny from the SEC."
Joseph G. Sansone, co-deputy chief of the SEC Enforcement Division's Market Abuse Unit, added, "Week after week, Dondero lined his pockets by placing phony orders and tricking others into trading with him at distorted prices.  The fact that Dondero perpetrated this deceit through the entry of trade orders did not allow him to evade detection."
The SEC additionally charged Dondero, Visionary Trading, and three other owners with operating a brokerage firm that wasn't registered as required under the federal securities laws.  New York-based brokerage firm Lightspeed Trading LLC is charged with aiding and abetting the registration violations, and its former chief operating officer is charged with failing to supervise one of the Visionary owners who shared with his co-owners commission payments that he received from Lightspeed while he was simultaneously working as a registered representative there.
According to the SEC's order instituting settled administrative proceedings, the misconduct occurred from May 2008 to November 2011.  Visionary Trading and its four owners – Dondero, Eugene Giaquinto, Lee Heiss, and Jason Medvin – illegally received from Lightspeed a share of the commissions generated from trading by Visionary customers.  Lightspeed aided and abetted the violation by ignoring red flags that Visionary and its owners were receiving transaction-based compensation while Visionary and its owners were not registered as a broker or dealer or associated with a registered broker-dealer firm.
According to the SEC's order, Lightspeed also failed to establish reasonable policies and procedures designed to prevent and detect the improper sharing of commissions between its registered representatives such as Giaquinto, who was associated with Lightspeed for part of the relevant period, and others who were not registered with the SEC in any capacity.  Lightspeed's former COO Andrew Actman failed reasonably to supervise Giaquinto by not taking appropriate steps to address red flags indicating that Giaquinto was sharing commission payments that he received from Lightspeed with the other Visionary owners.
The SEC's order finds that Dondero violated Sections 9(a)(2) and 10(b) of the Securities Exchange Act of 1934 and Rule 10b-5.  Visionary and its owners willfully violated Section 15(a)(1) of the  Exchange Act.  Giaquinto willfully aided and abetted and caused Visionary's and his co-owners' violations of Exchange Act Section 15(a)(1).  Lightspeed willfully aided and abetted and caused Visionary's and its owners' violations of Exchange Act Section 15(a)(1).  Lightspeed and Actman failed reasonably to supervise Giaquinto.
In settling the SEC's charges, Dondero agreed to pay disgorgement of $1,102,999.96 plus prejudgment interest of $46,792 and penalties of $785,000 for a total exceeding $1.9 million. He agreed to a bar from the securities industry.  Giaquinto, Heiss, and Medvin must each pay disgorgement of $118,601.96 plus prejudgment interest of $14,391.32 and a penalty of $35,000 for a combined total of more than $500,000 from the three of them.  They are barred from the securities industry for at least two years.  Lightspeed must pay disgorgement of $330,000 plus prejudgment interest of $43,316.54, post-order interest of $4,900.38, and a penalty of $100,000 for a total of approximately $478,000.  Actman agreed to a penalty of $10,000 and a supervisory bar for at least one year.
For further information about this securities law blog post, please contact Brenda Hamilton, Securities Attorney at 101 Plaza Real S, Suite 202 N, Boca Raton, Florida, (561) 416-8956, by email at [email protected] or visit  www.securitieslawyer101.com.   This securities law blog post is provided as a general informational service to clients and friends of Hamilton & Associates Law Group and should not be construed as, and does not constitute, legal and compliance advice on any specific matter, nor does this message create an attorney-client relationship. Please note that the prior results discussed herein do not guarantee similar outcomes.
Hamilton & Associates | Securities Lawyers
Brenda Hamilton, Securities Attorney
101 Plaza Real South, Suite 202 North
Boca Raton, Florida 33432
Telephone: (561) 416-8956
Facsimile: (561) 416-2855
www.SecuritiesLawyer101.com