Can I Issue Free Trading Shares Under Rule 504? Going Public Lawyers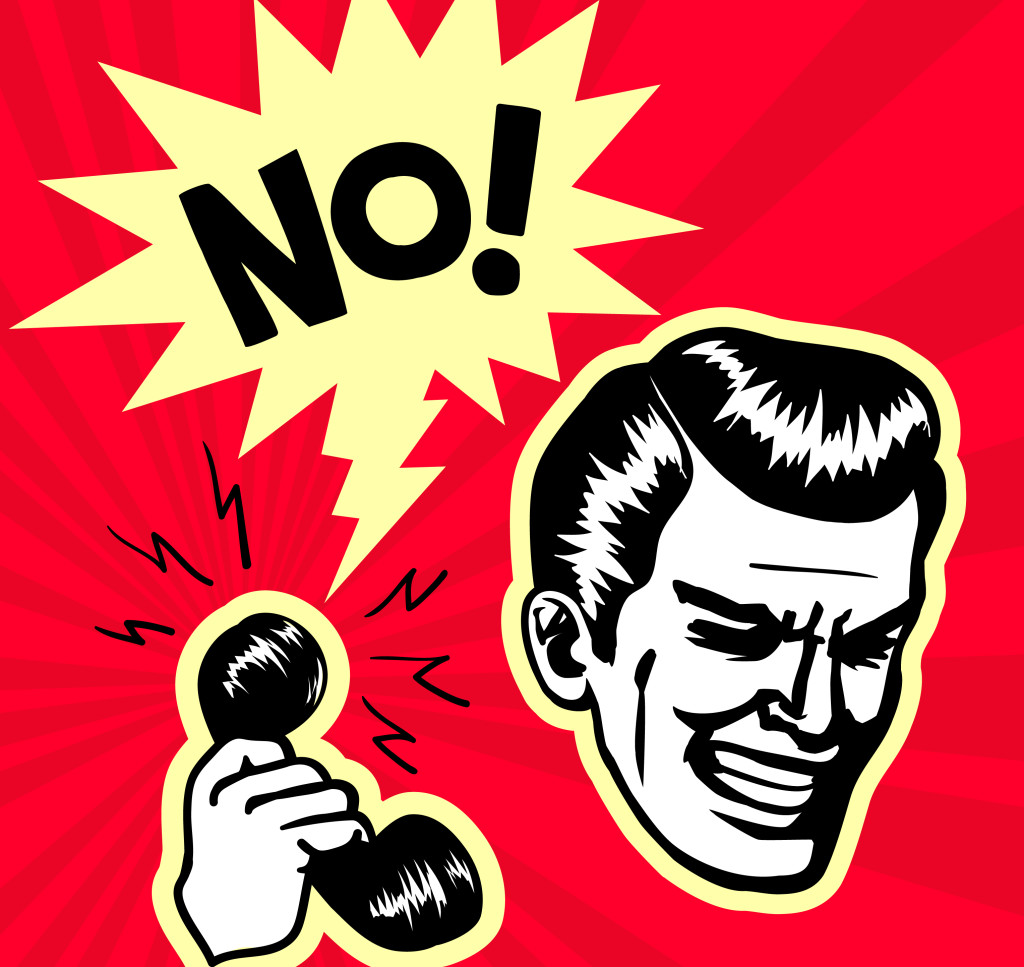 Despite numerous SEC enforcement actions, Rule 504 of Regulation D of the Securities Act remains a commonly misused exemption particularly in dilution schemes. The popularity of Rule 504 is simple – the Rule 504 exemption provides a way for dilution funders to issue illegally free trading shares using baseless legal opinions. Any experienced going public lawyer will tell you that Rule 504 does not allow a company to issue unrestricted shares.
According to Michael Williams of Williams Securities Law Firm, "the most misunderstood, and probably the most abused, aspect of Rule 504 arises from Rule 501 and Rule 502 (a), (c) and (d)".
The section provides that the provisions of Rule 502 (c) (prohibiting general advertising and solicitation) and (d) (resale limitations) do not apply to offers and sales of securities under Rule 504 made in one of the following manners:
Exclusively in one or more states that provide for the registration of the securities, and require the public filing and delivery to investors of a substantive disclosure document before sale, and are made in accordance with those state provisions;
In one or more states that have no provision for the registration of the securities or the public filing or delivery of a disclosure document before sale, if the securities have been registered in at least one state that provides for such registration, public filing and delivery before sale, offers and sales are made in that state in accordance with such provisions, and the disclosure document is delivered before sale to all purchasers (including those in the states that have no such procedure); or
Exclusively according to state law exemptions from registration that permit general solicitation and advertising so long as sales are made only to "Accredited Investors" as defined in Rule 501.
What people initially believed, and what unscrupulous attorneys and promoters immediately seized upon, was the last bullet point above.  Here is how they interpreted the language above:
Pick a state that has an exemption for an "All Accredited Investors Only" private placement.  Sell under Rule 504 federally and under the All Accredited Investors Only exemption in that state.  Under the provisions of Rule 504 set forth above, all of the stock that is sold this way is immediately free-trading.  This, they argued, allowed them to get free-trading stock without all the time, trouble and expense of filing a full registration statement with the SEC.
So the unscrupulous promoters and attorneys set about trying to exploit their interpretation of the law by selling a large block of stock to one Accredited Investor in a state that had an All Accredited Investors Only exemption.  Arguing that such stock was immediately free-trading, the stock was then almost immediately transferred to a large number of non-Accredited Investors.
These alleged free-trading stock were then used in nefarious schemes such as pump and dump transactions where misleading information is issued about a company to "pump" the stock price up.  When the stock price rose, the promoters, through their friends who held this alleged Rule 504 free-trading stock, would "dump" their stock into the market and run off with the ill-gotten gains from these stock sales.  When the scheme collapsed, so did the stock price of the company, and the innocent investors who bought the alleged free-trading stock Rule 504 stock in the market were left holding the bag.
State law regulators were appalled.  So in states that had an All Accredited Investors Only exemption, such as Texas and Pennsylvania, the regulators issued immediate clarifications that stock sold under All Accredited Investors Only exemption was not free-trading.
The SEC took action against many of these schemes, citing the following provision of Rule 501 of Reg. D:  Regulation D is not available for any transaction or chain of transactions that, although in technical compliance with Regulation D, is part of a plan or scheme to evade the registration provisions of the Act.
The SEC position became that use of a state All Accredited Investors Only exemption in a Rule 504 placement to get free-trading stock are illegal.  Thus shares sold under Rule 504 are not free-trading.
Despite a string of SEC actions and the birth of the 3(a)(10) dilution schemes, Rule 504 remains a commonly misapplied exemption.  The bottom line is that there is no such thing as Rule 504 free-trading stock.  If anyone tells you the opposite, run quickly to your nearest honest, knowledgeable securities law professional to avoid getting caught up in an illegal free-trading stock scheme.
For further information about this securities law blog post, please contact Brenda Hamilton, Securities Attorney at 101 Plaza Real S, Suite 202 N, Boca Raton, Florida, (561) 416-8956. This securities law blog post is provided as a general informational service to clients and friends of Hamilton & Associates Law Group and should not be construed as, and does not constitute legal advice on any specific matter, nor does this message create an attorney-client relationship.  Please note that the prior results discussed herein do not guarantee similar outcomes.
Hamilton & Associates | Securities Lawyers
Brenda Hamilton, Securities Attorney
101 Plaza Real South, Suite 202 North
Boca Raton, Florida 33432
Telephone: (561) 416-8956
Facsimile: (561) 416-2855
www.securitieslawyer101.com