The Going Public Attorney's Document Review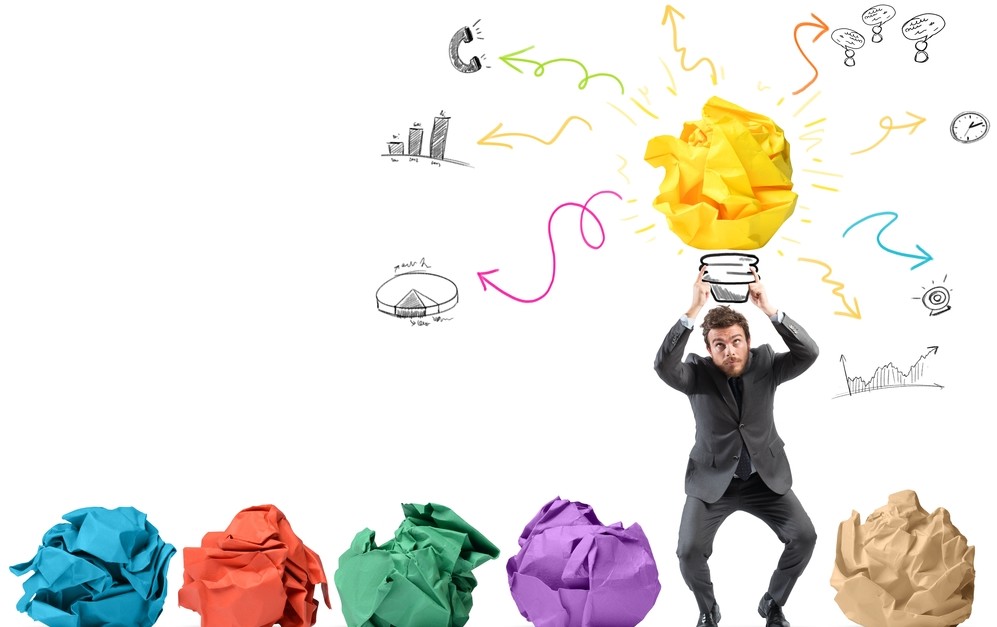 The securities laws require companies to disclose a myriad of facts during the going public process.  These disclosures are most often prepared by the company's going public attorney. These stringent disclosure requirements apply to private companies that list on national securities exchanges like NASDAQ and the AMEX, and interdealer quotation systems like the OTC Markets.  A going public attorney helps the company determine the best venue for listing its shares. An issuer must generally disclose information about its business operations, financial condition, risks, management, litigation and shareholders, in addition to how many shares will be offered and at what price.
The going public attorney's role in the process varies, depending upon the size of the issuer, its type of business, its assets, revenues, location and other factors.
Any private company seeking public company status needs a going public attorney to assist it with the process, accountants to audit at least two years of financial statements and–if an initial public offering ("IPO") is planned–the issuer will also require underwriters to offer securities to the public. They will hire their own securities attorneys.
The issuer's going public attorney will undertake a review of a variety of documents including the Company's corporate records, stock issuances and shareholder records.
The Going Public Attorney & the Corporate Records Review
The first documents to be reviewed by the Company's going public attorney are the Company's corporate documents.  They include the following:
♦ Certificate of incorporation and bylaws as amended;
♦ Corporate minute book, including minutes of meetings and actions taken by written consent of the board of directors and shareholders;
♦ Communications with shareholders, including notices of meetings, annual reports, proxy statements and other correspondence;
♦ Press releases; and
♦ Documents reflecting mergers, acquisitions, changes in control and divestitures.
In the process, the issuer should also provide its going public lawyer with the same list of documents for any subsidiary, as well as a list of all corporations, partnerships, joint ventures and other entities in which the issuer holds interests, along with a description of the interest.
Lastly, the issuer should compile a list of all places where it is qualified to conduct business and provide its occupational licenses for each location, and a list of locations where it maintains inventory, owns or leases property or has employees, agents or independent contractors.
The Going Public Attorney & Securities Issuances
Both an S-1 Registration Statement and the OTC Markets OTC Pink Current Information tier require that a company going public disclose all securities issuances.  As such, the going public attorney acting for the company will need copies of all agreements related to securities offerings.
These documents include:
♦ stock purchase agreements and related documentation, such as offering circulars, private placement memoranda and prospectuses relating to the offer or sale of equity or debt securities, including convertible financings;
♦ samples of common stock certificates, warrants, options, debentures and any other outstanding securities;
♦ stock option and purchase plans;
♦ repurchase, redemption, exchange, conversion or similar agreements involving securities and schedule of any dividends paid or declared;
♦ registration rights agreements;
♦ any other agreement related to or affecting the Company's securities;
♦ Forms D or any other forms filed to qualify for an exemption under the Securities Act; and
♦ state Blue sky filings.
The Going Public Attorney & Review of Shareholder Information
The private company should be prepared to provide its going public attorney with all information concerning its shareholders, such as:
♦stock certificate books and stock transfer ledgers or other records that show all issuances, grants and cancellations of Company stock, options and warrants, including names of holders, dates of issuance, grant or cancellation, and number of securities;
♦ a list of names, addresses and holdings of current record and beneficial owners of the Company stock, indicating the dates such stock was issued and fully paid for;
♦  a list of names, addresses and holdings of current record and beneficial owners of options and warrants, including date of grant, exercise price, number of shares subject to the option or warrant and vesting terms;
♦ a list of agreements granting or issuing stock, options, warrants or any other form of interest in the Company;
♦ stockholder agreements;
♦ documents reflecting proxies, powers of attorney, voting trusts, or other assignment of rights attaching to any of the Company's securities; and
♦ documents limiting the Company's ability to declare and pay dividends.
For further information about the services provided by going public attorneys, please contact Brenda Hamilton, Securities Attorney at 101 Plaza Real S, Suite 202 N, Boca Raton, Florida, (561) 416-8956, by email at [email protected] or visit www.securitieslawyer101.com.   This securities law blog post is provided as a general informational service to clients and friends of Hamilton & Associates Law Group and should not be construed as, and does not constitute legal advice on any specific matter, nor does this message create an attorney-client relationship. Please note that the prior results discussed herein do not guarantee similar outcomes.
Hamilton & Associates | Securities Lawyers
Brenda Hamilton, Securities Attorney
101 Plaza Real South, Suite 202 North
Boca Raton, Florida 33432
Telephone: (561) 416-8956
Facsimile: (561) 416-2855
www.SecuritiesLawyer101.com