SEC Announces Emergency Halt on Fraudster's Operations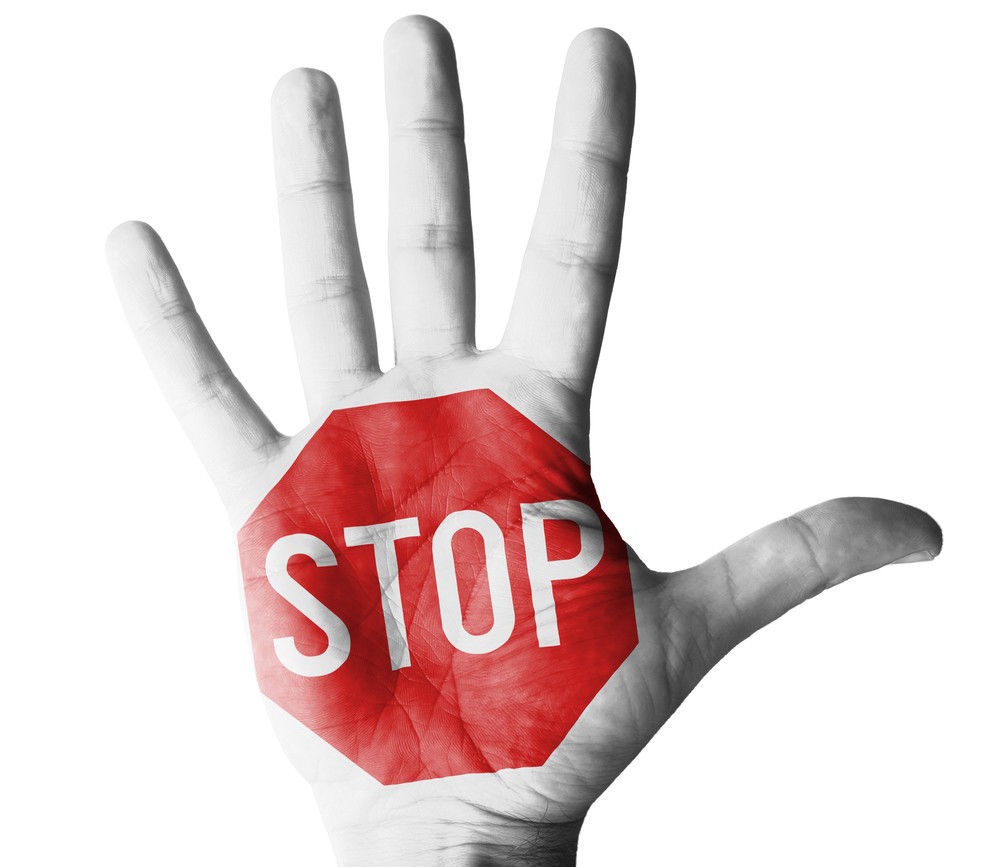 On December 1, 2015 the Securities and Exchange Commission (SEC) announced the entry of a Consent Order ("Order") halting an alleged ongoing investment fraud by James Torchia and various related entities involving the sale of promissory notes and life settlement contracts.
On November 10, 2015 the SEC filed an emergency halt against Torchia and the following entities that he operates and controls: (i) Credit Nation Capital, LLC (formerly known as Credit Nation Lending, LLC) ("CN Capital"), a Georgia limited liability company in Woodstock Georgia; (ii) Credit Nation Acceptance, LLC ("CN Acceptance"), a Texas limited liability company in Midland, Texas; (iii) Credit Nation Auto Sales, LLC, a Georgia limited liability company in Woodstock, Georgia; (iv) American Motor Credit, LLC, a Georgia limited liability company in Woodstock, Georgia; and (v) Spaghetti Junction, LLC, a Nevada limited liability company.
The SEC's complaint alleges that since 2009, Torchia, through CN Capital, has raised tens of millions of dollars from investors who purchased unregistered promissory notes, most of which promised a 9% return. The complaint further alleges that CN Capital touts the safety of the promissory notes, describing them to investors as "100% asset backed" and "backed by hard assets dollar for dollar." In reality, according to the complaint, CN Capital has generated substantial losses each year since at least 2011 and is insolvent. The SEC contends that contrary to representations made to investors portraying the notes as a secure investment capable of generating reliable investment returns, CN Capital basically operates as an ongoing Ponzi scheme through which the promised investment returns are paid using new investor money. The complaint claims that neither CN Capital's multi-million dollar per year operating losses nor its massive insolvency has ever been disclosed to investors.
The complaint also alleges that CN Acceptance sells unregistered fractional interests in life settlement contracts ("LS Interests") to investors and that CN Acceptance promises to pay the policy premiums using a portion of the purchase price. But in practice, according to the complaint, Torchia disregards corporate formalities and commingles CN Acceptance's funds with those of CN Capital, such that the LS Interests are now threatened by CN Capital's Insolvency. The complaint further alleges that Torchia has transferred millions of dollars to entities he controls to support his and his family's other businesses and to pay his personal expenses. According to the complaint, CN Capital and CN Acceptance, on average, have raised in excess of $2 million per month through the sale of notes and LS Interests in the first six months of 2015.
The complaint alleges that the defendants violated and/or aided and abetted or caused violations of the antifraud provisions of the securities laws in Section 10(b) of the Securities Exchange Act of 1934 and Rule 10b-5 thereunder and Section 17(a) of the Securities Act of 1933. The complaint also alleges that Torchia, CN Capital and CN Acceptance violated the registration provisions of the securities laws in Section 5 of the Securities Act.
On November 20, 2015, the Court approved an Order by which the defendants agreed, among other things, not to offer or sell any additional promissory notes or to advertise investment opportunities via general solicitations. The Order also restricts the defendants' ability to transfer assets and funds and to sell fractional interests in life settlements. A related evidentiary hearing will be held on January 7, 2016.
For further information about this securities law blog  post, please contact Brenda Hamilton, Securities Attorney at 101 Plaza Real S, Suite 202 N, Boca Raton, Florida, (561) 416-8956, by email at [email protected] or visit  www.securitieslawyer101.com.   This securities law blog post is provided as a general informational service to clients and friends of Hamilton & Associates Law Group and should not be construed as, and does not constitute legal advice on any specific matter, nor does this message create an attorney-client relationship.  Please note that the prior results discussed herein do not guarantee similar outcomes.
Hamilton & Associates | Securities Lawyers
Brenda Hamilton, Securities Attorney
101 Plaza Real South, Suite 202 North
Boca Raton, Florida 33432
Telephone: (561) 416-8956
Facsimile: (561) 416-2855