SEC Charges Four With Insider Trading Ahead of Secondary Offerings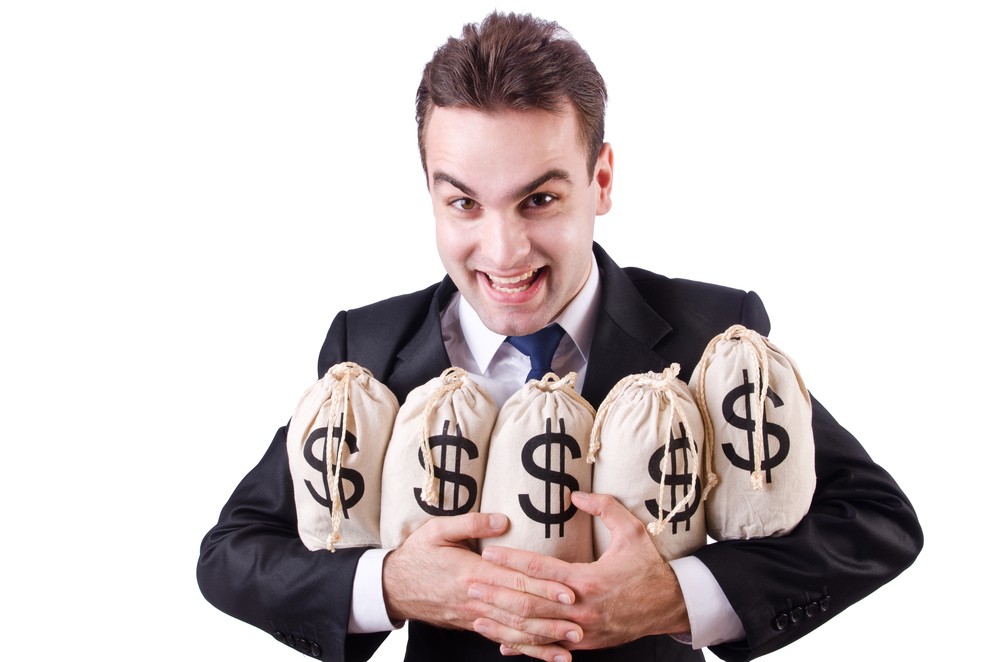 On June 3, 2015, the Securities and Exchange Commission announced insider trading charges against four individuals stealing confidential information from investment banks and their public company clients in order to trade in advance of secondary stock offerings.  The scheme allegedly involved at least 15 stocks and generated more than $4.4 million in illegal trading profits.
The SEC charges allege that a former day trader living in California, Steven Fishoff, schemed with two friends and his brother-in-law to pose as legitimate portfolio managers and induce investment bankers to bring them "over the wall" and share confidential information about an upcoming secondary offering.  After promising they wouldn't disclose the nonpublic information to others or trade an issuer's stock before an offering was announced, they violated the agreements and tipped each other about the upcoming offerings expected to inherently depress the price of the issuer's stock.  The tippees then shorted the stock before an offering was publicly announced and assured themselves profits on the short sales after the stock price dropped.
According to the SEC's complaint, the defendants they eventually expanded the scope of their scheme from short selling to buying stock in advance of a positive corporate news announcement based on confidential information obtained about secret negotiations between two large pharmaceutical companies.
The SEC charges included Fishoff's brother-in-law Steven Costantin, his friend and neighbor Ronald Chernin, and his friend Paul Petrello, also a former day trader who resides in Florida.  In a parallel action, the U.S. Attorney's Office for the District of New Jersey today announced criminal charges against Fishoff, Petrello, Chernin, and Costantin.
The SEC charges Fishoff, Petrello, Chernin, and Costantin as well as seven entities they collectively controlled with illegal insider trading in violation of the anti-fraud provisions of the Securities Act of 1933 and Securities Exchange Act of 1934.  The complaint also charges Fishoff, Petrello, Chernin, Costantin, and three associated entities with violations of Rule 105 of Regulation M of the Exchange Act in connection with certain short sales made in advance of public securities offerings in which they purchased shares.
 Hamilton & Associates | Securities Lawyers
Brenda Hamilton, Securities Attorney
101 Plaza Real South, Suite 201 South
Boca Raton, Florida 33432
Telephone: (561) 416-8956
Facsimile: (561) 416-2855
www.SecuritiesLawyer101.com