SEC Late Filers 101 – Going Public Attorneys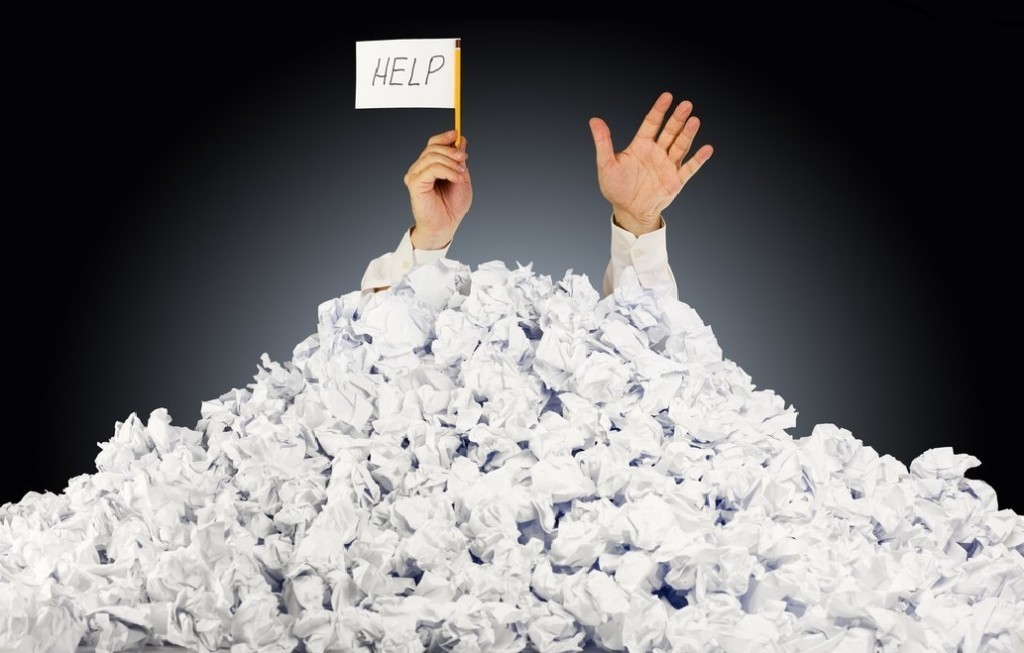 It's that time of year again when companies filing reports with the Securities and Exchange Commission ("SEC") that have a December 31st year end, must file their annual report on Form 10-K. Recent enforcement actions against SEC filers and insiders for failure to comply with their SEC reporting obligations. It has become routine for the SEC to suspend issuers who become inactive and miss their annual 10-K or quarterly 10-Q filing deadlines. This is especially true for new SEC late filers who are unfamiliar with SEC reporting after their going public transactions.
The obligation to file Form 10-K annually and Form 10-Q quarterly reports originates from Section 13 or 15(d) of the Securities Exchange Act, and Rule 13a-1 and Rule 13a-13 promulgated there under. Late SEC filers receive only one automatic extension per filing so it is important that the late reports be filed within the required extension period. In the absence of extraordinary circumstances, as determined in the SEC's sole discretion, no additional extensions are available to issuers.  The SEC has the ability to enforce periodic filing requirements by instituting enforcement actions against a delinquent SEC filer and/or its officers and directors seeking monetary or other penalties, including revoking the filer's registration pursuant to Section 12(j) of the Exchange Act.  In the absence of egregious and/or repeated violations, or inferences of fraud, however, the SEC will not likely take action.
If you are a SEC reporting issuer missing a SEC filing deadline for a periodic report, these are some of the important issues that you should consider:
Form 12b-25 – Notification to the SEC of Inability to File Periodic Report On Time
If an annual report on Form 10-K or a quarterly report on Form 10-Q is not filed by its due date, the SEC filer must submit a Form 12b-25 with the SEC within one business day of the due date for the periodic report. Form 12b-25 is designated as an "NT 10-K" or "NT 10-Q" in the EDGAR database. The form discloses the SEC filer's inability to file its report timely and the cause of the delay.
If a Form 10- K or Form 10-Q cannot be submitted timely, because the SEC filer is unable to file "without unreasonable effort or expense", the report will be deemed filed on the filing due date if the company timely files a Form 12b-25, and then files the report no later than the 15th calendar day (if a Form 10-K or 5th calendar day if a Form 10-Q) after the due date for the late SEC periodic report.
Violations of the Securities Exchange Act of 1934 – SEC Later Filers
SEC late filer's failure to timely file a required SEC periodic report on either Form 10-K or Form 10-Q constitutes a violation of Section 13(a) of the Exchange Act. The SEC could institute an administrative proceeding against the late filer, among other things, seeking revocation of the company's registration under the Exchange Act.
Rule 144 under the Securities Act provides a safe harbor for officers and directors of SEC reporting  companies and others to resell their unregistered, restricted, or control securities publicly without being deemed an underwriter. Rule 144's safe harbor is conditioned on several requirements including the availability of current public information about the company.  This requires that the company file all required Form 10-K and Form 10-Q reports during the twelve  months prior to the time of sale.
Failure to file a required Form 10-K or Form 10-Q causes the company not to comply with Rule 144's "current public information".  As such, its officers and directors cannot  rely on the Rule 144 safe harbor until the late filing is completed.  Upon filing of the late report, Rule 144 will become available immediately.
SEC late filers have an obligation to disclose all material facts and avoid material omissions in their Form 12b-25 as they do in any other SEC filings.  Form 12b-25 itself states that "Intentional misstatements or omissions of fact constitute Federal Criminal Violations. (See 18 U.S.C. 1001.)"
This securities law blog post is provided as a general informational service to clients and friends of Brenda Hamilton at Hamilton & Associates Law Group and should not be construed as, and does not constitute, legal advice on any specific matter, nor does this message create an attorney-client relationship.  For more information about going public and SEC late filers  please contact Hamilton and Associates at (561) 416-8956 or [email protected].  Please note that the prior results discussed herein do not guarantee similar outcomes.
Hamilton & Associates | Securities Attorneys
Brenda Hamilton, Direct Public Offering Attorney
101 Plaza Real South, Suite 202 North
Boca Raton, Florida 33432
Telephone: (561) 416-8956
Facsimile: (561) 416-2855
www.SecuritiesLawyer101.com