What State Laws Apply To Regulation A+ Offerings?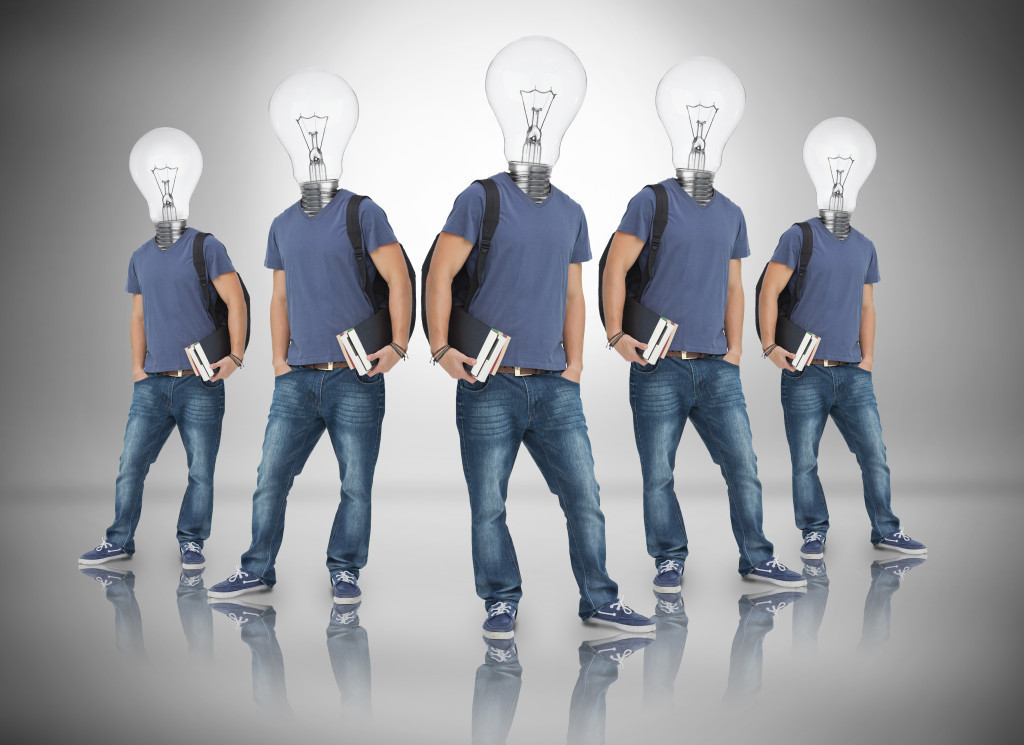 On March 25, 2015, the Securities and Exchange Commission ("SEC") adopted amendments to Regulation A pursuant to the mandate of Section 401(a) of the JOBS Act. Amended Regulation A known as "Regulation A+", expands and modernizes former Regulation A, creating a manageable capital raising solution for small businesses. Prior to the amendments, Regulation A, offerings by an issuer could not exceed $5 million in any 12-month period. Unlike shares offered and/or sold in offerings exempt under Rule 506 of Regulation D, securities issued in Regulation A offerings were not "covered securities" under the National Securities Markets Improvement Act ("NSMIA").  As such, under the former Regulation A, a company typically had to comply with the registration and qualification requirements of the blue sky laws of all relevant states where the offering was conducted.
Regulation A+ essentially created two distinct exemptions from the SEC's registration statement provisions. Regulation A+, Tier 1 and Tier 2 offerings, impose notable differences where state regulation is concerned.
Blue Sky Regulation In Regulation A+ Tier 1 Offerings
Regulation A+ preempts state registration and qualification requirements for offerings to "qualified purchasers," in Tier 2 offerings but Tier 1 offerings are not subject to state registration and qualification preemption. As such, Regulation A+ Tier 1 offerings will be subject to state registration and qualification requirements.
NASAA's coordinated review program will apply only to Tier 1 offerings. NASAA's coordinated review process for Regulation A offerings streamlines multi-state review protocols for Regulation A offerings. NASAA's review process, eases costs and other regulatory burdens on small companies seeking to raise capital while implementing protections for investors. Presently, 48 states and territories have agreed to participate in NASAA's coordinated review process.
With NASAA's coordinated review program, Regulation A filings will be made in one place and distributed electronically to all states. Lead examiners will be appointed as the primary point of contact for companies. The lead NASAA examiner will have primary responsibility for coordinating the preparation of a comment letter outlining any deficiencies in the materials filed. The lead NASAA examiners alone will interact with the company to address comments and resolve any deficiencies. Each participating jurisdiction agrees to clear the Regulation A+ filing upon clearance by the lead NASAA examiner.
Each state will be given 10 business days to review Regulation A+ filings. The NASAA review protocol has specific timeframes for the review of the offering materials and an expedited schedule for completion of the initial comment letter.
If there are no deficiencies, the lead NASAA examiner will clear the offering within 21 business days of filing. If there are comments, an issuer's response to comments will be reviewed within five (5) business days of receipt. Issuers will direct their responses to comment letters and any questions to NASAA's lead examiner. Issuers are encouraged to respond to the comments in a timely manner in order to help facilitate a timely registration of the offering.
On January 30, the NASAA Board of Directors approved the Proposed Coordinated Review Program for membership vote. The program was approved March 7.
Blue Sky Regulation In Regulation A+ Tier 1 & Tier 2 Offerings
Despite preemption, in Regulation A+ Tier 1 and Tier 2 offerings, states retain authority to:
require the filing of any documents filed with the SEC "solely for notice purposes and the assessment of any fee";
enforce filing and fee requirements by prohibiting offerings within a given state if an issuer fails to comply; and
pursue enforcement actions with respect to offerings that violate securities laws such as state anti-fraud and broker-dealer registration provisions.
This securities law blog is provided as a general informational service to clients and friends of Hamilton & Associates Law Group and should not be construed as, and does not constitute, legal and compliance advice on any specific matter, nor does this message create an attorney-client relationship.  For more information,  please contact Hamilton and Associates at (561) 416-8956 or [email protected].  Please note that the prior results discussed herein do not guarantee similar outcomes.
Hamilton & Associates | Securities Lawyers
Brenda Hamilton, Regulation A+ Attorney
101 Plaza Real South, Suite 202 N
Boca Raton, Florida 33432
Telephone: (561) 416-8956
Facsimile: (561) 416-2855
https://www.securitieslawyer101.com