Court Enters Final Judgment Against Moazzam "Mark" Malik and Wolf Hedge LLC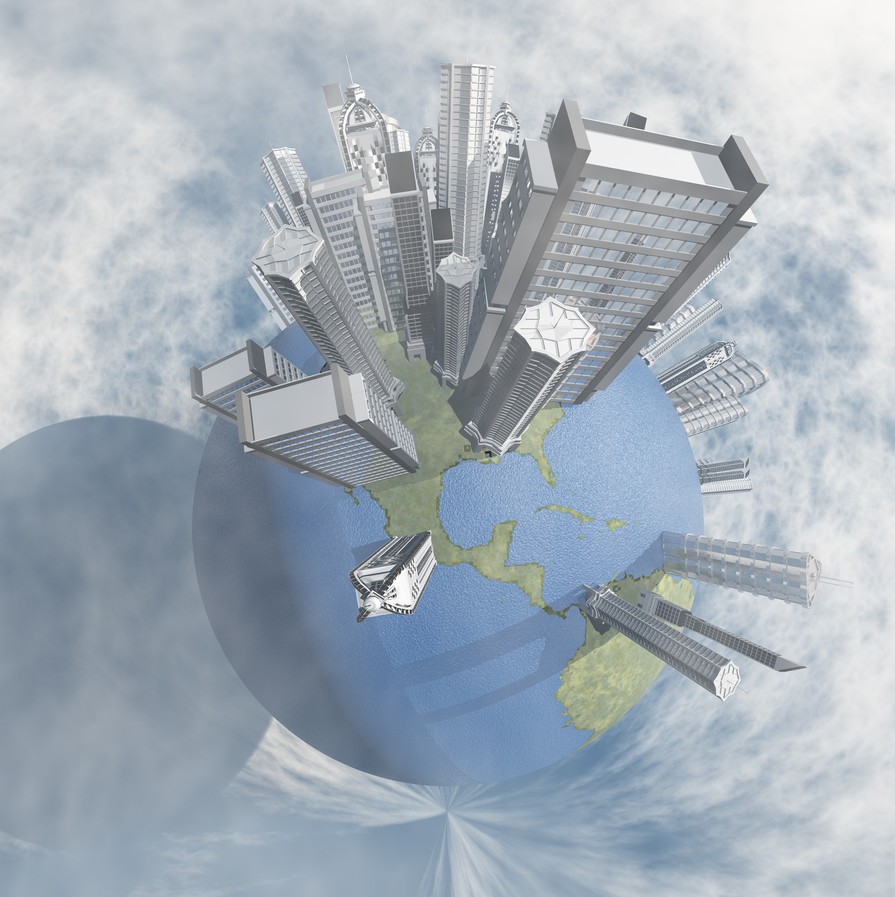 The Securities and Exchange Commission (SEC) announced that on February 9, 2016, the Court for the Southern District of New York entered a final judgment against Defendants Moazzam "Mark" Malik, a Pakistani citizen and New York City resident, and his purported hedge fund, American Bridge Investment Group, LLC, d/b/a Wolf Hedge LLC ("ABIG"). The final judgment enjoins defendants from violating Sections 5(a), 5(c) and 17(a) of the Securities Act of 1933, and Section 10(b) of the Securities Exchange Act of 1934 and Rule 10b-5, enjoins Malik from violating Sections 206(1), 206(2) and 206(4) of the Investment Advisers Act of 1940 and Rule 206(4)-8, and enjoins defendants from soliciting additional investors or accepting additional investments from existing investors. The final judgment further orders defendants to pay disgorgement, on a joint and several basis, of $1,005,244.70 plus prejudgment interest of $93,099.94, and imposes civil money penalties of $2,850,000 against Malik and $13,775,000 against ABIG.
In its complaint filed on February 13, 2015, the SEC alleged that since at least May 2011, Malik deceived investors when he sold them limited partnership interests in his hedge fund, variously known as Wall Street Creative Partners, Seven Sages Capital, LP, American Bridge Investment Group, LLC, and Wolf Hedge LLC. Malik defrauded at least nineteen investors by falsely claiming to be operating a hedge fund open to high net worth, sophisticated investors that consistently yielded high positive rates of return. Malik described his fund to investors as "a privately held Global Investment Management firm dedicated to the individuals and institutions around the world." Malik also claimed that his fund had approximately $100 million in assets under management. In fact, Malik conducted an egregious fraud. He raised more than $1 million from investors, yet his fund's trading account, which has been closed since September 2013, never held more than $90,177 in assets. Instead of legitimate investments, Malik misappropriated virtually all investor funds for his own use while simultaneously ignoring investors' repeated requests to return their funds.
Malik was criminally charged in an indictment in New York v. Malik, Indictment No. 15/2015 (filed February 11, 2015) with five felony counts of grand larceny in violation of New York Penal Law Sections 155.40 and 155.35, seventeen felony counts of forgery in violation of New York Penal Law Section 170.10, five felony counts of securities fraud in violation of New York General Business Law Section 352-c(6), and one felony count of scheme to defraud in violation of New York Penal Law Section 190.65(1)(b). After a two week trial, on December 4, 2015 the jury returned a verdict of guilty on all counts. On December 18, 2015, Malik was sentenced to a prison term of between five and fifteen years.
For further information about this securities law blog  post, please contact Brenda Hamilton, Securities Attorney at 101 Plaza Real S, Suite 202 N, Boca Raton, Florida, (561) 416-8956, by email at [email protected] or visit  www.securitieslawyer101.com.   This securities law blog post is provided as a general informational service to clients and friends of Hamilton & Associates Law Group and should not be construed as, and does not constitute legal advice on any specific matter, nor does this message create an attorney-client relationship.  Please note that the prior results discussed herein do not guarantee similar outcomes.
Hamilton & Associates | Securities Lawyers
Brenda Hamilton, Securities Attorney
101 Plaza Real South, Suite 202 North
Boca Raton, Florida 33432
Telephone: (561) 416-8956
Facsimile: (561) 416-2855