SEC Obtains Asset Freeze of Oxford City Football Club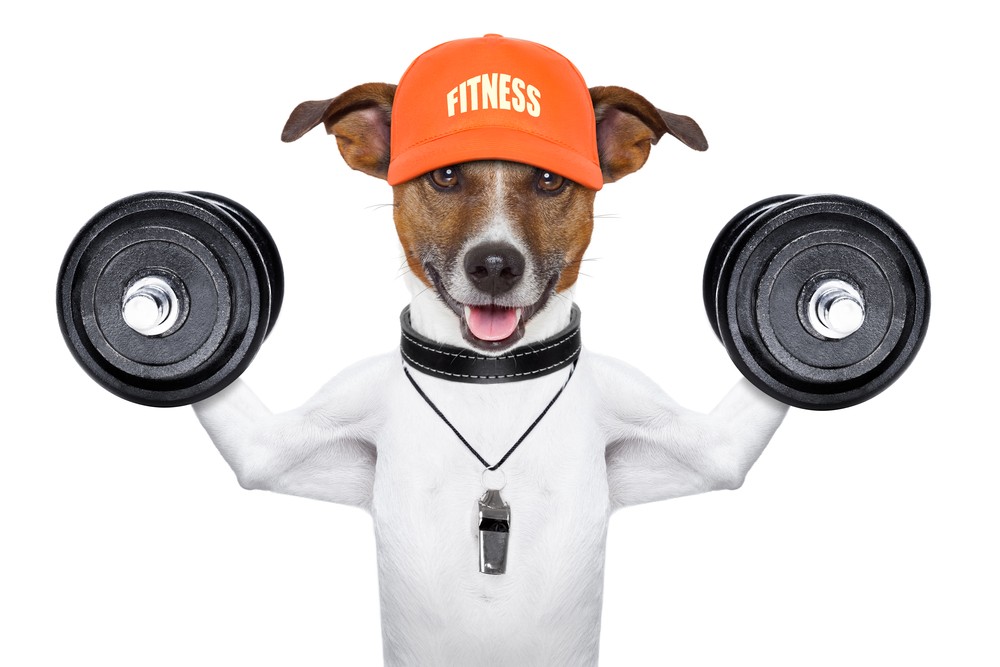 On December 10, 2015, the Securities and Exchange Commission (SEC) filed a complaint that charged Oxford City Football Club, Inc. and its CEO, Thomas Anthony Guerriero, with securities fraud and other violations of the federal securities laws. The Court issued a temporary restraining order, asset freeze, and other emergency relief against Oxford City, Guerriero, and relief defendant GCE Wealth, Inc., an entity that Guerriero owned and controlled.
In the fraud complaint, the SEC claims that Guerriero used deceptive tactics and a boiler room of salespeople to raise over $6.5 million primarily obtained from inexperienced investors who were misled to believe that the company was a thriving conglomerate of sports teams, academic institutions, and real estate holdings. However, the company was actually losing millions of dollars each year and turning zero profit from its two lower-division soccer teams in the U.K.
According to the SEC's complaint:
Since at least August 2013, Guerriero operated a classic boiler room scheme under the guise of nominal legitimate businesses through which millions of unregistered shares of stock were sold to investors who were deceived about the stock value and potential profits.
Guerriero's salespeople sold Oxford City stock to the public based on leads lists he purchased from third parties. Guerriero crafted scripts for the salespeople, who used aliases to mask their true identities.
Prospective investors were told they were being offered a limited-time deal to purchase Oxford City shares at a deep discount from the publicly quoted price. Unbeknownst to the victims, the stock price was controlled by Guerriero.
Guerriero claimed to record phone conversations with potential investors using a "verbal verification system" that supposedly tied the stock "transaction" to their social security numbers and dates of birth. In reality, Guerriero and his associates simply pressed a button on their phone to make a sound signaling the purported start of a recording. If investors later refused to pay, Guerriero would threaten them with lawsuits based on their "recorded" verbal commitment.
Investors were falsely told that Oxford City would pay a 50-cents-per-share dividend within a year. In reality, the company was losing millions of dollars a year and was legally prohibited from paying a dividend.
Oxford City purportedly had real estate holdings worth approximately $100 million and owned a radio broadcast network that projected profits of almost $20 million. Oxford City actually had assets of approximately $1 million and never owned a radio station – it simply purchased one hour of air time per week.
Oxford City claimed to own an online university with students already enrolled and projected profits of $495 million for the upcoming five-year period. In reality, there was no such university that ever enrolled a student or had revenue.
Oxford City purported it would earn more than $238 million over five years from existing and new sports-related facilities. The truth was that Oxford City owned a minority interest in a lower division English soccer club, which generated a small amount of revenue but never turned a profit.
The SEC's complaint charges Guerriero and Oxford City with violations of Section 10(b) of Securities Exchange Act of 1934 ("Exchange Act"), Rule 10b-5 thereunder, and Sections 5(a), 5(c) and 17(a) of the Securities Act of 1933. The complaint also charges Guerriero with violation of Section 20(b) of the Exchange Act, and names GCE Wealth, Inc., an entity owned by Guerriero, as a relief defendant. The SEC is seeking injunctive relief, disgorgement, civil penalties, and penny stock and officer and director bars.
In a related matter, on December 11, 2015, the U.S. Attorney's Office for the Southern District of Florida announced that Guerriero has been criminally charged with conspiracy, mail and wire fraud, and witness tampering and obstruction of justice during an SEC investigation.
For further information about this securities law blog  post, please contact Brenda Hamilton, Securities Attorney at 101 Plaza Real S, Suite 202 N, Boca Raton, Florida, (561) 416-8956, by email at [email protected] or visit  www.securitieslawyer101.com.   This securities law blog post is provided as a general informational service to clients and friends of Hamilton & Associates Law Group and should not be construed as, and does not constitute legal advice on any specific matter, nor does this message create an attorney-client relationship.  Please note that the prior results discussed herein do not guarantee similar outcomes.
Hamilton & Associates | Securities Lawyers
Brenda Hamilton, Securities Attorney
101 Plaza Real South, Suite 202 North
Boca Raton, Florida 33432
Telephone: (561) 416-8956
Facsimile: (561) 416-2855