FINRA Senior Helpline Celebrates 2nd Anniversary With $4.3 Million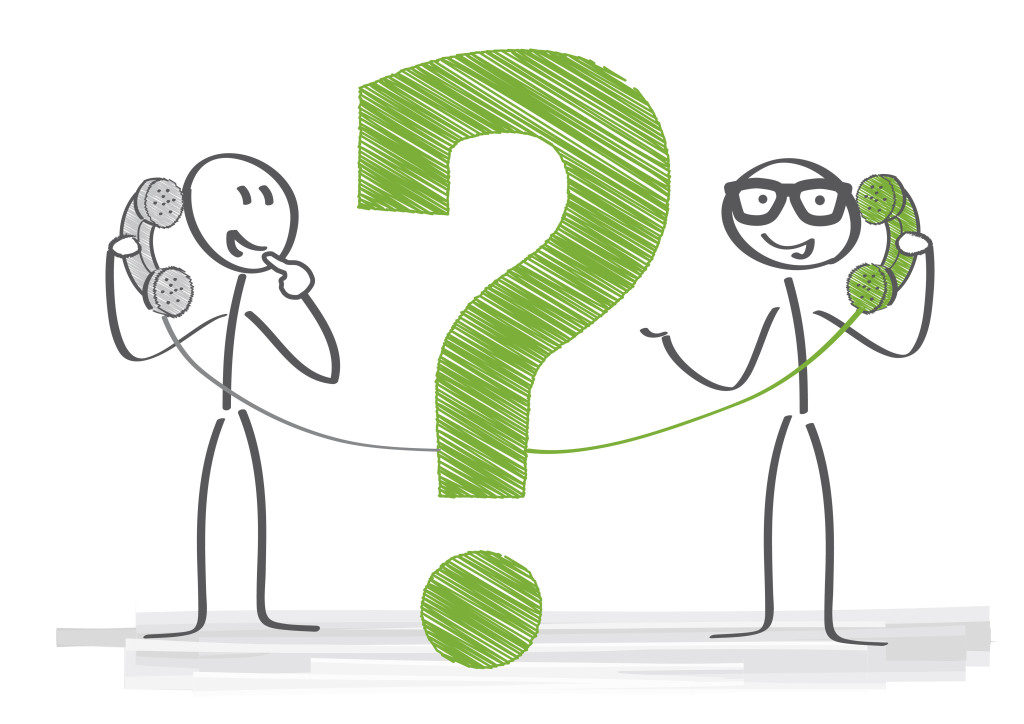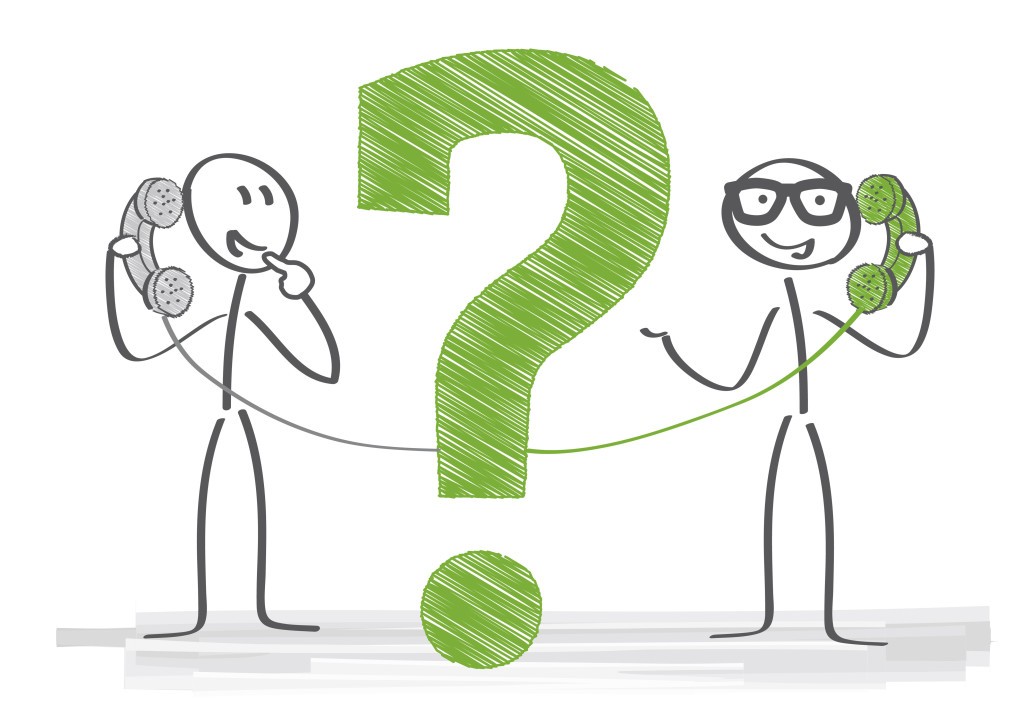 On April 20, 2017, the Financial Industry Regulatory Authority (FINRA) announced that FINRA's Securities Helpline for Seniors®,  their senior helpline, marked its second anniversary with $4.3 million in voluntary reimbursements to callers since its launch on April 20, 2015.
Susan Axelrod, Executive Vice President, Regulatory Operations, said, "FINRA is committed to protecting senior investors, and our dedicated helpline staff has done a great job responding to callers' questions, recognizing and addressing concerns around certain products and issues, and promptly escalating relevant matters. The helpline's success is also due in large part to firms that are proactively assessing issues raised to them by senior helpline staff and making customers whole where appropriate."
The senior helpline provides a toll-free number (1-844-574-3577) that senior investors, or individuals caring for a senior, can call to raise concerns about issues with brokerage accounts and investments. To date, the senior helpline has fielded more than 9,200 calls from all 50 states from individuals ranging in age from 17 to 102 years old (the average age of callers is 70 years old), and staff have referred nearly 650 matters to state, federal and foreign regulators, and made more than 130 referrals to Adult Protective Services under the mandatory reporting laws of 16 states. Call topics received to date cover a variety of financial services-related products, including variable annuities, mutual funds and real estate investment trusts, while callers have inquired how to review an investment account statement and access investor tools and resources (such as BrokerCheck®), requested assistance with lost securities, and raised concerns of potential unsuitable recommendations, fraud, or illegal activity involving brokerage accounts and investments, as well as abuse and exploitation of seniors by persons outside of the securities industry. Many member firms have established designated points of contact to work with senior helpline staff to streamline the process of resolving investor issues.
Through the senior helpline, FINRA has learned directly from investors about a variety of issues, including IRS impersonation scams, issues related to binary options, and difficulties transferring assets from a broker-dealer upon death of a loved one. As a result, FINRA issued alerts to inform and, in some cases, warn investors. Additionally, FINRA also recently announced a new FINRA rule addressing the financial exploitation of seniors. The need for the rule became clear from calls to the helpline, and FINRA has also used information it has learned to complement its regulatory programs and discipline registered representatives. In one example, a 92-year-old woman contacted the senior helpline because a registered representative traded 368 times in four separate accounts without authorization. FINRA investigated the allegations and barred the registered representative. Upon further review of the activity, the firm offered to resolve the customer's complaint and also offered a settlement to another senior couple who experienced the same mistreatment by the representative.
In another instance, a senior investor called regarding his purchase of a structured certificate of deposit (CD). The senior stated the terms of the CD were not consistent with what he understood at the time of the purchase, and indicated that prior to the investment he was receiving 1 percent per year on his savings account. At the time of purchase, he was told the CD would pay 2.5 – 3.5 percent per year, but when he received the confirmation he noticed it was to be spread over the six-year life of the product. The investor immediately contacted the firm and the senior helpline. After speaking to helpline staff, the firm agreed to sell the CD and reimburse the customer for any loss incurred on the sale.
In addition, senior helpline staff also engaged in several outreach events, including offering senior helpline mall kiosks where knowledgeable staff members were on-hand to answer questions and help seniors with investment related concerns.
For further information about this securities law blog post, please contact Brenda Hamilton, Securities Attorney at 101 Plaza Real S, Suite 202 N, Boca Raton, Florida, (561) 416-8956 or by email at [email protected]. This securities law blog post is provided as a general informational service to clients and friends of Hamilton & Associates Law Group and should not be construed as, and does not constitute, legal and compliance advice on any specific matter, nor does this message create an attorney-client relationship. Please note that the prior results discussed herein do not guarantee similar outcomes.
Hamilton & Associates | Securities Lawyers
Brenda Hamilton, Securities Attorney
101 Plaza Real South, Suite 202 North
Boca Raton, Florida 33432
Telephone: (561) 416-8956
Facsimile: (561) 416-2855
www.SecuritiesLawyer101.com