Business Services Company Barrett Business Services Inc. and Former CFO James D. Miller Charged With Accounting Fraud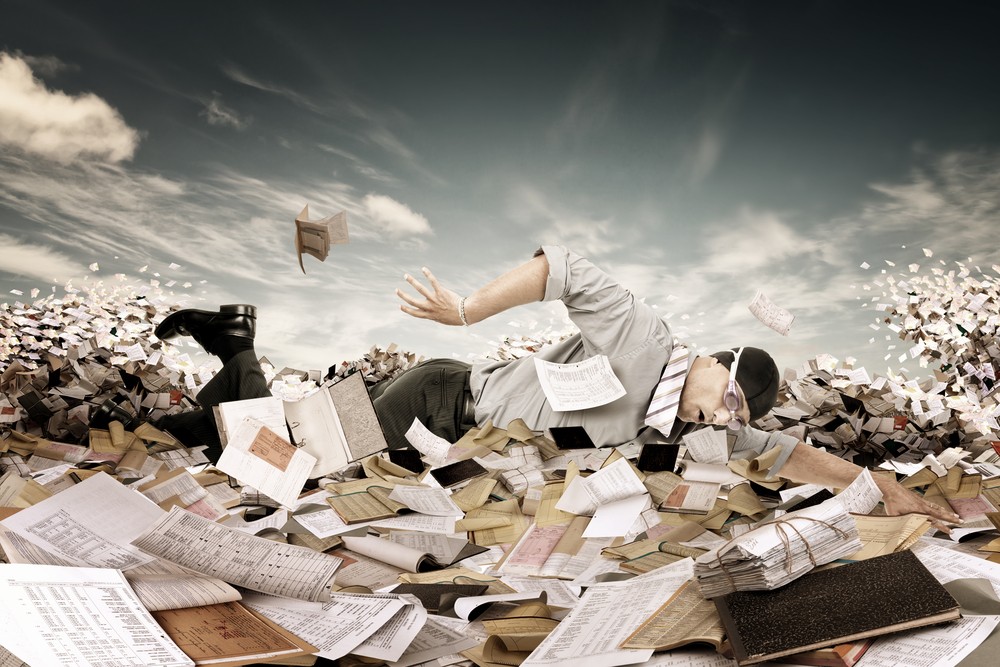 The Securities and Exchange Commission charged the former chief financial officer of Barrett Business Services Inc. for his role in an accounting fraud involving BBSI's workers' compensation expenses. The SEC also charged BBSI in the accounting fraud and charged the company's former controller for his role in improperly approving certain of the CFO's accounting entries. Both BBSI and the former controller agreed to settle the Commission's charges against them.  
The SEC's complaint against BBSI's former CFO James D. Miller, filed in federal district court in the Western District of Washington, alleges that Miller manipulated BBSI's accounting records to hide the fact that its workers' compensation expense was increasing relative to its revenue. According to the complaint, Miller took steps to conceal from BBSI's independent auditor a third-party actuarial report concluding that BBSI needed to add tens of millions of dollars to its workers' compensation liability. BBSI's stock dropped 32 percent when the Vancouver, Washington-based firm announced it needed to restate its financial results to reflect increased workers' compensation expenses.
In a parallel action, the U.S. Attorney's Office for the Western District of Washington today announced criminal charges against Miller.
"Investors depend on public company executives to be up front about their company's financial condition, not to use accounting gimmicks to hide worrisome trends," said Erin E. Schneider, Associate Director of the SEC's San Francisco Regional Office. "As alleged in our complaint, Miller betrayed the trust placed in him by the company and its investors by engaging in a number of accounting shenanigans designed to manipulate BBSI's financial results."     
The SEC today instituted a settled administrative proceeding against BBSI for violations of the antifraud, books and records, internal accounting controls, and reporting provisions of the federal securities laws, and former Controller Mark Cannon for books and records violations. Without admitting or denying the SEC's findings, BBSI agreed to pay a $1.5 million civil penalty and Cannon agreed to pay a $20,000 civil penalty and to be suspended from appearing and practicing before the Commission as an accountant, which includes not participating in the financial reporting or audits of public companies. The SEC's order permits Cannon to apply for reinstatement after one year.  
BBSI CEO Michael Elich, who was not charged by the SEC, has reimbursed the company for $20,800 in cash bonuses he received during the period of the alleged accounting violations.  
The SEC's investigation was conducted by Rahul Kolhatkar, Michael Foley, Chrissy Filipp, and Jason H. Lee, and the case was supervised by Monique Winkler and Jennifer Lee of the San Francisco Regional Office. The litigation against Miller will be led by Suzy LaMarca and Mr. Kolhatkar. The SEC appreciates the assistance of the U.S. Attorney's Office for the Western District of Washington and the Federal Bureau of Investigation.
https://www.sec.gov/news/press-release/2018-205
This securities law blog post is provided as a general informational service to clients and friends of Hamilton & Associates Law Group and should not be construed as, and does not constitute, legal and compliance advice on any specific matter, nor does this message create an attorney-client relationship. Please note that the prior results discussed herein do not guarantee similar outcomes.
Hamilton & Associates Law Group, P.A provides ongoing corporate and securities counsel to private companies and public companies listed and publicly traded on the Frankfurt Stock Exchange, London Stock Exchange, NASDAQ Stock Market, the NYSE MKT and OTC Markets. For two decades the Firm has served private and public companies and other market participants in corporate law matters, securities law and going public matters. The firm's practice areas include, but are not limited to, forensic law and investigations, SEC investigations and SEC defense, corporate law matters, compliance with the Securities Act of 1933 securities offer and sale and registration statement requirements, including Regulation A/ Regulation A+ , private placement offerings under Regulation D including Rule 504 and Rule 506 and Regulation S and PIPE Transactions as well as registration statements on Forms S-1, Form F-1, Form S-8 and Form S-4; compliance with the reporting requirements of the Securities Exchange Act of 1934, including Form 8-A and Form 10 registration statements, reporting on Forms 10-Q, Form 10-K and Form 8-K, Form 6-K and SEC Schedule 14CInformation and SEC Schedule 14A Proxy Statements; Regulation A / Regulation A+ offerings; all forms of going public transactions; mergers and acquisitions; applications to and compliance with the corporate governance requirements of national securities exchanges including NASDAQ and NYSE MKT and foreign listings; crowdfunding; corporate; and general contract and business transactions. The firm provides preparation of corporate documents and other transaction documents such as share purchase and exchange agreements, stock purchase agreements, asset purchase agreements and reorganization agreements. The firm prepares the necessary documentation and assists in completing the requirements of federal and state securities laws such as FINRA and DTC for Rule 15c2-11 / Form 211 trading applications, corporate name changes, reverse and forward splits, changes of domicile and other transactions. The firm represents clients in London, Dubai, India, Germany, India, France, Israel, Canada and throughout the U.S.