SEC Shuts Down $345 Million Fraud and Obtains Asset Freeze From Kevin B. Merrill, Jay B. Ledford, And Cameron Jezierski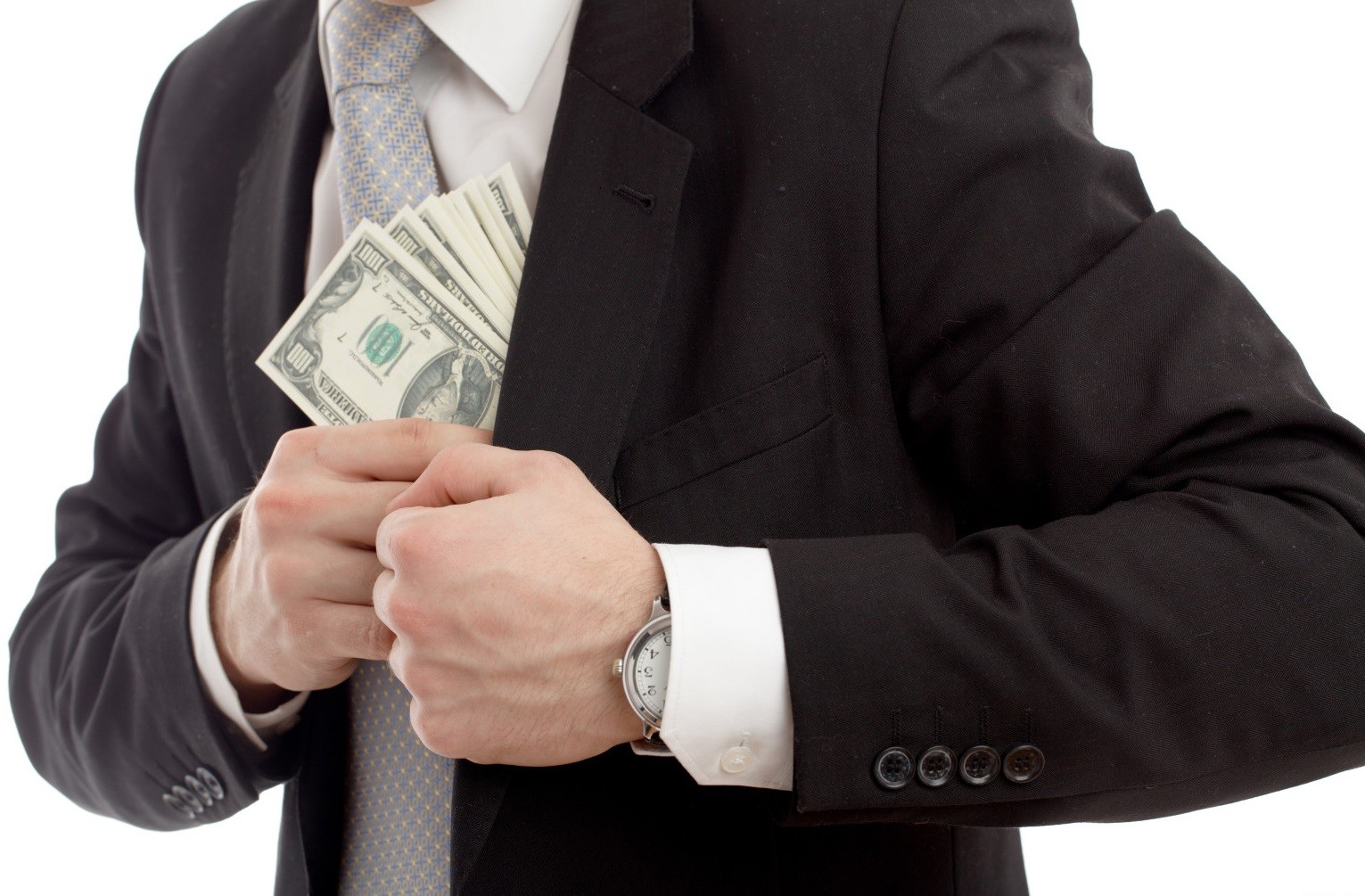 The Securities and Exchange Commission announced it has obtained a court order halting an ongoing Ponzi-like scheme that raised more than $345 million from over 230 investors across the U.S. The SEC also obtained an emergency asset freeze and the appointment of a receiver.
An SEC complaint unsealed yesterday alleges that Kevin B. Merrill, Jay B. Ledford and Cameron Jezierski attracted investors to their scheme by promising significant profits from the purchase and resale of consumer debt portfolios. But in fact, the defendants were allegedly using a web of lies, fabricated documents, and forged signatures in an elaborate scheme to entice investors and perpetuate the fraud. Rather than direct investor funds to the acquisition and servicing of debt portfolios as promised, the defendants allegedly used the funds to make Ponzi-like payments to earlier investors. The SEC also alleges that Merrill and Ledford stole at least $85 million of the investor funds to maintain lavish lifestyles, spending millions of dollars on luxury items, including $10.2 million on at least 25 high-end cars, $330,000 for a 7-carat diamond ring, $168,000 for a 23-carat diamond bracelet, millions of dollars on luxury homes, and $100,000 to a private fitness club.
"The defendants touted their purported investment expertise to siphon millions of dollars from unsuspecting investors," said Stephanie Avakian, Co-Director of the SEC's Division of Enforcement. "We filed this action on an emergency basis to put a stop to this fraud and protect investors from further harm."
"We allege that the defendants engaged in a brazen fraud, deceiving investors to perpetuate their wrongdoing and line their pockets with ill-gotten gains," said Kelly L. Gibson, Associate Regional Director of the SEC's Philadelphia Regional Office. "Investors should be warned that low-risk, high-return investments that never lose should be a red flag."
In a parallel action, the U.S. Attorney's Office for the District of Maryland today announced criminal charges against Merrill, Ledford, and Jezierski.
The SEC's complaint, filed on Sept. 13 in federal district court in Maryland, charges Merrill, Ledford, and Jezierski, along with their entities, Global Credit Recovery, LLC, Delmarva Capital, LLC, Rhino Capital Holdings, LLC, Rhino Capital Group, LLC, DeVille Asset Management LTD, and Riverwalk Financial Corporation, with violations of the antifraud provisions of the federal securities laws. The court granted the SEC's request for an asset freeze, temporary restraining order, and the appointment of a receiver. The SEC seeks disgorgement of allegedly ill-gotten gains and prejudgment interest, and financial penalties against the defendants.
The SEC's continuing investigation is being conducted by Norman P. Ostrove, Dustin E. Ruta, and Scott A. Thompson in the Philadelphia Regional Office and supervised by Ms. Gibson. The SEC's litigation is being led by Julia C. Green, Mark R. Sylvester, and Jennifer C. Barry. The SEC appreciates the assistance of the U.S. Attorney's Office for the District of Maryland and the Federal Bureau of Investigation.
https://www.sec.gov/news/press-release/2018-201
This securities law blog post is provided as a general informational service to clients and friends of Hamilton & Associates Law Group and should not be construed as, and does not constitute, legal and compliance advice on any specific matter, nor does this message create an attorney-client relationship. Please note that the prior results discussed herein do not guarantee similar outcomes.
Hamilton & Associates Law Group, P.A provides ongoing corporate and securities counsel to private companies and public companies listed and publicly traded on the Frankfurt Stock Exchange, London Stock Exchange, NASDAQ Stock Market, the NYSE MKT and OTC Markets. For two decades the Firm has served private and public companies and other market participants in corporate law matters, securities law and going public matters. The firm's practice areas include, but are not limited to, forensic law and investigations, SEC investigations and SEC defense, corporate law matters, compliance with the Securities Act of 1933 securities offer and sale and registration statement requirements, including Regulation A/ Regulation A+ , private placement offerings under Regulation D including Rule 504 and Rule 506 and Regulation S and PIPE Transactions as well as registration statements on Forms S-1, Form F-1, Form S-8 and Form S-4; compliance with the reporting requirements of the Securities Exchange Act of 1934, including Form 8-A and Form 10 registration statements, reporting on Forms 10-Q, Form 10-K and Form 8-K, Form 6-K and SEC Schedule 14CInformation and SEC Schedule 14A Proxy Statements; Regulation A / Regulation A+ offerings; all forms of going public transactions; mergers and acquisitions; applications to and compliance with the corporate governance requirements of national securities exchanges including NASDAQ and NYSE MKT and foreign listings; crowdfunding; corporate; and general contract and business transactions. The firm provides preparation of corporate documents and other transaction documents such as share purchase and exchange agreements, stock purchase agreements, asset purchase agreements and reorganization agreements. The firm prepares the necessary documentation and assists in completing the requirements of federal and state securities laws such as FINRA and DTC for Rule 15c2-11 / Form 211 trading applications, corporate name changes, reverse and forward splits, changes of domicile and other transactions. The firm represents clients in London, Dubai, India, Germany, India, France, Israel, Canada and throughout the U.S.