Fee Rate Advisory #1 for Fiscal Year 2019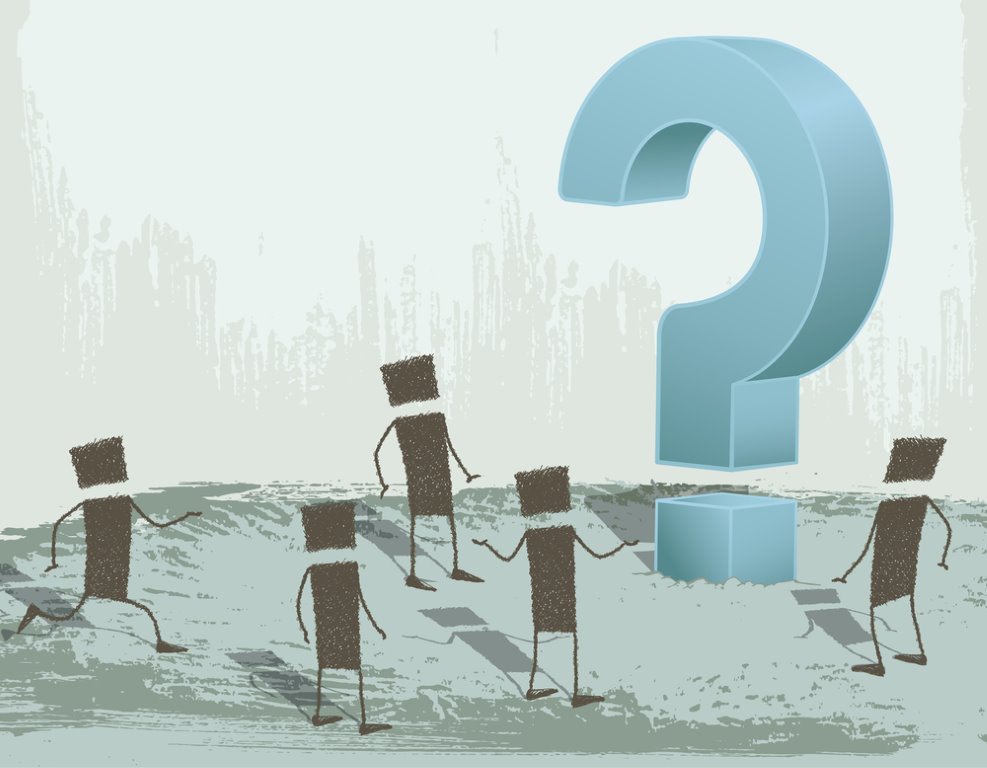 The Securities and Exchange Commission announced that in fiscal year 2019 the fees that public companies and other issuers pay to register their securities with the Commission will be set at $121.20 per million dollars.
The securities laws require the Commission to make annual adjustments to the rates for fees paid under Section 6(b) of the Securities Act of 1933 and Sections 13(e) and 14(g) of the Securities Exchange Act of 1934. The Commission must set rates for the fees paid under Section 6(b) to levels that the Commission projects will generate collections equal to annual statutory target amounts. The Commission's projections are calculated using a methodology developed in consultation with the Congressional Budget Office and the Office of Management and Budget. The statutory target amount for fiscal year 2019 is $660 million.  The annual adjustment to the fee rate under Section 6(b) also sets the annual adjustment to the fee rates under Sections 13(e) and 14(g).
By law, the annual rate changes for fees paid under Section 6(b) of the Securities Act of 1933 and Sections 13(e) and 14(g) of the Securities Exchange Act of 1934 must take effect on the first day of each fiscal year. Therefore, effective Oct. 1, 2018, the Section 6(b) fee rate applicable to the registration of securities, the Section 13(e) fee rate applicable to the repurchase of securities, and the Section 14(g) fee rates applicable to proxy solicitations and statements in corporate control transactions will decrease from $124.50 per million dollars to $121.20 per million dollars. The Section 6(b) rate is also the rate used to calculate the fees payable with the Annual Notice of Securities Sold Pursuant to Rule 24f-2 under the Investment Company Act of 1940.
The Commission will issue further notices as appropriate to keep the public informed of developments relating to fees under Section 6(b), Section 13(e) and Section 14(g). These notices will be posted on the Commission's Web site at www.sec.gov.
https://www.sec.gov/news/press-release/2018-165
This securities law blog post is provided as a general informational service to clients and friends of Hamilton & Associates Law Group and should not be construed as, and does not constitute, legal and compliance advice on any specific matter, nor does this message create an attorney-client relationship. Please note that the prior results discussed herein do not guarantee similar outcomes.
Hamilton & Associates Law Group, P.A provides ongoing corporate and securities counsel to private companies and public companies listed and publicly traded on the Frankfurt Stock Exchange, London Stock Exchange, NASDAQ Stock Market, the NYSE MKT and OTC Markets. For two decades the Firm has served private and public companies and other market participants in corporate law matters, securities law and going public matters. The firm's practice areas include, but are not limited to, forensic law and investigations, SEC investigations and SEC defense, corporate law matters, compliance with the Securities Act of 1933 securities offer and sale and registration statement requirements, including Regulation A/ Regulation A+ , private placement offerings under Regulation D including Rule 504 and Rule 506 and Regulation S and PIPE Transactions as well as registration statements on Forms S-1, Form F-1,  Form S-8 and Form S-4; compliance with the reporting requirements of the Securities Exchange Act of 1934, including Form 8-A and Form 10 registration statements, reporting on Forms 10-Q, Form 10-K and Form 8-K, Form 6-K and SEC Schedule 14CInformation and SEC Schedule 14A Proxy Statements; Regulation A / Regulation A+ offerings; all forms of going public transactions; mergers and acquisitions; applications to and compliance with the corporate governance requirements of national securities exchanges including NASDAQ and NYSE MKT and foreign listings; crowdfunding; corporate; and general contract and business transactions. The firm provides preparation of corporate documents and other transaction documents such as share purchase and exchange agreements, stock purchase agreements, asset purchase agreements and reorganization agreements. The firm prepares the necessary documentation and assists in completing the requirements of federal and state securities laws such as FINRA and DTC for Rule 15c2-11 / Form 211 trading applications, corporate name changes, reverse and forward splits, changes of domicile and other transactions. The firm represents clients in London, Dubai, India, Germany, India, France, Israel, Canada and throughout the U.S.