Press Release SEC Charges Unregistered Sales of Securities Issued Under EB-5 Immigrant Investor Program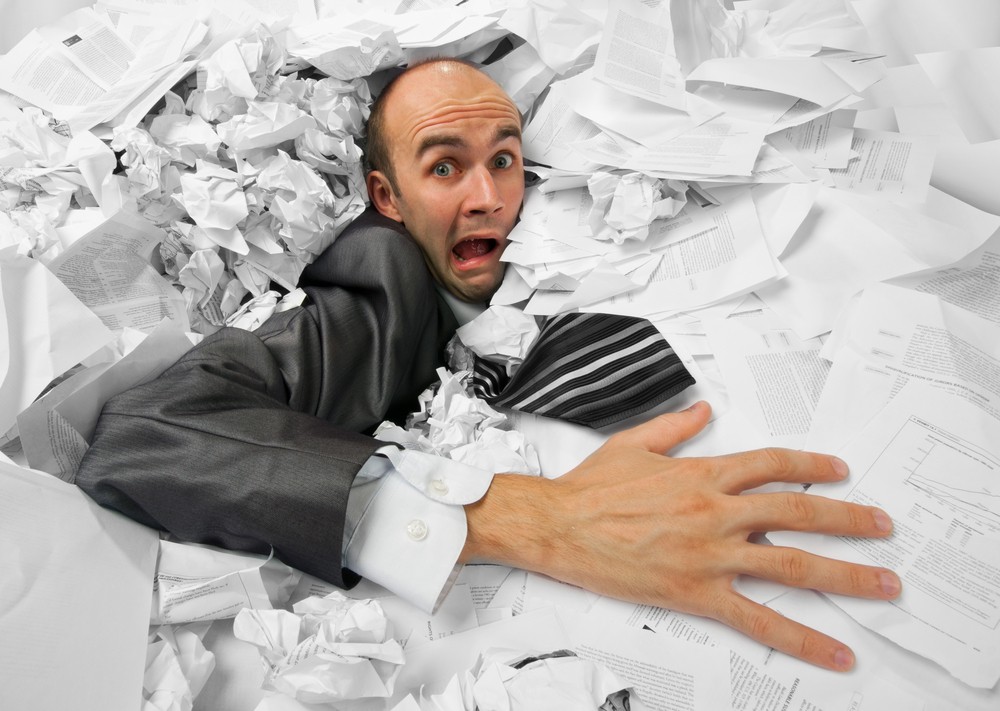 The Securities and Exchange Commission announced that an Illinois-based regional center, its CEO, and 37 affiliated limited partnerships have agreed to settle charges related to securities issued under the EB-5 Immigrant Investor Program, which provides foreigners who invest in the U.S. a potential path to becoming a U.S. resident.
According to the SEC's order, from 2011 to 2015, 37 entities affiliated with CMB Export LLC offered EB-5 securities in the form of limited partnership interests without registering them with the SEC and without a valid exemption from registration.  The order also found that CMB Export, at the direction of its CEO Patrick Hogan, paid transaction-based compensation to U.S. individuals and entities for soliciting foreign investors to purchase these securities.  In 2015, CMB and Hogan began developing and implementing a compliance program to ensure compliance with the federal securities laws.
"All securities, including EB-5 securities, must comply with registration provisions, which are essential to protecting investors," said Melissa R. Hodgman, Associate Director of the Division of Enforcement.  "In the EB-5 industry, strong compliance policies can help ensure that companies meet their registration obligations under the federal securities laws." 
CMB Export and Hogan neither admitted nor denied the findings in the SEC's order, which requires them to cease and desist from further violations of the broker-dealer registration requirements of the federal securities laws.  The CMB limited partnerships neither admitted nor denied the findings in the SEC's order, which requires them to cease and desist from further violations of registration provisions of the federal securities laws.  The order also requires CMB Export to pay a $5.15 million penalty, Hogan to pay a penalty of $515,000, and each of the 37 CMB limited partnerships to pay a penalty of $160,000, for total monetary relief of $11.585 million.
The SEC's investigation was conducted by Heather A. Powell, Sarah M. Hall, and D. Ashley Dolan and supervised by Melissa A. Robertson of the SEC's Washington D.C. office.  The SEC appreciates the assistance of U.S. Citizenship and Immigration Services.
https://www.sec.gov/news/press-release/2018-208
This securities law blog post is provided as a general informational service to clients and friends of Hamilton & Associates Law Group and should not be construed as, and does not constitute, legal and compliance advice on any specific matter, nor does this message create an attorney-client relationship. Please note that the prior results discussed herein do not guarantee similar outcomes.
Hamilton & Associates Law Group, P.A provides ongoing corporate and securities counsel to private companies and public companies listed and publicly traded on the Frankfurt Stock Exchange, London Stock Exchange, NASDAQ Stock Market, the NYSE MKT and OTC Markets. For two decades the Firm has served private and public companies and other market participants in corporate law matters, securities law and going public matters. The firm's practice areas include, but are not limited to, forensic law and investigations, SEC investigations and SEC defense, corporate law matters, compliance with the Securities Act of 1933 securities offer and sale and registration statement requirements, including Regulation A/ Regulation A+ , private placement offerings under Regulation D including Rule 504 and Rule 506 and Regulation S and PIPE Transactions as well as registration statements on Forms S-1, Form F-1, Form S-8 and Form S-4; compliance with the reporting requirements of the Securities Exchange Act of 1934, including Form 8-A and Form 10 registration statements, reporting on Forms 10-Q, Form 10-K and Form 8-K, Form 6-K and SEC Schedule 14CInformation and SEC Schedule 14A Proxy Statements; Regulation A / Regulation A+ offerings; all forms of going public transactions; mergers and acquisitions; applications to and compliance with the corporate governance requirements of national securities exchanges including NASDAQ and NYSE MKT and foreign listings; crowdfunding; corporate; and general contract and business transactions. The firm provides preparation of corporate documents and other transaction documents such as share purchase and exchange agreements, stock purchase agreements, asset purchase agreements and reorganization agreements. The firm prepares the necessary documentation and assists in completing the requirements of federal and state securities laws such as FINRA and DTC for Rule 15c2-11 / Form 211 trading applications, corporate name changes, reverse and forward splits, changes of domicile and other transactions. The firm represents clients in London, Dubai, India, Germany, India, France, Israel, Canada and throughout the U.S.