SEC Charges Andrew Kandelapas in Penny Stock Fraud Scheme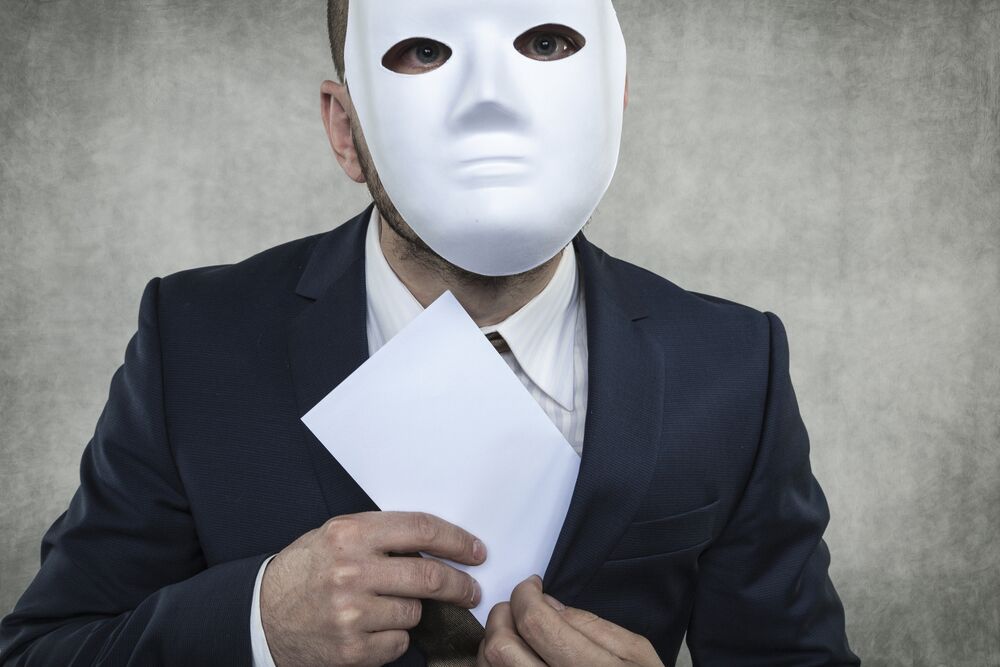 On April 13, 2018, the Securities and Exchange Commission charged Andrew Kandelapas with making false and misleading statements in the company's SEC filings and press releases and with manipulating the company's stock.
The SEC's complaint against Andrew Kandalepas, the CEO of Wellness Center USA, Inc. (Wellness), filed in the U.S. District Court for the Northern District of Illinois, alleges that Andrew Kandelapas took $450,000 in unauthorized withdrawals from the company and then concealed his actions by causing Wellness to characterize his withdrawals as salary, prepayments, or loans in false and misleading Forms 10-K and 10-Q. The complaint further alleges that Andrew Kandelapas caused the company to issue false and misleading press releases touting non-existent sales of medical devices by a Wellness subsidiary.
According to the complaint, Andrew Kandelapas also manipulated the market for Wellness stock through secret trading in a friend's brokerage account and pocketed more than $130,000 from his secret trading. According to the complaint, Andrew Kandelapas coordinated trading with Matthew Mushlin, who Andrew Kandelapas hired as an unregistered broker to solicit investments in Wellness through private placement agreements.
The SEC's complaint alleges that Andrew Kandelapas violated Section 17(a) of the Securities Act of 1933 (Securities Act) and Section 10(b) of the Securities Exchange Act of 1934 (Exchange Act) and Rule 10b-5 thereunder, and aided and abetted Wellness' violations of Section 17(a)(2) of the Securities Act and Mushlin's violations of Section 15(a) of the Exchange Act. The SEC is seeking a permanent injunction, disgorgement including prejudgment interest, a civil penalty, an officer-and-director bar, and a penny stock bar.
In separate settled administrative proceedings, the SEC made findings with respect to the involvement of Wellness, its auditor Li and Company, P.C. (Li & Co.), audit engagement partner Tony Li, and Mushlin in the fraudulent scheme. All Respondents settled without admitting or denying the SEC's findings. Wellness agreed to a cease-and desist order. Mushlin agreed to a cease-and-desist order, to pay disgorgement of $232,925 with $23,101 of prejudgment interest, and a $240,000 civil penalty, and bars and prohibitions from association. Li & Co. and Li agreed to a cease-and-desist order, to each pay $22,500 in disgorgement with $2,643 of prejudgment interest, and to pay, jointly and severally, a $45,000 civil penalty, and to be permanently suspended from appearing or practicing before the Commission as an accountant, which includes not participating in the financial reporting or audits of public companies.
The SEC's investigation was conducted by Michelle Muñoz Durk, Kevin A. Wisniewski, and Craig L. McShane. The case is being supervised by Jeffrey A. Shank, and Doressia L. Hutton will lead the litigation.
For more information, please contact a Securities Attorney at 101 Plaza Real S, Suite 202 N, Boca Raton, Florida, (561) 416-8956 or by email at [email protected].   This securities law blog post is provided as a general informational service to clients and friends of Hamilton & Associates Law Group and should not be construed as, and does not constitute, legal and compliance advice on any specific matter, nor does this message create an attorney-client relationship. Please note that the prior results discussed herein do not guarantee similar outcomes.