SEC Charges Florida Cash Advance Company, Former CEO Carl Ruderman With Defrauding Retail Investors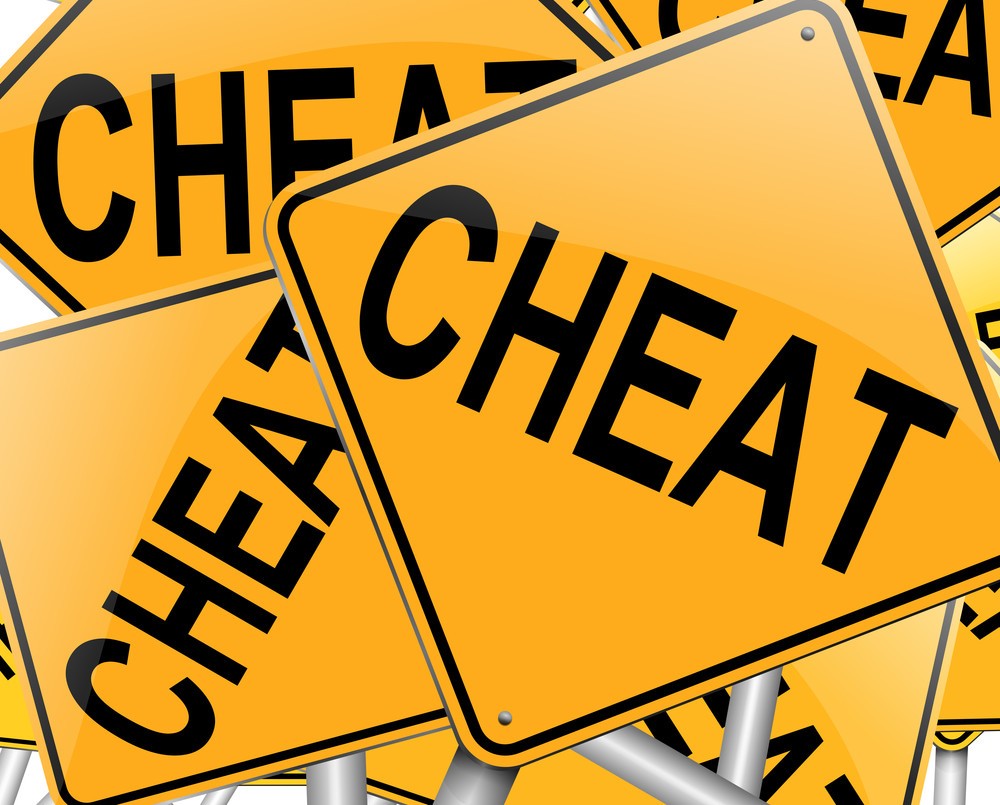 The Securities and Exchange Commission announced charges against 1 Global Capital LLC and its former chief executive officer for allegedly defrauding at least 3,400 retail investors, more than one-third of whom invested their retirement funds. The Florida-based cash advance company and former CEO Carl Ruderman allegedly fraudulently raised more than $287 million since 2014 in unregistered securities sold through a network that included barred brokers.
On August 23, the Honorable Judge Beth Bloom of U.S. District Court for the Southern District of Florida granted the SEC's request for a temporary asset freeze against Ruderman and other Ruderman companies charged by the SEC as relief defendants. The court also granted the SEC's request to appoint a receiver over certain of the relief defendants – Bright Smile Financing LLC, BRR Block Inc., Digi South LLC, Ganador Enterprises LLC, Media Pay LLC, and Pay Now Direct LLC. The court scheduled a hearing for September 7 for Ruderman and the relief defendants to show cause, if any, why the asset freeze order should not continue for the pendency of the litigation or until otherwise ordered by the court.
According to the SEC's complaint unsealed Tuesday, although investors were promised profits from 1 Global's loans to small and mid-sized companies, a large portion of their money went to Ruderman's lavish personal spending and to his consumer-loan companies, Bright Smile Financing and Ganador Enterprises, which had nothing to do with 1 Global's cash advance business. Investors in 1 Global allegedly were given bogus account statements and were falsely told that it had an independent auditor, and that its secured loans, typically for small amounts, had low default rates. According to the complaint, in contrast to what it told investors, 1 Global marketed itself to business borrowers as a low-hassle way to access cash quickly, often made large, unsecured loans, and had significant problems with collections. 1 Global declared bankruptcy in July and Ruderman resigned from the company.
"The misconduct that we've alleged occurred in this case directly impacted retail investors," said Stephanie Avakian, Co-Director of the SEC's Division of Enforcement. "We filed this action on an emergency basis to protect those investors from further harm."
"We allege that 1 Global's business model was a sham because instead of using investor funds as promised, 1 Global and Ruderman diverted significant funds, including to Ruderman himself for his personal benefit," said Eric I. Bustillo, Director of the SEC's Miami Regional Office. "The SEC's investigation effectively stopped 1 Global's offering and prevented further harm to investors and retirement funds."
The SEC's complaint charges 1 Global and Ruderman with violations of the antifraud, securities registration, and broker-dealer registration provisions of the federal securities laws. The SEC seeks disgorgement of allegedly ill-gotten gains and prejudgment interest from the defendants and relief defendants, and financial penalties against the defendants. 
The SEC's continuing investigation is being conducted by Gary Miller and Mark Dee in the Miami Regional Office and supervised by Elisha L. Frank and Fernando Torres. The SEC's litigation is being led by Christopher Martin and Robert K. Levenson. The SEC appreciates the assistance of the U.S. Attorney's Office for the Southern District of Florida, the Federal Bureau of Investigation, the Florida Office of Financial Regulation, and the Colorado Division of Securities.
The SEC encourages investors to check the backgrounds of people selling investments by using the SEC's investor.gov website to quickly identify whether they are registered professionals and confirm their identity.
https://www.sec.gov/news/press-release/2018-171
This securities law blog post is provided as a general informational service to clients and friends of Hamilton & Associates Law Group and should not be construed as, and does not constitute, legal and compliance advice on any specific matter, nor does this message create an attorney-client relationship. Please note that the prior results discussed herein do not guarantee similar outcomes.
Hamilton & Associates Law Group, P.A provides ongoing corporate and securities counsel to private companies and public companies listed and publicly traded on the Frankfurt Stock Exchange, London Stock Exchange, NASDAQ Stock Market, the NYSE MKT and OTC Markets. For two decades the Firm has served private and public companies and other market participants in corporate law matters, securities law and going public matters. The firm's practice areas include, but are not limited to, forensic law and investigations, SEC investigations and SEC defense, corporate law matters, compliance with the Securities Act of 1933 securities offer and sale and registration statement requirements, including Regulation A/ Regulation A+ , private placement offerings under Regulation D including Rule 504 and Rule 506 and Regulation S and PIPE Transactions as well as registration statements on Forms S-1, Form F-1,  Form S-8 and Form S-4; compliance with the reporting requirements of the Securities Exchange Act of 1934, including Form 8-A and Form 10 registration statements, reporting on Forms 10-Q, Form 10-K and Form 8-K, Form 6-K and SEC Schedule 14CInformation and SEC Schedule 14A Proxy Statements; Regulation A / Regulation A+ offerings; all forms of going public transactions; mergers and acquisitions; applications to and compliance with the corporate governance requirements of national securities exchanges including NASDAQ and NYSE MKT and foreign listings; crowdfunding; corporate; and general contract and business transactions. The firm provides preparation of corporate documents and other transaction documents such as share purchase and exchange agreements, stock purchase agreements, asset purchase agreements and reorganization agreements. The firm prepares the necessary documentation and assists in completing the requirements of federal and state securities laws such as FINRA and DTC for Rule 15c2-11 / Form 211 trading applications, corporate name changes, reverse and forward splits, changes of domicile and other transactions. The firm represents clients in London, Dubai, India, Germany, India, France, Israel, Canada and throughout the U.S.