SEC Charges NFL Player Mychal Kendricks and Former Investment Banker With Insider Trading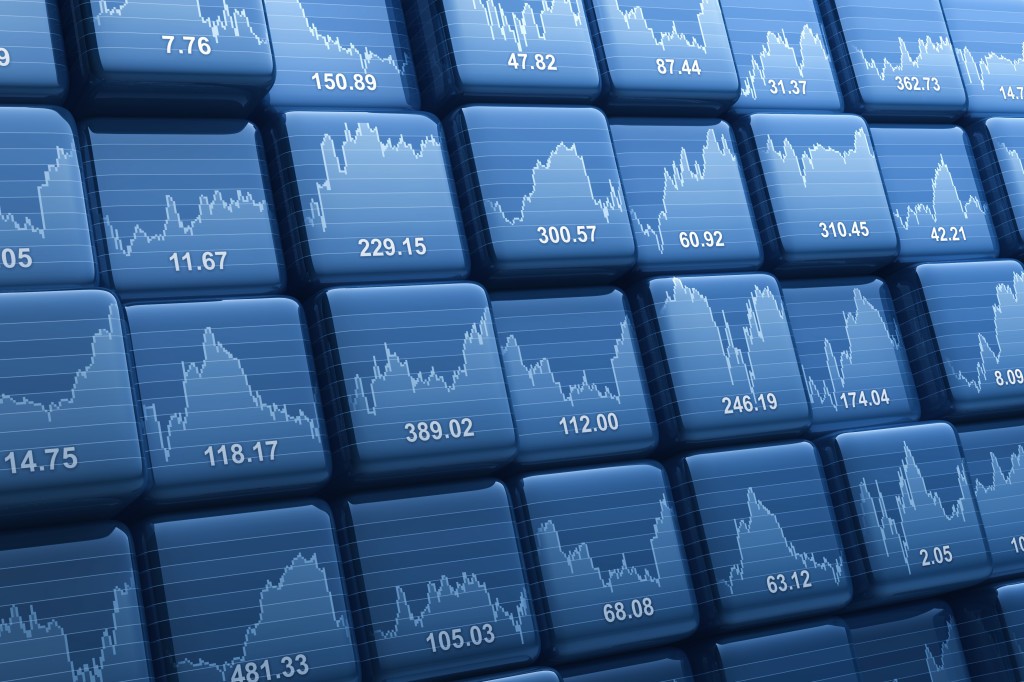 The Securities and Exchange Commission charged a professional football player and a former investment banker with insider trading in advance of corporate acquisitions facilitated through coded text messages and FaceTime conversations. The SEC alleges that after meeting at a party, Mychal Kendricks began receiving illegal tips from Damilare Sonoiki, an analyst at an investment bank who had access to confidential, nonpublic information about upcoming corporate mergers. Mychal Kendricks allegedly made $1.2 million in illegal profits by purchasing securities in companies that were soon to be acquired and then selling his positions after the deals were publicly announced, in one instance generating a nearly 400 percent return on his investment in just two weeks.
According to the SEC's complaint, Mychal Kendricks rewarded Sonoiki for his tips and other assistance, which included setting up an online brokerage account that both men could access, by providing cash kickbacks, free NFL tickets, and an evening on the set of a pop star's music video in which Mychal Kendricks made a cameo appearance.
"As alleged in our complaint, Kendricks paid cash and shared celebrity perks for illegal tips that enabled him to trade and profit on confidential information that the rest of the investing public didn't have," said Stephanie Avakian, Co-Director of the SEC Enforcement Division.
"Kendricks and Sonoiki allegedly tried to evade detection by using a variety of communication methods to hide their misconduct, but we were able to use methodical investigative work to piece together a trail of evidence and expose their insider trading scheme," said Joseph G. Sansone, Chief of the SEC Enforcement Division's Market Abuse Unit.
The SEC's complaint, filed in federal district court in Philadelphia, charges Kendricks and Sonoiki with fraud and is seeking the return of their ill-gotten trading profits plus interest and penalties.
The U.S. Attorney's Office for the Eastern District of Pennsylvania today announced parallel criminal charges against Kendricks and Sonoiki.
The SEC's investigation, which is continuing, has been conducted by Rachael Clarke and Patrick McCluskey of the Market Abuse Unit in the Philadelphia Regional Office, with the assistance of John Rymas of the unit's Analysis and Detection Center. The litigation will be led by Jennifer Chun Barry. The case has been supervised by Mr. Sansone and Kelly L. Gibson. The SEC appreciates the assistance of the U.S. Attorney's Office for the Eastern District of Philadelphia, the Federal Bureau of Investigation, and the Financial Industry Regulatory Authority.
https://www.sec.gov/news/press-release/2018-170
This securities law blog post is provided as a general informational service to clients and friends of Hamilton & Associates Law Group and should not be construed as, and does not constitute, legal and compliance advice on any specific matter, nor does this message create an attorney-client relationship. Please note that the prior results discussed herein do not guarantee similar outcomes.
Hamilton & Associates Law Group, P.A provides ongoing corporate and securities counsel to private companies and public companies listed and publicly traded on the Frankfurt Stock Exchange, London Stock Exchange, NASDAQ Stock Market, the NYSE MKT and OTC Markets. For two decades the Firm has served private and public companies and other market participants in corporate law matters, securities law and going public matters. The firm's practice areas include, but are not limited to, forensic law and investigations, SEC investigations and SEC defense, corporate law matters, compliance with the Securities Act of 1933 securities offer and sale and registration statement requirements, including Regulation A/ Regulation A+ , private placement offerings under Regulation D including Rule 504 and Rule 506 and Regulation S and PIPE Transactions as well as registration statements on Forms S-1, Form F-1,  Form S-8 and Form S-4; compliance with the reporting requirements of the Securities Exchange Act of 1934, including Form 8-A and Form 10 registration statements, reporting on Forms 10-Q, Form 10-K and Form 8-K, Form 6-K and SEC Schedule 14CInformation and SEC Schedule 14A Proxy Statements; Regulation A / Regulation A+ offerings; all forms of going public transactions; mergers and acquisitions; applications to and compliance with the corporate governance requirements of national securities exchanges including NASDAQ and NYSE MKT and foreign listings; crowdfunding; corporate; and general contract and business transactions. The firm provides preparation of corporate documents and other transaction documents such as share purchase and exchange agreements, stock purchase agreements, asset purchase agreements and reorganization agreements. The firm prepares the necessary documentation and assists in completing the requirements of federal and state securities laws such as FINRA and DTC for Rule 15c2-11 / Form 211 trading applications, corporate name changes, reverse and forward splits, changes of domicile and other transactions. The firm represents clients in London, Dubai, India, Germany, India, France, Israel, Canada and throughout the U.S.