SEC Charges Endurance International Group Holdings Inc. Executives With Inflating Operating Metrics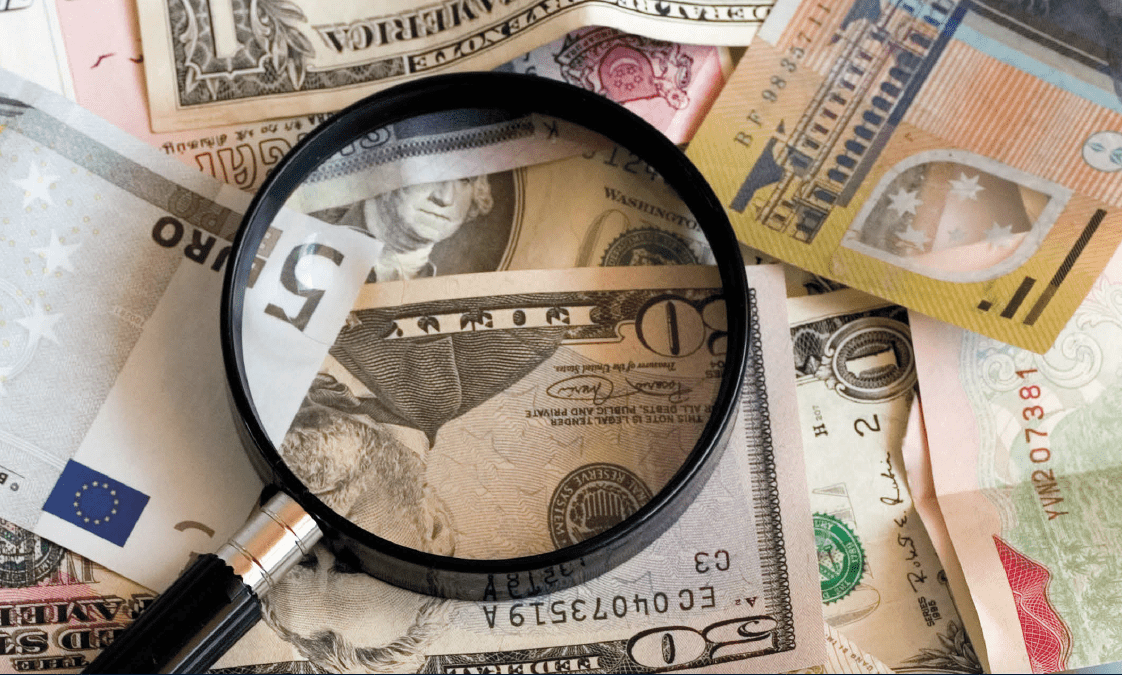 The Securities and Exchange Commission announced settled charges with two former top officers of Endurance International Group Holdings Inc. for overstating the company's subscriber base, and charged a former executive of Constant Contact Inc. for making similar misrepresentations. 
The SEC's orders find that Endurance's former chief executive Hari Ravichandran and former chief financial officer Waruna Ellawala knowingly provided inflated subscriber figures for the Massachusetts-based online marketing company.  The SEC also filed a complaint in U.S. District Court in Massachusetts alleging that former Constant Contact CFO Harpreet Grewal hid its slowing customer growth from investors and inflated its publicly reported subscriber numbers.  Constant Contact became a subsidiary of Endurance after it was acquired by it in 2016.
The SEC filed a settled enforcement action in June against Endurance and Constant Contact in which Endurance agreed to pay an $8 million penalty.  In the latest action, Ravichandran and Ellawala agreed to settle the charges without admitting or denying them and pay $1.38 million and $34,000 respectively in disgorgement, interest, and penalties.  They also agreed to cease and desist from further violations of various antifraud, reporting, books and records, and internal controls provisions of the federal securities laws. 
"For companies who provide subscription-based services, size and growth of subscriber base can be critical metrics," said Paul Levenson, Director of the SEC's Boston Regional Office.  "Investors depend on the integrity of management in reporting such figures, which commonly fall outside the scope of formal audits.  Holding senior executives accountable for failures of oversight as well as outright manipulation of such metrics is vital to protecting our markets."
The SEC's case is being handled by Michael J. Vito, David M. Scheffler, Rachel E. Hershfang, Patrick Noone, and Celia D. Moore of the Boston office.
https://www.sec.gov/news/press-release/2018-161
This securities law blog post is provided as a general informational service to clients and friends of Hamilton & Associates Law Group and should not be construed as, and does not constitute, legal and compliance advice on any specific matter, nor does this message create an attorney-client relationship. Please note that the prior results discussed herein do not guarantee similar outcomes.
Hamilton & Associates Law Group, P.A provides ongoing corporate and securities counsel to private companies and public companies listed and publicly traded on the Frankfurt Stock Exchange, London Stock Exchange, NASDAQ Stock Market, the NYSE MKT and OTC Markets. For two decades the Firm has served private and public companies and other market participants in corporate law matters, securities law and going public matters. The firm's practice areas include, but are not limited to, forensic law and investigations, SEC investigations and SEC defense, corporate law matters, compliance with the Securities Act of 1933 securities offer and sale and registration statement requirements, including Regulation A/ Regulation A+ , private placement offerings under Regulation D including Rule 504 and Rule 506 and Regulation S and PIPE Transactions as well as registration statements on Forms S-1, Form F-1,  Form S-8 and Form S-4; compliance with the reporting requirements of the Securities Exchange Act of 1934, including Form 8-A and Form 10 registration statements, reporting on Forms 10-Q, Form 10-K and Form 8-K, Form 6-K and SEC Schedule 14CInformation and SEC Schedule 14A Proxy Statements; Regulation A / Regulation A+ offerings; all forms of going public transactions; mergers and acquisitions; applications to and compliance with the corporate governance requirements of national securities exchanges including NASDAQ and NYSE MKT and foreign listings; crowdfunding; corporate; and general contract and business transactions. The firm provides preparation of corporate documents and other transaction documents such as share purchase and exchange agreements, stock purchase agreements, asset purchase agreements and reorganization agreements. The firm prepares the necessary documentation and assists in completing the requirements of federal and state securities laws such as FINRA and DTC for Rule 15c2-11 / Form 211 trading applications, corporate name changes, reverse and forward splits, changes of domicile and other transactions. The firm represents clients in London, Dubai, India, Germany, India, France, Israel, Canada and throughout the U.S.