Barry Miller, Associate Director in Division of Investment Management, to Leave SEC After More Than 40 Years of Public Service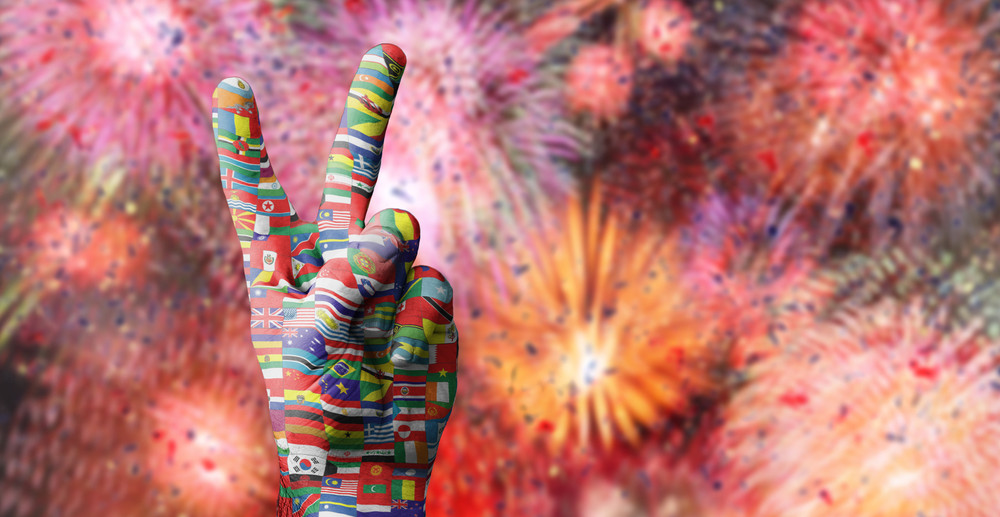 The Securities and Exchange Commission announced that Barry D. Miller, Associate Director of Disclosure Review and Accounting in the Division of Investment Management, will retire from the SEC at the end of this month after more than 40 years of public service, including more than 30 years of service at the SEC.
As an associate director overseeing the division's disclosure and accounting review programs, Mr. Miller has been primarily responsible for the implementation of disclosure and accounting policy that impacts nearly 16,000 investment companies, including open-end, closed-end, exchange-traded funds, unit investment trusts, and business development companies. His work included overseeing the review of many novel funds involving new and unique structures and strategies, including some of the first exchange-traded funds. Mr. Miller also provided key counsel on all rules that impact or include disclosure and accounting requirements, from managing the overhaul of mutual fund disclosures following the 2009 "summary prospectus" reforms to building a new review system for fund annual reports as required by the Sarbanes-Oxley Act. Mr. Miller also has overseen the modernization of how the Division reviews fund disclosures, including incorporating the use of data to target key issues and increase the efficiency of the review process.
"For over 30 years, Barry has been a dedicated public servant who has worked hard every day to serve America's investors," said Chairman Jay Clayton. "He leaves a lasting legacy at the Commission."
"Barry has been a transformative leader throughout his distinguished public service career. American investors have been well served by Barry's focused attention on fair and full disclosure," said Dalia Blass, Director of the Division of Investment Management. "For decades Barry has taught and mentored countless attorneys and accountants on the importance of disclosure to the American investor and our markets, often empowering the staff around him to become thought leaders themselves. His thoughtful leadership, commitment to the SEC's mission, and sound counsel will be missed," Ms. Blass added. 
"I feel extremely fortunate to have been able to learn from and work with the talented staff in the division and throughout the Commission," said Mr. Miller.  "I am very proud of the work we have done to provide full and fair disclosure to everyday investors and assist in capital formation. I can't imagine a better place to have spent my legal career."
Mr. Miller has been recognized for his service on a number of occasions, including receiving the Byron Woodside Award in 2004 for his contributions to the Commission's full disclosure program. Prior to his role as Associate Director, Mr. Miller held several senior positions within the division, including Assistant Chief Counsel, Assistant Director in the Disclosure Review Office, and Senior Special Counsel in the Exemptive Applications Office, where he was a key member of the team that revised and recommended exemptive relief for the first exchange-traded fund, the S&P 500 ETF Trust ETF (SPDR), to the Commission. He began his career in the division in 1985 as a financial analyst. 
Mr. Miller began his federal government career in 1977, serving as a tax auditor at the Internal Revenue Service and later as a financial analyst at NASA's Goddard Space Flight Center. He earned his bachelor's degree from Wake Forest University, master's degree in business administration from the University of Maryland, and law degree from George Washington University.
https://www.sec.gov/news/press-release/2018-163
This securities law blog post is provided as a general informational service to clients and friends of Hamilton & Associates Law Group and should not be construed as, and does not constitute, legal and compliance advice on any specific matter, nor does this message create an attorney-client relationship. Please note that the prior results discussed herein do not guarantee similar outcomes.
Hamilton & Associates Law Group, P.A provides ongoing corporate and securities counsel to private companies and public companies listed and publicly traded on the Frankfurt Stock Exchange, London Stock Exchange, NASDAQ Stock Market, the NYSE MKT and OTC Markets. For two decades the Firm has served private and public companies and other market participants in corporate law matters, securities law and going public matters. The firm's practice areas include, but are not limited to, forensic law and investigations, SEC investigations and SEC defense, corporate law matters, compliance with the Securities Act of 1933 securities offer and sale and registration statement requirements, including Regulation A/ Regulation A+ , private placement offerings under Regulation D including Rule 504 and Rule 506 and Regulation S and PIPE Transactions as well as registration statements on Forms S-1, Form F-1,  Form S-8 and Form S-4; compliance with the reporting requirements of the Securities Exchange Act of 1934, including Form 8-A and Form 10 registration statements, reporting on Forms 10-Q, Form 10-K and Form 8-K, Form 6-K and SEC Schedule 14CInformation and SEC Schedule 14A Proxy Statements; Regulation A / Regulation A+ offerings; all forms of going public transactions; mergers and acquisitions; applications to and compliance with the corporate governance requirements of national securities exchanges including NASDAQ and NYSE MKT and foreign listings; crowdfunding; corporate; and general contract and business transactions. The firm provides preparation of corporate documents and other transaction documents such as share purchase and exchange agreements, stock purchase agreements, asset purchase agreements and reorganization agreements. The firm prepares the necessary documentation and assists in completing the requirements of federal and state securities laws such as FINRA and DTC for Rule 15c2-11 / Form 211 trading applications, corporate name changes, reverse and forward splits, changes of domicile and other transactions. The firm represents clients in London, Dubai, India, Germany, India, France, Israel, Canada and throughout the U.S.