SEC Charges Microcap Fraudster Barry Honig and Others for Roles in Lucrative Market Manipulation Schemes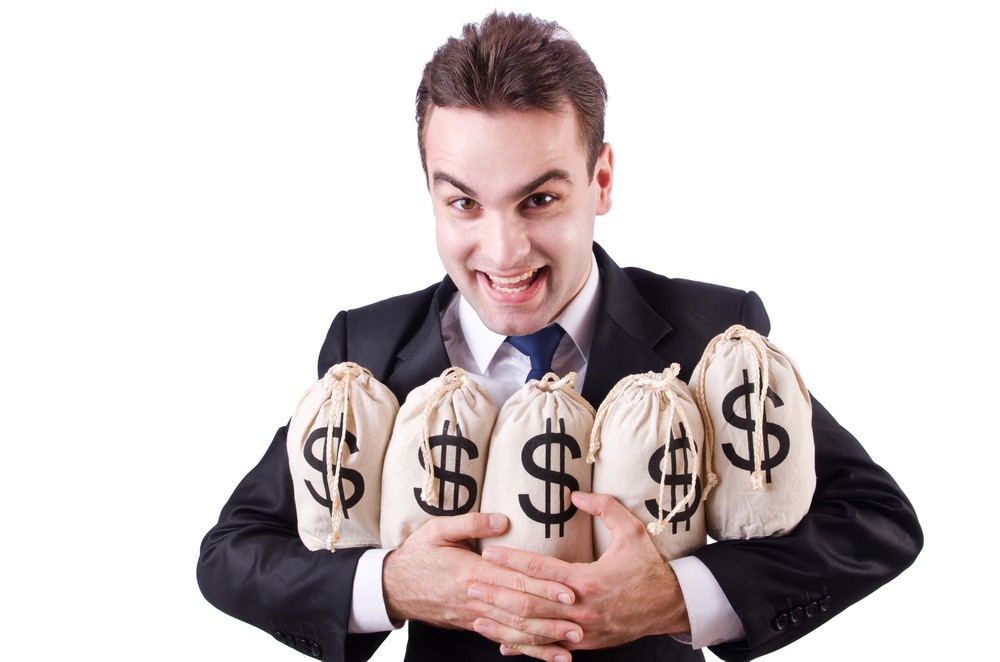 The Securities and Exchange Commission charged a group of 10 individuals and 10 associated entities for their participation in long-running fraudulent schemes that generated over $27 million from unlawful stock sales and caused significant harm to retail investors who were left holding virtually worthless stock. According to the SEC's complaint, from 2013 to 2018, a group of prolific South Florida-based microcap fraudsters led by Barry Honig manipulated the share price of the stock of three companies in classic pump-and-dump schemes. Miami biotech billionaire Phillip Frost allegedly participated in two of these three schemes. Honig allegedly orchestrated the acquisition of large quantities of the issuer's stock at steep discounts, and after securing a substantial ownership interest in the companies, Honig and his associates engaged in illegal promotional activity and manipulative trading to artificially boost each issuer's stock price and to give the stock the appearance of active trading volume. According to the SEC's complaint, Honig and his associates then dumped their shares into the inflated market, reaping millions of dollars at the expense of unsuspecting investors.
"As alleged, Honig and his associates engaged in brazen market manipulation that advanced their financial interests while fleecing innocent investors and undermining the integrity of our securities markets," said Sanjay Wadhwa, Senior Associate Director in the SEC's Division of Enforcement. "They failed to appreciate, however, the SEC's resolve to relentlessly pursue and punish participants in microcap fraud schemes."
The SEC's complaint, which was filed in federal district court in Manhattan, charges Honig, John Stetson, Michael Brauser, John R. O'Rourke III, Mark Groussman, Frost, Elliot Maza, Robert Ladd, Brian Keller, John H. Ford, Alpha Capital Anstalt, ATG Capital LLC, GRQ Consultants Inc., HS Contrarian Investments LLC, Grander Holdings Inc., Melechdavid Inc., OPKO Health Inc., Frost Gamma Investments Trust, Southern Biotech Inc., and Stetson Capital Investments Inc. with violating antifraud, beneficial ownership disclosure, and registration provisions of the federal securities laws and seeks monetary and equitable relief.
The SEC's continuing investigation is being conducted out of its New York Regional Office by Katherine Bromberg and Charu Chandrasekhar of the Enforcement Division's Retail Strategy Task Force, Tim Nealon, Ricky Tong, Joseph Darragh, and Michael Paley of the Enforcement Division's Microcap Fraud Task Force, and Jon Daniels of the Enforcement Division's Cyber Unit, with the assistance of Edward Janowsky and Steven Vitulano of the New York Regional Office Broker-Dealer and Exchange Examination Program. The litigation will be led by Nancy Brown, Ms. Bromberg, and Mr. Daniels, and the case is being supervised by Mr. Wadhwa. The SEC appreciates the assistance of the Financial Industry Regulatory Authority.
https://www.sec.gov/news/press-release/2018-182
This securities law blog post is provided as a general informational service to clients and friends of Hamilton & Associates Law Group and should not be construed as, and does not constitute, legal and compliance advice on any specific matter, nor does this message create an attorney-client relationship. Please note that the prior results discussed herein do not guarantee similar outcomes.
Hamilton & Associates Law Group, P.A provides ongoing corporate and securities counsel to private companies and public companies listed and publicly traded on the Frankfurt Stock Exchange, London Stock Exchange, NASDAQ Stock Market, the NYSE MKT and OTC Markets. For two decades the Firm has served private and public companies and other market participants in corporate law matters, securities law and going public matters. The firm's practice areas include, but are not limited to, forensic law and investigations, SEC investigations and SEC defense, corporate law matters, compliance with the Securities Act of 1933 securities offer and sale and registration statement requirements, including Regulation A/ Regulation A+ , private placement offerings under Regulation D including Rule 504 and Rule 506 and Regulation S and PIPE Transactions as well as registration statements on Forms S-1, Form F-1,  Form S-8 and Form S-4; compliance with the reporting requirements of the Securities Exchange Act of 1934, including Form 8-A and Form 10 registration statements, reporting on Forms 10-Q, Form 10-K and Form 8-K, Form 6-K and SEC Schedule 14CInformation and SEC Schedule 14A Proxy Statements; Regulation A / Regulation A+ offerings; all forms of going public transactions; mergers and acquisitions; applications to and compliance with the corporate governance requirements of national securities exchanges including NASDAQ and NYSE MKT and foreign listings; crowdfunding; corporate; and general contract and business transactions. The firm provides preparation of corporate documents and other transaction documents such as share purchase and exchange agreements, stock purchase agreements, asset purchase agreements and reorganization agreements. The firm prepares the necessary documentation and assists in completing the requirements of federal and state securities laws such as FINRA and DTC for Rule 15c2-11 / Form 211 trading applications, corporate name changes, reverse and forward splits, changes of domicile and other transactions. The firm represents clients in London, Dubai, India, Germany, India, France, Israel, Canada and throughout the U.S.