SEC Charges Real Estate Broker Joohyun Bahn With FCPA Violations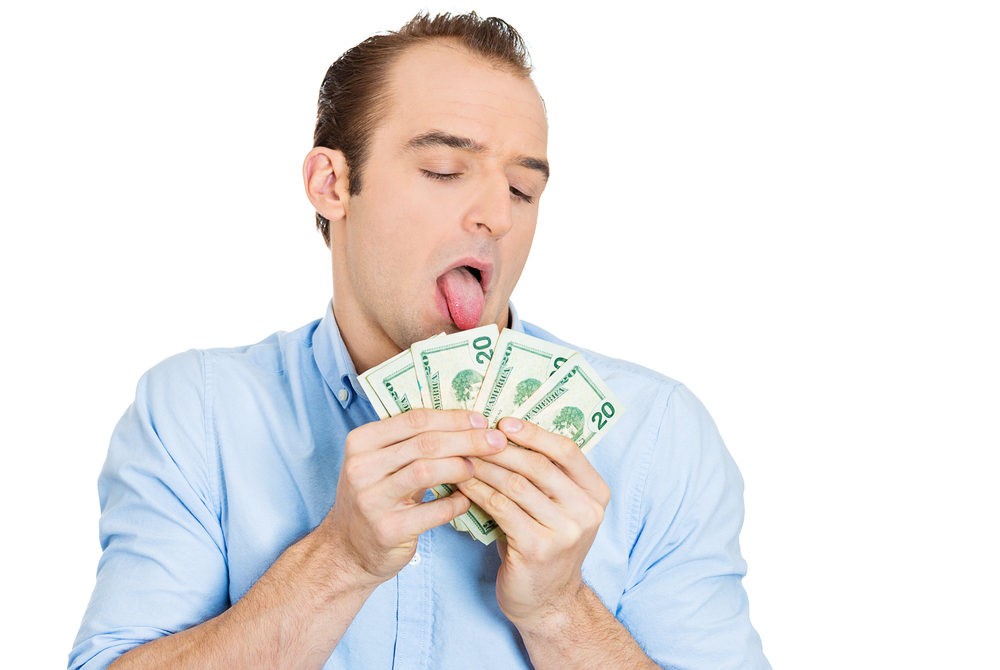 The Securities and Exchange Commission announced settled FCPA charges against New Jersey real estate broker Joohyun Bahn arising out of his attempt to bribe a foreign official while acting as a broker for Colliers International Group, Inc.
According to the SEC's order, Joohyun Bahn attempted to bribe a foreign official of a country in the Middle East as part of an effort to broker the sale of Landmark 72, a high rise commercial building in Vietnam, on behalf of Colliers.  The SEC's order found that Bahn gave the bribe to an accomplice, expecting him to pass it along to the official.  But the accomplice, who had misrepresented the official's involvement in the scheme, kept the money for himself, and the official was unaware of the attempted bribe.  The SEC's order also found that Bahn circumvented Colliers' internal accounting controls, fabricated documents, created fictitious email messages, and lied to Colliers executives.  Bahn was also found to have falsely represented that a buyer had committed to acquire the building, thereby causing Colliers to improperly record commission revenue that it would never receive.  "Although the fact pattern here is atypical, the underlying violations are straightforward.  Bahn engaged in an egregious bribe scheme that involved a web of lies and false documents as he attempted to bribe a foreign official in order to make a sale. " said Charles Cain, Chief of the SEC Enforcement Division's FCPA Unit.
The SEC's order found that Bahn violated the FCPA's antibribery provisions, caused violations of the Act's books and records provisions, intentionally circumvented Colliers' internal accounting controls, and falsified its corporate books and records.  Bahn has agreed to pay $225,000 in disgorgement, which was deemed satisfied by the forfeiture and restitution ordered at his September 6, 2018 sentencing in a related criminal proceeding, United States v. Bahn, Crim. No. 16 CR 00831-ER-1 (S.D.N.Y. 2016).
The SEC's investigation was conducted by Paul W. Sharratt, David Kagan-Kans, and Maria Boodoo and supervised by Robert I. Dodge.  The SEC appreciates the assistance of the Justice Department's Fraud Section, the United States Attorney's Office for the Southern District of New York, and the Federal Bureau of Investigation.
https://www.sec.gov/news/press-release/2018-181
This securities law blog post is provided as a general informational service to clients and friends of Hamilton & Associates Law Group and should not be construed as, and does not constitute, legal and compliance advice on any specific matter, nor does this message create an attorney-client relationship. Please note that the prior results discussed herein do not guarantee similar outcomes.
Hamilton & Associates Law Group, P.A provides ongoing corporate and securities counsel to private companies and public companies listed and publicly traded on the Frankfurt Stock Exchange, London Stock Exchange, NASDAQ Stock Market, the NYSE MKT and OTC Markets. For two decades the Firm has served private and public companies and other market participants in corporate law matters, securities law and going public matters. The firm's practice areas include, but are not limited to, forensic law and investigations, SEC investigations and SEC defense, corporate law matters, compliance with the Securities Act of 1933 securities offer and sale and registration statement requirements, including Regulation A/ Regulation A+ , private placement offerings under Regulation D including Rule 504 and Rule 506 and Regulation S and PIPE Transactions as well as registration statements on Forms S-1, Form F-1, Form S-8 and Form S-4; compliance with the reporting requirements of the Securities Exchange Act of 1934, including Form 8-A and Form 10 registration statements, reporting on Forms 10-Q, Form 10-K and Form 8-K, Form 6-K and SEC Schedule 14CInformation and SEC Schedule 14A Proxy Statements; Regulation A / Regulation A+ offerings; all forms of going public transactions; mergers and acquisitions; applications to and compliance with the corporate governance requirements of national securities exchanges including NASDAQ and NYSE MKT and foreign listings; crowdfunding; corporate; and general contract and business transactions. The firm provides preparation of corporate documents and other transaction documents such as share purchase and exchange agreements, stock purchase agreements, asset purchase agreements and reorganization agreements. The firm prepares the necessary documentation and assists in completing the requirements of federal and state securities laws such as FINRA and DTC for Rule 15c2-11 / Form 211 trading applications, corporate name changes, reverse and forward splits, changes of domicile and other transactions. The firm represents clients in London, Dubai, India, Germany, India, France, Israel, Canada and throughout the U.S.