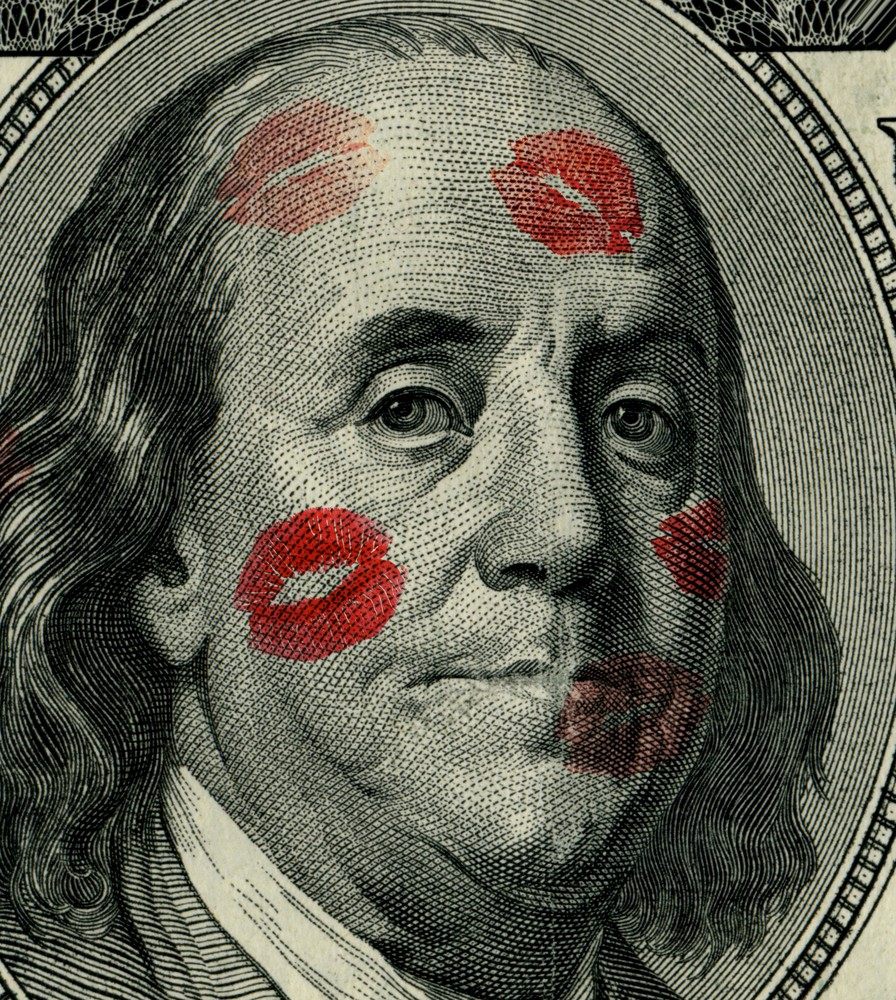 Last month, the Securities and Exchange Commission ("SEC") announced charges and an asset freeze involving a Boca Raton Ponzi Scheme.  The SEC alleges that the operators  of the fund bilked thousands of retail investors, many of them seniors, in a $1.2 billion Ponzi scheme.
SEC investigators filed this action to prevent further dissipation of investor assets after obtaining court orders in September and November in subpoena enforcement actions that forced the unregistered companies to open their books. According to the SEC's complaint, unsealed today in federal court in Miami, Florida, Robert H. Shapiro and a group of unregistered investment companies called the Woodbridge Group of Companies LLC formerly headquartered in Boca Raton, Florida, defrauded more than 8,400 investors in unregistered Woodbridge funds.
According to the SEC, Woodbridge's business model was a sham and Woodbridge was only able to pay investors their dividends and interest payments was through the constant infusion of new investor money.