SEC Files Subpoena Enforcement in Possible Market Manipulation Scheme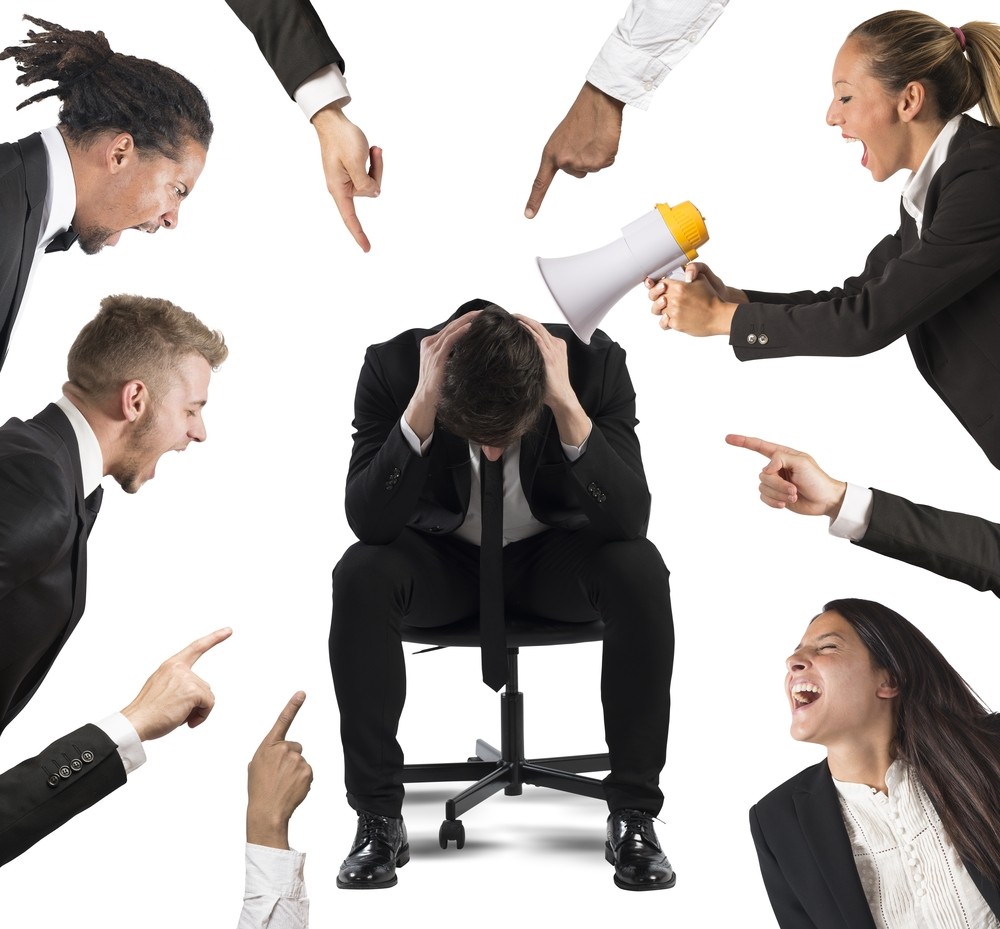 The SEC filed a subpoena enforcement action against NVC Fund LLC and its principal, Frank Ekejija, seeking an order directing them to comply with an investigative subpoena for documents and testimony.
According to the SEC's application, filed on November 30, 2018 in U.S. District Court for the Central District of California, the SEC is investigating whether certain individuals or entities engaged in a potential pump-and-dump scheme in the stock of three penny-stock companies, Cherubim Interests, Inc., PDX Partners, Inc., and Victura Construction Group, Inc. Because the SEC was concerned about the accuracy of the companies' disclosures, the SEC suspended trading in their securities on February 15, 2018 for ten business days. Based on its ongoing investigation, the SEC has reason to believe that each company issued false public statements in January 2018 to "pump" their stock price, claiming that NVC Fund owns "trillions" of dollars in "AAA-rated" assets, and that each company acquired hundreds of millions of dollars of these assets from NVC Fund. After the stock price and trading volume for each company increased as a result of the news, an entity associated with the companies may have "dumped" their overvalued shares for significant profits.
In June and September 2018, the SEC issued subpoenas to NVC Fund and Frank Ekejija for the production of documents and testimony. According to the SEC's application, NVC Fund and Frank Ekejija produced a limited number of documents, and Frank Ekejija gave limited testimony. Both refused to produce key documents responsive to the subpoenas, and Frank Ekejija refused to testify about matters relevant to his participation in the conduct being investigated.
The SEC's application seeks an order from the court compelling NVC Fund and Frank Ekejija to fully comply with the SEC's subpoenas. The SEC previously filed a subpoena enforcement action against other parties in this matter. The SEC is continuing its fact-finding investigation in this matter and has not concluded that anyone has violated the securities laws.
This securities law blog post is provided as a general informational service to clients and friends of Hamilton & Associates Law Group and should not be construed as, and does not constitute, legal and compliance advice on any specific matter, nor does this message create an attorney-client relationship. Please note that the prior results discussed herein do not guarantee similar outcomes.
Hamilton & Associates Law Group, P.A provides ongoing corporate and securities counsel to private companies and public companies listed and publicly traded on the Frankfurt Stock Exchange, London Stock Exchange, NASDAQ Stock Market, the NYSE MKT and OTC Markets. For two decades the Firm has served private and public companies and other market participants in SEC reporting requirements, corporate law matters, securities law and going public matters. The firm's practice areas include, but are not limited to, forensic law and investigations, SEC investigations and SEC defense, corporate law matters, compliance with the Securities Act of 1933 securities offer and sale and registration statement requirements, including Regulation A/ Regulation A+ , private placement offerings under Regulation D including Rule 504 and Rule 506 and Regulation S and PIPE Transactions as well as registration statements on Forms S-1, Form F-1, Form S-8 and Form S-4; compliance with the reporting requirements of the Securities Exchange Act of 1934, including Form 8-A and Form 10 registration statements, reporting on Forms 10-Q, Form 10-K and Form 8-K, Form 6-K and SEC Schedule 14C Information and SEC Schedule 14A Proxy Statements; Regulation A / Regulation A+ offerings; all forms of going public transactions; mergers and acquisitions; applications to and compliance with the corporate governance requirements of national securities exchanges including NASDAQ and NYSE MKT and foreign listings; crowdfunding; corporate; and general contract and business transactions. The firm provides preparation of corporate documents and other transaction documents such as share purchase and exchange agreements, stock purchase agreements, asset purchase agreements and reorganization agreements. The firm prepares the necessary documentation and assists in completing the requirements of federal and state securities laws such as FINRA and DTC for Rule 15c2-11 / Form 211 trading applications, corporate name changes, reverse and forward splits, changes of domicile and other transactions. The firm represents clients in London, Dubai, India, Germany, India, France, Israel, Canada and throughout the U.S