FDA Warns that CBD "has the potential to harm you"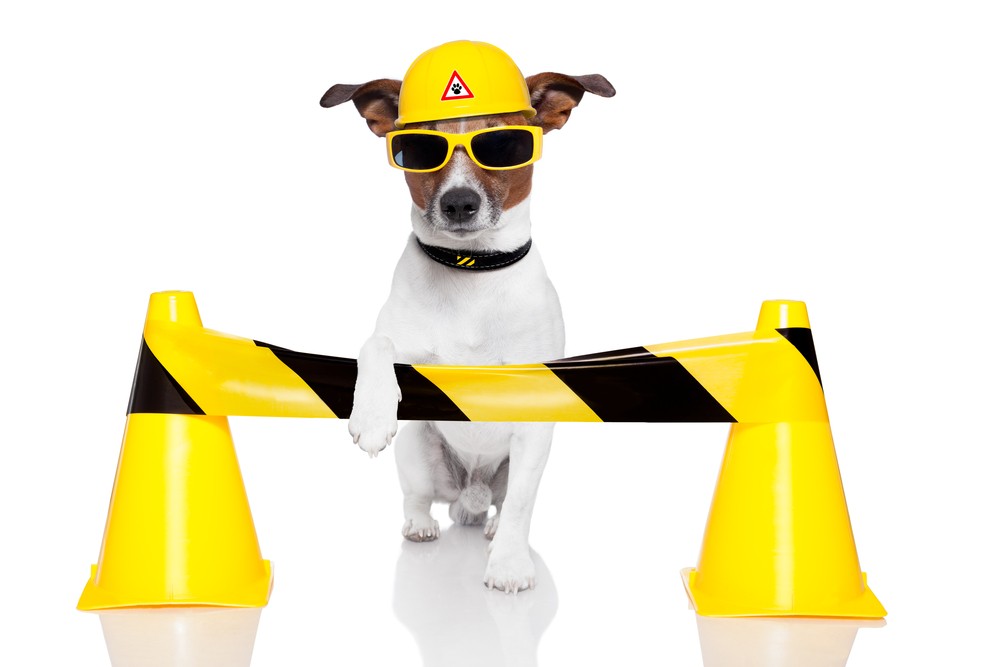 The FDA released a statement this week detailing how it has warned fifteen different companies for illegally selling products containing cannibidiol (CBD), and the agency addressed safety concerns it has regarding this newly popular ingredient. The violations include "marketing unapproved new human and animal drugs, selling CBD products as dietary supplements, and adding CBD to human, animal foods". The FDA is also refusing to label CBD as GRAS (Generally Recognized As Safe).
They have released a revised consumer update detailing the following information:
The FDA has approved only one CBD product, a prescription drug product to treat two rare, severe forms of epilepsy.
It is currently illegal to market CBD by adding it to a food or labeling it as a dietary supplement.
The FDA has seen only limited data about CBD safety and these data point to real risks that need to be considered before taking CBD for any reason.
Some CBD products are being marketed with unproven medical claims and are of unknown quality.
The FDA will continue to update the public as it learns more about CBD.
Further, in regards to safety:
CBD has the potential to harm you, and harm can happen even before you become aware of it.

CBD can cause liver injury.
CBD can affect the metabolism of other drugs, causing serious side effects.
Use of CBD with alcohol or other Central Nervous System depressants increases the risk of sedation and drowsiness, which can lead to injuries.

CBD can cause side effects that you might notice. These side effects should improve when CBD is stopped or when the amount ingested is reduced.

Changes in alertness, most commonly experienced as somnolence (drowsiness or sleepiness).
Gastrointestinal distress, most commonly experienced as diarrhea and/or decreased appetite.
Changes in mood, most commonly experienced as irritability and agitation.

There are many important aspects about CBD that we just don't know, such as:

What happens if you take CBD daily for sustained periods of time?
What is the effect of CBD on the developing brain (such as children who take CBD)?
What are the effects of CBD on the developing fetus or breastfed newborn?
How does CBD interact with herbs and botanicals?
Does CBD cause male reproductive toxicity in humans, as has been reported in studies of animals?
However, this isn't completely bad news for CBD companies, as the FDA indicates that they are continuing to take steps that would enable them to label CBD as safe in the future, writing in their news release that the "FDA continues to explore potential pathways for various types of CBD products to be lawfully marketed. This includes ongoing work to obtain and evaluate information to address outstanding questions related to the safety of CBD products, while maintaining the agency's rigorous public health standards. The FDA plans to provide an update on its progress regarding the agency's approach to these products in the coming weeks."
All that being said, it is very important in the current regulatory climate to ensure that your company will not take short-term steps that could harm it long-term. If you are in need of a corporate or securities lawyer, our company has experience in this field.
This securities law blog post is provided as a general informational service to clients and friends of Hamilton & Associates Law Group and should not be construed as, and does not constitute legal advice on any specific matter, nor does this message create an attorney-client relationship.  Please note that the prior results discussed herein do not guarantee similar outcomes.
Hamilton & Associates | Securities Lawyers
Brenda Hamilton, Securities Attorney
101 Plaza Real South, Suite 202 North
Boca Raton, Florida 33432
Telephone: (561) 416-8956
Facsimile: (561) 416-2855
www.SecuritiesLawyer101.com