Court Imposes Lifetime Officer-And-Director Bars On Two Corporate Officers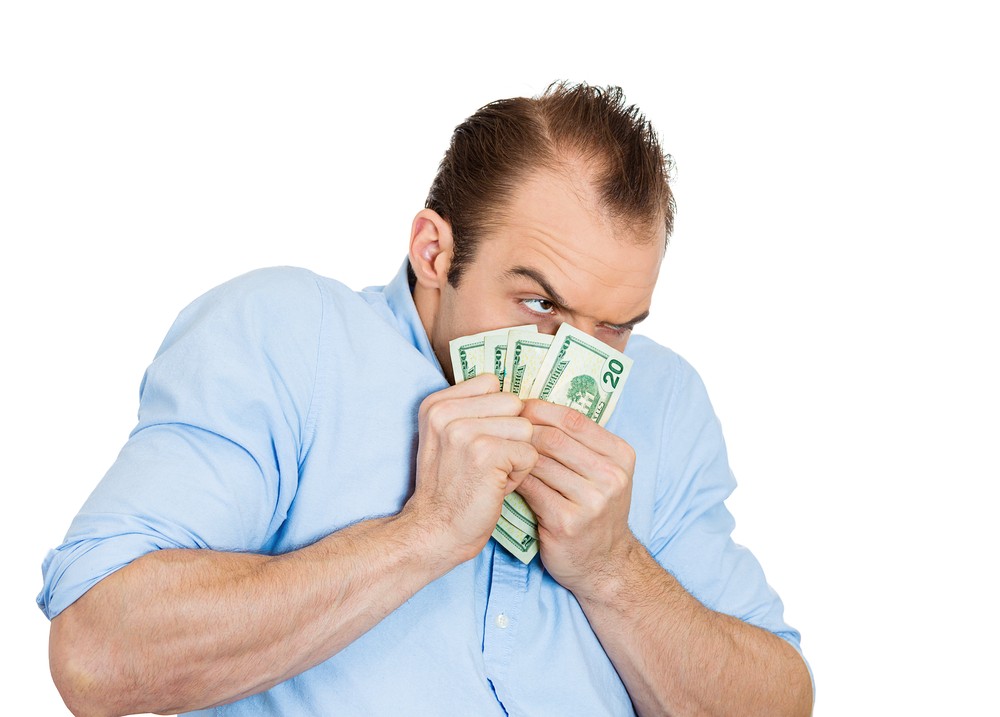 A federal district court has permanently barred two former corporate officers of a North Carolina-based hygiene and sanitation company from serving as officers or directors of public companies.
The SEC charged the two officers of Swisher Hygiene, Inc., Michael J. Kipp, Swisher's former CFO, and Joanne K. Viard, Swisher's former Director of External Reporting, in 2016 with fraud for participating in an earnings management scheme.
The SEC's complaint alleged that, during the second through fourth quarters of 2011, Michael Kipp took advantage of Swisher's ineffective internal controls and directed his accounting group to change various acquisition-related reserves and expenses to increase earnings to predetermined targets. The complaint alleged that Joanne Viard identified potential acquisition-related entries that could be reclassified to meet earnings targets, and made various adjusting entries in Swisher's accounting records without adequate justification or support. In a parallel action, Michael Kipp and Joanne Viard were charged criminally and were sentenced to 54 and 24 months imprisonment, respectively.
The final judgment, entered on February 11, 2019 by the U.S. District Court for the Western District of North Carolina, bars Michael Kipp and Joanne Viard from serving as officers or directors of public companies and permanently enjoins Michael Kipp and  Joanne Viard from violating the antifraud provisions of Section 17(a) of the Securities Act of 1933, Section 10(b) and Rule 10b-5 thereunder, the disclosure provisions of Section 13(a) of the Exchange Act and Rules 12b-20, 13a-11, and 13a-13 thereunder, the recordkeeping and internal controls provisions of Sections 13(b)(2)(A) and (B) and (b)(5) of the Exchange Act and Rule 13b2-1 thereunder, and permanently enjoins Michael Kipp from violating the lying to auditors prohibition of Rule 13b2-2 under the Exchange Act and the certification provision of Rule 13a-14 under the Exchange Act. Michael Kipp and Joanne Viard consented to the entry of the final judgments.
This securities law blog post is provided as a general informational service to clients and friends of Hamilton & Associates Law Group and should not be construed as, and does not constitute, legal and compliance advice on any specific matter, nor does this message create an attorney-client relationship. Please note that the prior results discussed herein do not guarantee similar outcomes.
Hamilton & Associates Law Group, P.A provides ongoing corporate and securities counsel to private companies and public companies listed and publicly traded on the Frankfurt Stock Exchange, London Stock Exchange, NASDAQ Stock Market, the NYSE MKT and OTC Markets. For two decades the Firm has served private and public companies and other market participants in SEC reporting requirements, corporate law matters, securities law and going public matters. The firm's practice areas include, but are not limited to, forensic law and investigations, SEC investigations and SEC defense, corporate law matters, compliance with the Securities Act of 1933 securities offer and sale and registration statement requirements, including Regulation A/ Regulation A+ , private placement offerings under Regulation D including Rule 504 and Rule 506 and Regulation S and PIPE Transactions as well as registration statements on Forms S-1, Form F-1, Form S-8 and Form S-4; compliance with the reporting requirements of the Securities Exchange Act of 1934, including Form 8-A and Form 10 registration statements, reporting on Forms 10-Q, Form 10-K and Form 8-K, Form 6-K and SEC Schedule 14C Information and SEC Schedule 14A Proxy Statements; Regulation A / Regulation A+ offerings; all forms of going public transactions; mergers and acquisitions; applications to and compliance with the corporate governance requirements of national securities exchanges including NASDAQ and NYSE MKT and foreign listings; crowdfunding; corporate; and general contract and business transactions. The firm provides preparation of corporate documents and other transaction documents such as share purchase and exchange agreements, stock purchase agreements, asset purchase agreements and reorganization agreements. The firm prepares the necessary documentation and assists in completing the requirements of federal and state securities laws such as FINRA and DTC for Rule 15c2-11 / Form 211 trading applications, corporate name changes, reverse and forward splits, changes of domicile and other transactions. The firm represents clients in London, Dubai, India, Germany, India, France, Israel, Canada and throughout the U.S