SEC Charges Former Executives of Lucent Polymers, a Plastics Manufacturer with Fraud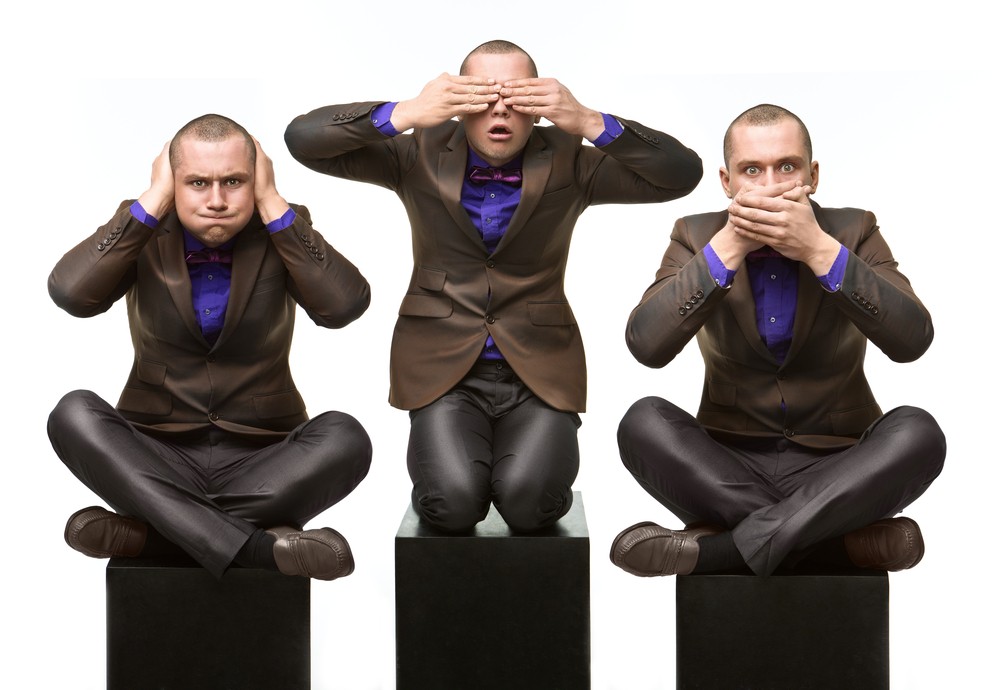 On February 12, 2019, the SEC charged two former high-ranking executives,  of an Indiana-based plastics manufacturer with concealing from potential buyers of the manufacturer the fact that the company's core business model was a sham.
According to the SEC's complaint, Lucent Polymers, Inc. premised its business model on its ability to transform "garbage to gold" – that is, to use low-grade, non-prime feedstock to develop high-quality plastics. The company's near-magic "garbage to gold" process, the SEC alleges, was a huge commercial success. However, the complaint alleges that Lucent's business model was a fraud. The complaint alleges that the company routinely lied to its customers and falsified its certifications of test data to show that its products complied with customer specifications, including on important aspects such as fire-retardant measures, when in fact the products did not meet customer specifications.
According to the complaint, Kevin Kuhnash, Lucent's CEO and Jason  Jimerson, Lucent's COO, hid Lucent's fraudulent practices and made misrepresentations in the sale of Lucent to Citadel Plastics Holdings, LLC, an Illinois-based plastics manufacturer. The complaint further alleges that, after the sale to Citadel, Kevin Kuhnash and Jason Jimerson continued to conceal the fraud in order to secure future escrow payments under the deal and to help secure Citadel's eventual sale, when they would receive additional payments. In March 2015, Citadel's stock was sold to a publicly-traded company. Between the 2013 and 2015 stock sales, Kevin Kuhnash received more than $1.3 million, and Jason Jimerson received more than $600,000, according to the complaint.
The SEC's complaint, filed in federal court in southern Indiana, charges Kevin Kuhnash and Jason Jimerson with fraud in violation of Section 17(a) of the Securities Act of 1933 and Section 10(b) of the Securities Exchange Act of 1934 and Rule 10b-5 thereunder, and seeks permanent injunctions, disgorgement plus interest, civil monetary penalties, and officer-and-director bars.
In a parallel action, the U.S. Attorney's Office for the Southern District of Indiana today announced related criminal charges against Kevin Kuhnash and Jason Jimerson.
This securities law blog post is provided as a general informational service to clients and friends of Hamilton & Associates Law Group and should not be construed as, and does not constitute, legal and compliance advice on any specific matter, nor does this message create an attorney-client relationship. Please note that the prior results discussed herein do not guarantee similar outcomes.
Hamilton & Associates Law Group, P.A provides ongoing corporate and securities counsel to private companies and public companies listed and publicly traded on the Frankfurt Stock Exchange, London Stock Exchange, NASDAQ Stock Market, the NYSE MKT and OTC Markets. For two decades the Firm has served private and public companies and other market participants in SEC reporting requirements, corporate law matters, securities law and going public matters. The firm's practice areas include, but are not limited to, forensic law and investigations, SEC investigations and SEC defense, corporate law matters, compliance with the Securities Act of 1933 securities offer and sale and registration statement requirements, including Regulation A/ Regulation A+ , private placement offerings under Regulation D including Rule 504 and Rule 506 and Regulation S and PIPE Transactions as well as registration statements on Forms S-1, Form F-1, Form S-8 and Form S-4; compliance with the reporting requirements of the Securities Exchange Act of 1934, including Form 8-A and Form 10 registration statements, reporting on Forms 10-Q, Form 10-K and Form 8-K, Form 6-K and SEC Schedule 14C Information and SEC Schedule 14A Proxy Statements; Regulation A / Regulation A+ offerings; all forms of going public transactions; mergers and acquisitions; applications to and compliance with the corporate governance requirements of national securities exchanges including NASDAQ and NYSE MKT and foreign listings; crowdfunding; corporate; and general contract and business transactions. The firm provides preparation of corporate documents and other transaction documents such as share purchase and exchange agreements, stock purchase agreements, asset purchase agreements and reorganization agreements. The firm prepares the necessary documentation and assists in completing the requirements of federal and state securities laws such as FINRA and DTC for Rule 15c2-11 / Form 211 trading applications, corporate name changes, reverse and forward splits, changes of domicile and other transactions. The firm represents clients in London, Dubai, India, Germany, India, France, Israel, Canada and throughout the U.S