SEC Charges Lloyd Schuman with Repeated Insider Trading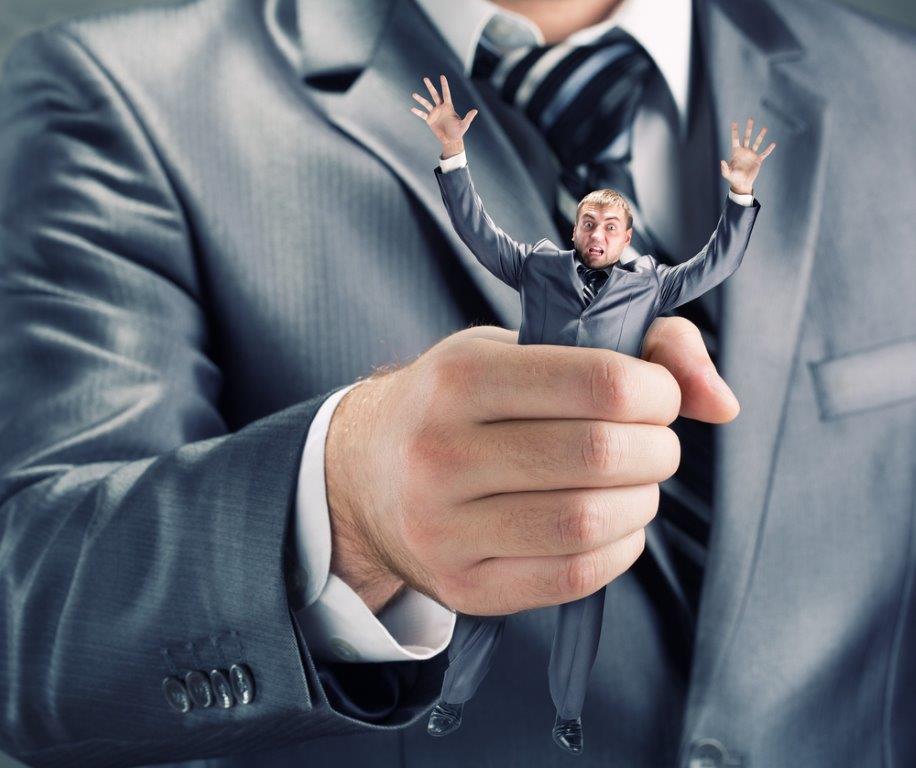 The SEC charged on May 9, 2019, Lloyd Schuman and Dane Janes for insider trading and for repeatedly traded and tipped on confidential information that they obtained through their respective employers.
The SEC's complaint, filed in the U.S. District Court for the Western District of Tennessee, alleges that Lloyd Schuman, of Cordova, Tennessee, learned that his employer, Verso Corporation, had confidential plans to acquire privately-held NewPage Holdings Inc. According to the SEC's Complaint, Lloyd Schuman purchased Verso shares before Verso publicly announced the acquisition. Lloyd Schuman also allegedly tipped a relative, who also purchased Verso shares before the public announcement. Immediately after the announcement, Lloyd Schuman sold all of his Verso shares realizing more than $107,000 in profits. His relative also sold his Verso shares, realizing more than $2,500 in profits.
The SEC further alleges that Lloyd Schuman also engaged in insider trading based on tips that he received from his close friend, Dane Janes, of McKinney, Texas. Dane Janes worked for Ashford Hospitality Trust and allegedly obtained confidential information through his employer about Ashford Hospitality Trust and Ashford Hospitality Prime, including plans to issue more shares and a quarterly earnings release. According to the SEC's complaint, Dane Janes tipped Lloyd Schuman with this information before it became public. Lloyd Schuman allegedly traded based on Dane Janes's tips, avoiding $10,478 in losses and realizing profits of $4,672.
Without admitting or denying the allegations in the SEC's complaint, Lloyd Schuman and Dane Janes have consented to a final judgment permanently enjoining them from violating the antifraud provisions of Section 10(b) of the Securities Exchange Act of 1934 and Rule 10b-5 thereunder. The final judgment orders Lloyd Schuman to pay $122,574 in disgorgement, $21,341 in prejudgment interest, and a civil penalty of $125,134. The final judgment further orders Dane Janes to pay a civil penalty of $15,150.
A second insider trading case was filed by the SEC arising from Verso's acquisition of NewPage.
This securities law blog post is provided as a general informational service to clients and friends of Hamilton & Associates Law Group and should not be construed as, and does not constitute, legal and compliance advice on any specific matter, nor does this message create an attorney-client relationship. Please note that the prior results discussed herein do not guarantee similar outcomes.
Hamilton & Associates Law Group, P.A provides ongoing corporate and securities counsel to private companies and public companies listed and publicly traded on the Frankfurt Stock Exchange, London Stock Exchange, NASDAQ Stock Market, the NYSE MKT and OTC Markets. For two decades the Firm has served private and public companies and other market participants in SEC reporting requirements, corporate law matters, securities law and going public matters. The firm's practice areas include, but are not limited to, forensic law and investigations, SEC investigations and SEC defense, corporate law matters, compliance with the Securities Act of 1933 securities offer and sale and registration statement requirements, including Regulation A/ Regulation A+ , private placement offerings under Regulation D including Rule 504 and Rule 506 and Regulation S and PIPE Transactions as well as registration statements on Forms S-1, Form F-1, Form S-8 and Form S-4; compliance with the reporting requirements of the Securities Exchange Act of 1934, including Form 8-A and Form 10 registration statements, reporting on Forms 10-Q, Form 10-K and Form 8-K, Form 6-K and SEC Schedule 14C Information and SEC Schedule 14A Proxy Statements; Regulation A / Regulation A+ offerings; all forms of going public transactions; mergers and acquisitions; applications to and compliance with the corporate governance requirements of national securities exchanges including NASDAQ and NYSE MKT and foreign listings; crowdfunding; corporate; and general contract and business transactions. The firm provides preparation of corporate documents and other transaction documents such as share purchase and exchange agreements, stock purchase agreements, asset purchase agreements and reorganization agreements. The firm prepares the necessary documentation and assists in completing the requirements of federal and state securities laws such as FINRA and DTC for Rule 15c2-11 / Form 211 trading applications, corporate name changes, reverse and forward splits, changes of domicile and other transactions. The firm represents clients in London, Dubai, India, Germany, India, France, Israel, Canada and throughout the U.S.