Ross Mandell Seeks More Info Through FOIA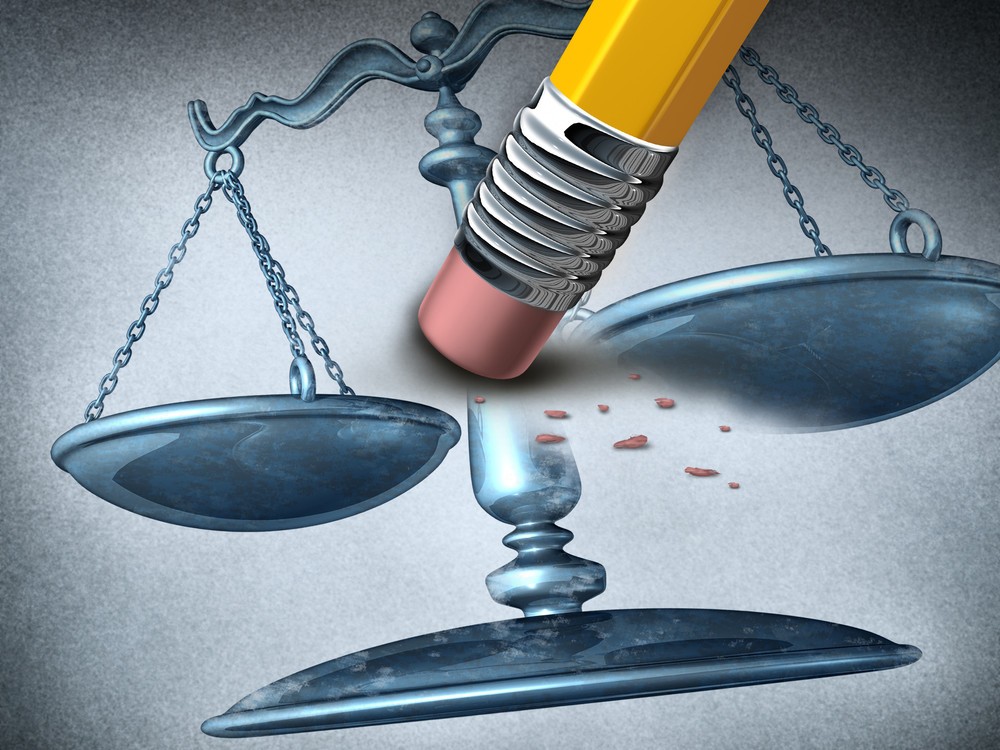 Ross Mandell was the founder of Sky Capital Holdings, Ltd., a venture capital firm and brokerage. He is currently serving a 12 year sentence for defrauding investors of over $100 million from 2001 to 2006. His case was complicated because the vast majority of his dealings was with U.K. investors, and not U.S. investors, and the applicable law was not entirely clear over whether it was "extraterritorial". George Conway, who is the husband of the famous Kellyanne, wrote an amicus brief with the Bar of the City of New York on behalf of Mandell's case, writing that the law did not justify charging Mandell's U.K. actions. The court disagreed however. You can read more about this here.
We then followed up that blogpost in 2017, after Mandell began a new avenue towards receiving what he believes to be justice. As we wrote there, Mandell believes "that he was wronged by the "ineffective counsel" provided by his trial attorney, who, because of an undeclared conflict, should never have represented him." So Mandell filed a § 2255 motion on February 11, 2016.  In it, he sought to demonstrate that Jeffrey Hoffman, suffered from an Actual Conflict of Interest, a Potential Conflict of Interest and failed to file an Interlocutory Appeal on behalf of Ross Mandell that rendered his assistance of counsel ineffective and caused a violation of Ross Mandell's Sixth Amendment Right to Counsel." Hoffman had been referred to Mandell by Steven Altman, his securities lawyer with Sky Capital. Altman himself was a person of interest in the Sky Capital case, and later found himself in legal trouble of his own due to unsavory legal practices.
In June 2017, Judge Paul Crotty denied Ross Mandell's § 2255 motion.  In response, Ross Mandell filed a motion for relief based on Federal Rule of Civil Procedure 60(b), which "allows a party to seek relief from a final judgment, and request reopening of a case, under a limited set of circumstances, including fraud, mistake, and newly discovered evidence." This motion is still pending.
Recently, on August 30, 2019, the case of Ross Mandell vs. the SEC, FBI, and DOJ was held by Judge Otazo-Reyes at the Southern District Court in Miami. Mandell and his lawyers are seeking information regarding Steven Altman through the Freedom of Information Act. They allege that the public interest in learning how the DOJ conducts their investigations outweighs Altman's privacy interest. Altman was listed as a witness at trial, and then taken off and did not have any charges filed against him in the Sky Capital case, where everyone else involved was charged. Mandell's lawyer Matthew Topic argues that because a reasonable person could suspect that there could be shady dealings going on, the public deserves to see the documentation in question, as we should know if the DOJ is using people's lawyers against them. The other side argues that they should take it up with the Bar Association, since the government did no wrong. The government also argues that Mandell can bring up these issues in his 60(b) procedure, but they don't believe the FOIA to be applicable. Judge Otazo-Reyes did not yet reach a decision as she wanted each side to "crystallize" what it is they are asking her decide and to clarify the record. There were a few issues in the hearing that were not 100% clear, such as Altman's specific role as lawyer to both Mandell and Sky Capital.
In sum, Ross Mandell believes he had  lawyers who may not have been doing their duty in representing him, one of whom may have struck a deal with the DOJ that may have been improper. Ross Mandell is currently in year five of his twelve year sentence.
This securities law blog post is provided as a general informational service to clients and friends of Hamilton & Associates Law Group and should not be construed as, and does not constitute, legal and compliance advice on any specific matter, nor does this message create an attorney-client relationship. Please note that the prior results discussed herein do not guarantee similar outcomes. Hamilton & Associates Law Group, P.A provides ongoing corporate and securities counsel to private companies and public companies listed and publicly traded on the Frankfurt Stock Exchange, London Stock Exchange, NASDAQ Stock Market, the NYSE MKT and OTC Markets. The firm's services include SEC reporting requirements, corporate law matters, securities law and going public matters.