Does Offering Integration Apply in a Regulation A Offering?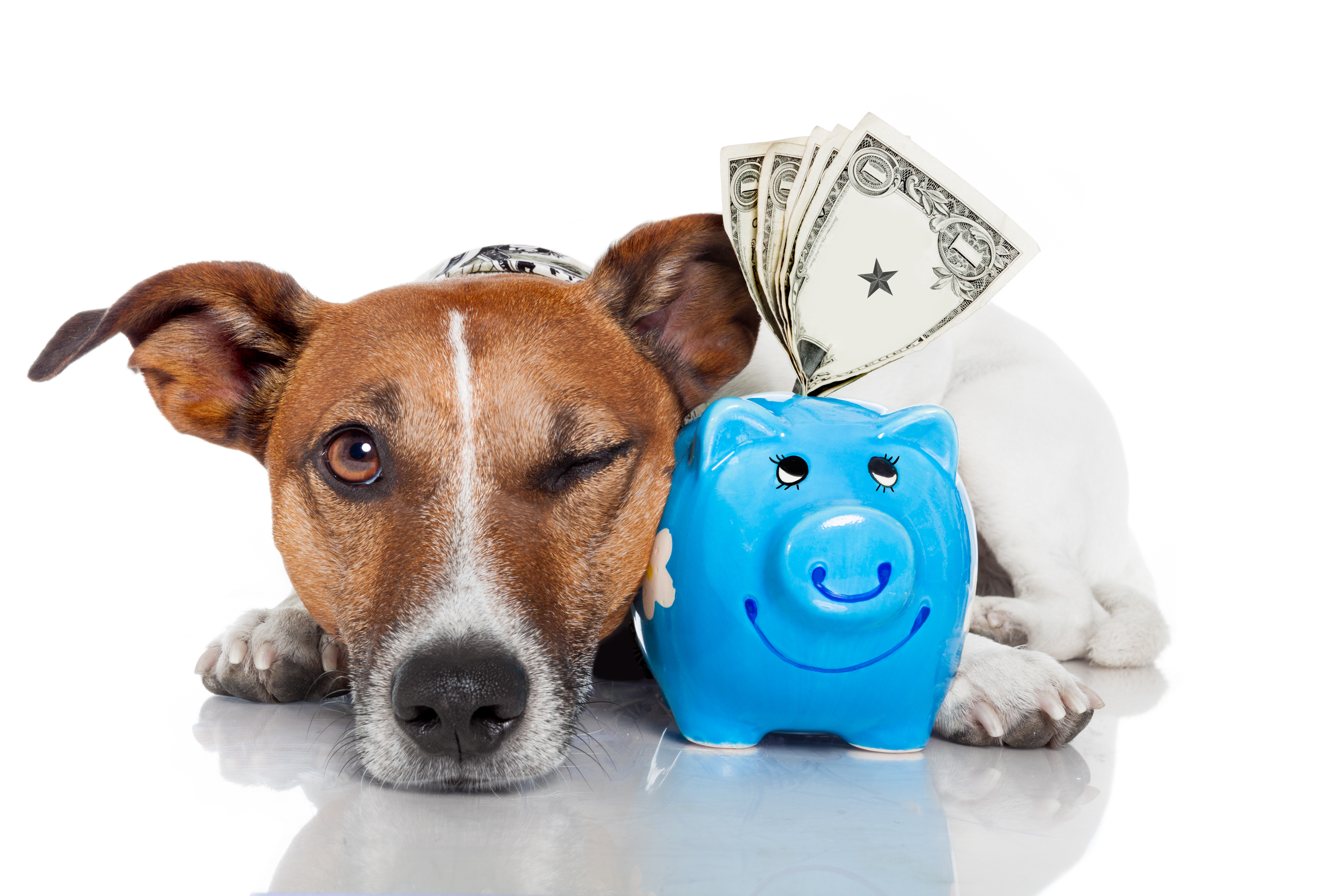 The Regulation A + offering integration rules prevent companies from improperly avoiding the SEC's  registration statement requirements by dividing a single securities offering into multiple securities offerings to take advantage of exemptions that would not be available for the combined offerings. Regulation A+ contains integration safe harbor provisions. Under Rule 251(c), a Regulation A+ offerings will not be integrated with prior offers or sales of securities. Subsequent offers and sales of securities in Regulation A+ offerings will not be integrated with other securities offerings that are:
registered pursuant to Securities Act, unless the abandoned Regulation A + offering provisions are applicable
conducted pursuant to Rule 701;
conducted pursuant to employee benefit plans;
conducted pursuant to Regulation S;
conducted pursuant to Regulation Crowdfunding; or
conducted more than six months after the completion of the Regulation A + offering.
If no safe harbor is available, integration of a Regulation A offering will depend upon the particular facts and circumstances of the offering.  Regulation A+'s adopting release states that a Regulation A offering should not be integrated with another exempt offering if each of the offerings complies with the requirements of its exemption.
Issuers simultaneously conducting a Regulation A+ offering and an exempt offering where general solicitation is not permitted should ensure investors in the exempt offering were not solicited through the Regulation A offering. This includes by any testing the waters communications made pursuant to Regulation A +.
Similarly, an issuer using general solicitation and/or advertising in a Rule 506(c) offering simultaneously with a Regulation A offering should not advertise the Regulation A offering in its Rule 506(c) offering materials, unless the advertisement complies with Regulation A's requirements.
For further information about Regulation A+, please contact Brenda Hamilton, Securities Attorney at 101 Plaza Real South, Suite 202 North, Boca Raton, FL, (561) 416-8956, or by email at [email protected].  This securities law blog post is provided as a general informational service to clients and friends of Hamilton & Associates Law Group and should not be construed as, and does not constitute, legal and compliance advice on any specific matter, nor does this message create an attorney-client relationship. Please note that the prior results discussed herein do not guarantee similar outcomes.
Hamilton & Associates Law Group, P.A provides ongoing corporate and securities counsel to private companies and public companies listed and publicly traded on the Frankfurt Stock Exchange, London Stock Exchange, NASDAQ Stock Market, the NYSE MKT and OTC Markets. For two decades the Firm has served private and public companies and other market participants in SEC reporting requirements, corporate law matters, securities law and going public matters. The firm's practice areas include, but are not limited to, forensic law and investigations, SEC investigations and SEC defense, corporate law matters, compliance with the Securities Act of 1933 securities offer and sale and registration statement requirements, including Regulation A/ Regulation A+ , private placement offerings under Regulation D including Rule 504 and Rule 506 and Regulation S and PIPE Transactions as well as registration statements on Forms S-1, Form F-1, Form S-8 and Form S-4; compliance with the reporting requirements of the Securities Exchange Act of 1934, including Form 8-A and Form 10 registration statements, reporting on Forms 10-Q, Form 10-K and Form 8-K, Form 6-K and SEC Schedule 14C Information and SEC Schedule 14A Proxy Statements; Regulation A / Regulation A+ offerings; all forms of going public transactions; mergers and acquisitions; applications to and compliance with the corporate governance requirements of national securities exchanges including NASDAQ and NYSE MKT and foreign listings; crowdfunding; corporate; and general contract and business transactions. The firm provides preparation of corporate documents and other transaction documents such as share purchase and exchange agreements, stock purchase agreements, asset purchase agreements and reorganization agreements. The firm prepares the necessary documentation and assists in completing the requirements of federal and state securities laws such as FINRA and DTC for Rule 15c2-11 / Form 211 trading applications, corporate name changes, reverse and forward splits, changes of domicile and other transactions. The firm represents clients in London, Dubai, India, Germany, India, France, Israel, Canada and throughout the U.S