Popular Messaging App Kik Shuts Down, Blames SEC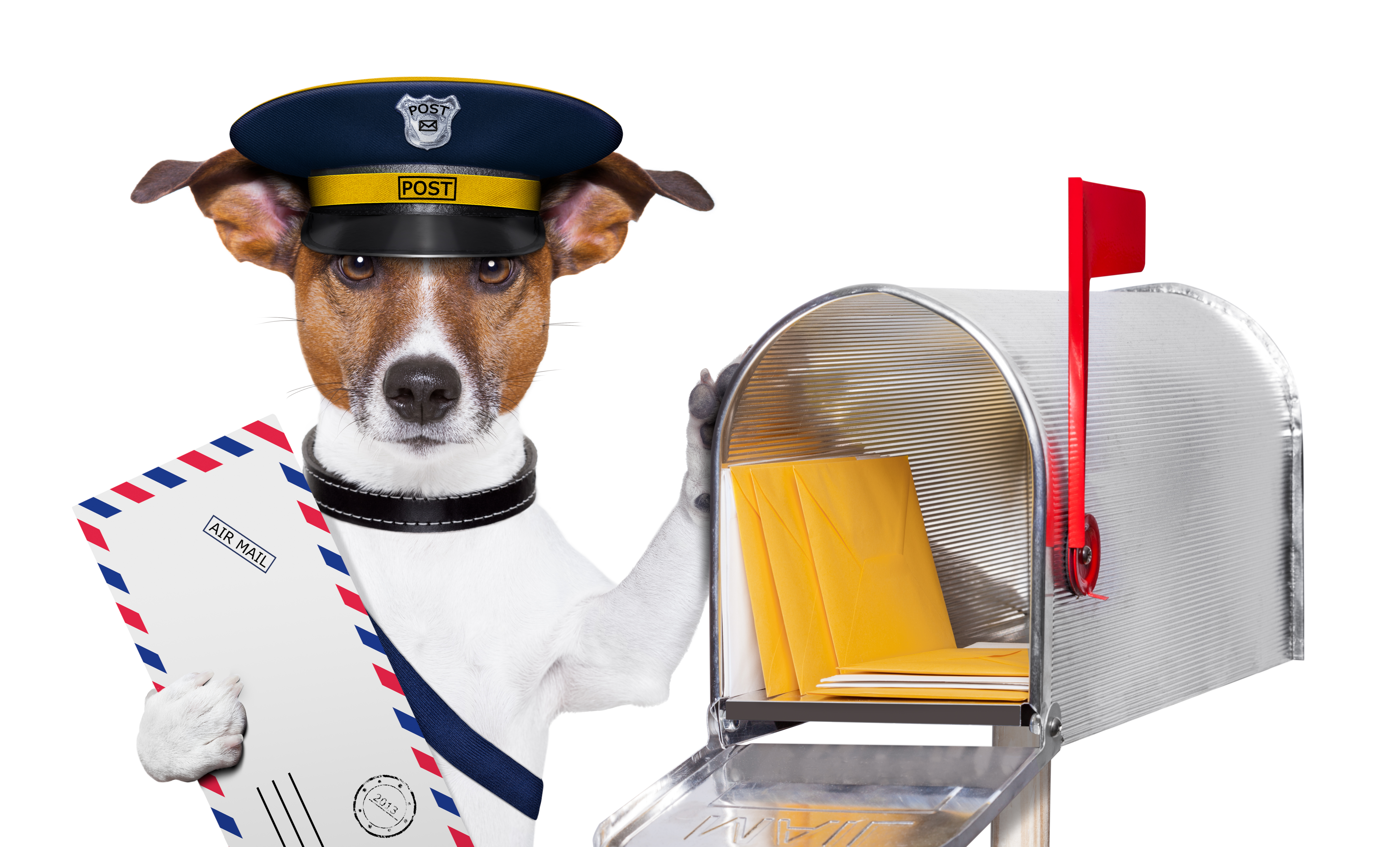 The popular messaging app Kik raised over $100 million in 2017 in its Initial Coin Offering (ICO). Then, in June of 2019, the SEC sued them because they did not register the offering, as required by United States securities laws.
In the SEC's complaint they allege that "Kik had lost money for years on its sole product, an online messaging application, and the company's management predicted internally that it would run out of money in 2017.  In early 2017, the company sought to pivot to a new type of business, which it financed through the sale of one trillion digital tokens.  Kik sold its "Kin" tokens to the public, and at a discounted price to wealthy purchasers, raising more than $55 million from U.S. investors.  The complaint alleges that Kin tokens traded recently at about half of the value that public investors paid in the offering."
"The complaint further alleges that Kik marketed the Kin tokens as an investment opportunity.  Kik allegedly told investors that rising demand would drive up the value of Kin, and that Kik would undertake crucial work to spur that demand, including by incorporating the tokens into its messaging app, creating a new Kin transaction service, and building a system to reward other companies that adopt Kin.  At the time Kik offered and sold the tokens, the SEC alleges these services and systems did not exist and there was nothing to purchase using Kin.  Kik also allegedly claimed that it would keep three trillion Kin tokens, Kin tokens would immediately trade on secondary markets, and Kik would profit alongside investors from the increased demand that it would foster.  The Kin offering involved securities transactions, and Kik was required to comply with the registration requirements of the U.S. securities laws."
Kik's CEO Ted Livingston went on the offensive regarding the SEC's suit and his decision to close down his app. He wrote on his blog: "While we are ready to take on the SEC in court, we underestimated the tactics they would employ. How they would take our quotes out of context to manipulate the public to view us as bad actors. How they would pressure exchanges not to list Kin. And how they would draw out a long and expensive process to drain our resources."
Livingston fired 80 employees, leaving the company with only 19 staff members remaining. They are shutting down Kik to work exclusively on Kin. It seems that the decision was forced by the fact that the company is running out of resources, which will likely be even more depleted if they don't reach a favorable resolution with the SEC.
If you and your company have any questions about securities law, please contact our firm today. You can also read more here.