South Florida Securities Lawyer Charged with Fraud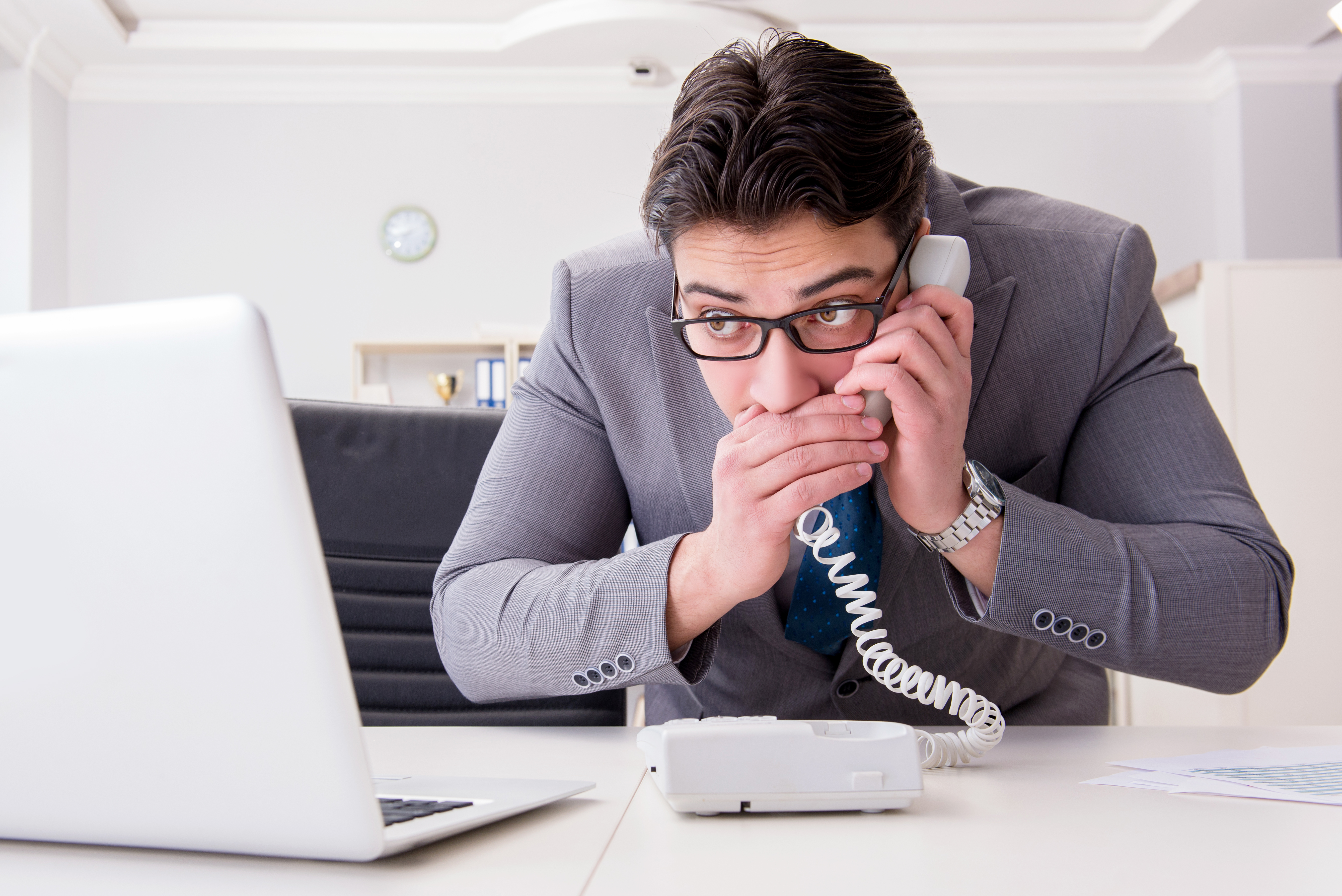 Jan Atlas, a 74-year old attorney based in Ft. Lauderdale was charged on September 17, 2019, with "one count of securities fraud, in violation of Title 15, United States Code, Sections 77q(a) and 77x, in Case No. 19CR60258.  The case is assigned to U.S. District Judge Beth F. Bloom in Fort Lauderdale.  If convicted, Atlas faces a maximum statutory sentence of up to five years in prison and a fine up to $10,000."
According to the Complaint filed by the SEC, 1 Global Capital LLC "fraudulently raised more than $322 million from more than 3,600 investors nationwide in an unregistered securities offering," Atlas, working for 1 Global, authored two opinion letters where he "knowingly falsified or omitted important facts giving rise to his opinion that the notes 1 Global was offering to investors were likely not securities." Atlas was aware that his letters would facilitate 1 Global's fraud, and he received a commission on the sale of the notes of about $627,000.
1 Global misled investors in many different ways. They advertised that its offerings were limited to sophisticated or qualified investors, but never checked to ensure that was the case, and despite having a $25,000 minimum investment requirement, they put no restrictions on who their sales agents could offer their investment to. 1 Global's CEO Carl Ruderman used at least $32 million in investor funds to enrich himself and other businesses in which he or a family member had interests in.
Atlas's work begin when after, in the spring of 2016, a different lawyer had given an opinion that 1 Global's notes were likely securities, Then, Atlas was hired and he gave the opinion that they were likely not securities. Atlas knew of certain facts that would have contradicted his opinion, and he left them out on purpose. Atlas further knew that if the notes were deemed securities it would make it tougher for 1 Global to raise money from investors.
One month after Atlas's original opinion letter, 1 Global's then-CFO brought in a second law firm to opine on whether the notes were securities. This law firm concluded that they were securities and urged them to be compliant with federal securities law. To counteract this, Ruderman brought Atlas back for a second opinion letter that would again write that the notes were not securities. Atlas was aware that they would use his opinions in furtherance of their fraudulent activities. It was important for 1 Global's external sales agents to believe that the notes were not securities.
In exchange for his false opinion letters, Atlas received 15 to 20 percent of the lead recruiters' commissions. Atlas knew that these sales were a result of his false opinions. As previously mentioned, these commissions turned out to be $627,000 over the course of two years.
Atlas had been working at Kopelowitz, Ostrow, Ferguson Weiselberg, Keechl, P.A. He graduated from St. John's University School of Law in 1969.
This securities law blog post is provided as a general informational service to clients and friends of Hamilton & Associates Law Group and should not be construed as, and does not constitute, legal and compliance advice on any specific matter, nor does this message create an attorney-client relationship. You can read more here.
Hamilton & Associates Law Group, P.A provides ongoing corporate and securities counsel to private companies and public companies listed and publicly traded on the Frankfurt Stock Exchange, London Stock Exchange, NASDAQ Stock Market, the NYSE MKT and OTC Markets. For two decades the Firm has served private and public companies and other market participants in SEC reporting requirements, corporate law matters, securities law and going public matters. The firm's practice areas include, but are not limited to, forensic law and investigations, SEC investigations and SEC defense, corporate law matters, compliance with the Securities Act of 1933 securities offer and sale and registration statement requirements, including Regulation A/ Regulation A+ , private placement offerings under Regulation D including Rule 504 and Rule 506 and Regulation S and PIPE Transactions as well as registration statements on Forms S-1, Form F-1, Form S-8 and Form S-4; compliance with the reporting requirements of the Securities Exchange Act of 1934, including Form 8-A and Form 10 registration statements, reporting on Forms 10-Q, Form 10-K and Form 8-K, Form 6-K and SEC Schedule 14C Information and SEC Schedule 14A Proxy Statements; Regulation A / Regulation A+ offerings; all forms of going public transactions; mergers and acquisitions; applications to and compliance with the corporate governance requirements of national securities exchanges including NASDAQ and NYSE MKT and foreign listings; crowdfunding; corporate; and general contract and business transactions. The firm provides preparation of corporate documents and other transaction documents such as share purchase and exchange agreements, stock purchase agreements, asset purchase agreements and reorganization agreements. The firm prepares the necessary documentation and assists in completing the requirements of federal and state securities laws such as FINRA and DTC for Rule 15c2-11 / Form 211 trading applications, corporate name changes, reverse and forward splits, changes of domicile and other transactions. The firm represents clients in London, Dubai, India, Germany, India, France, Israel, Canada and throughout the U.S.