SEC Obtains Final Judgments Against Former CEO and Former CFO of General Cable Corp.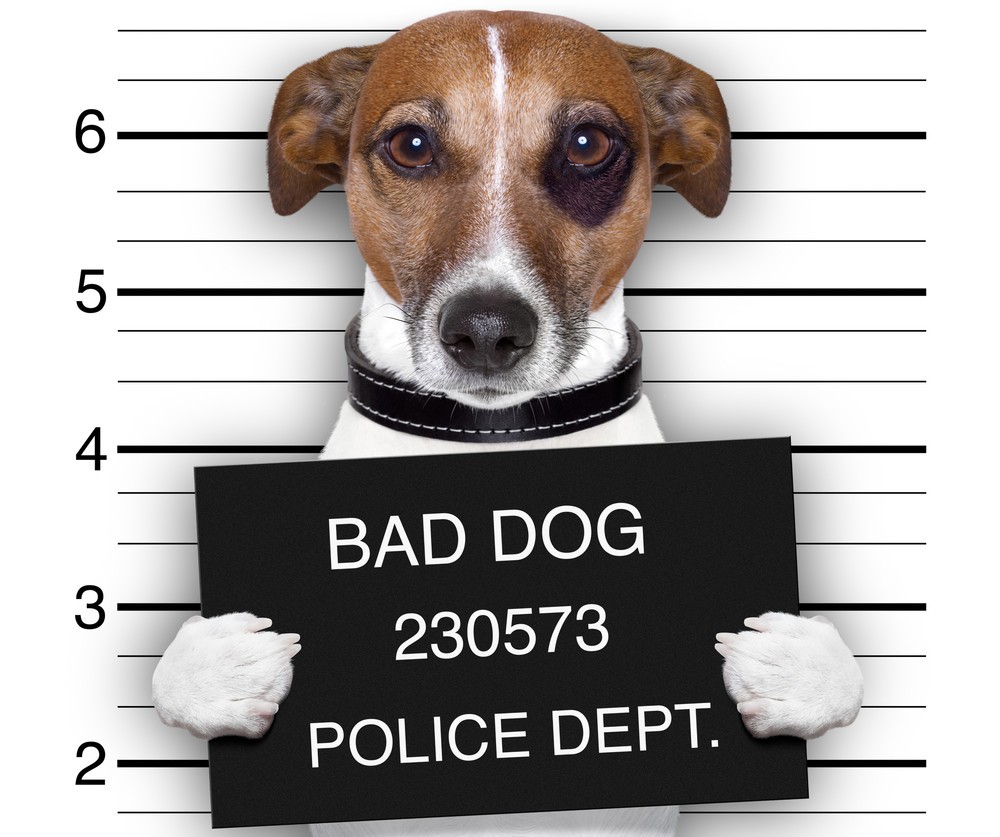 On February 20, 2019, the U.S. District Court for the Southern District of Florida entered final judgments on consent against Mathias Francisco Sandoval Herrera and Maria D. Cidre, the former Chief Executive Officer and former Chief Financial Officer, respectively, of the Rest of World operating segment of General Cable Corp.
The SEC's complaint, filed on January 24, 2017, alleged that Mathias Francisco Sandoval and Maria Cidre learned in January 2012 of an inventory overstatement and related accounting errors at General Cable's subsidiary in Brazil. The complaint alleged that, over the course of 2012, the estimated overstatement grew to tens of millions of dollars. Instead of disclosing the overstatement pursuant to General Cable's policies and system of internal controls, the complaint alleges that Mathias Francisco Sandoval and Maria Cidre concealed the errors by omitting them from required reports and making false certifications to executive management.
The final judgments enjoin Mathias Francisco Sandoval and Maria Cidre from violating the books-and-records provisions of Section 13(b)(5) of the Securities Exchange Act of 1934 and Rules 13b2-1 and 13b2-2 thereunder, and from aiding and abetting violations of the reporting provisions of Section 13(a) and 13(b)(2)(A)-(B) of the Exchange Act and Rules 12b-20, 13a-1, 13a-11, and 13a-13 thereunder. The final judgment against Maria Cidre also enjoins her from violating the antifraud provision of Section 17(a)(3) of the Securities Act of 1933. Mathias Francisco Sandoval and Maria Cidre agreed to settle the charges without admitting or denying the allegations, and to pay a civil penalty of $150,000, and $40,000, respectively. The SEC also notified the court that it would not seek a civil penalty or an officer and director bar against cooperating defendant Jose Antonio Miranda Gonzalez, who previously settled with the Commission in this matter.
This securities law blog post is provided as a general informational service to clients and friends of Hamilton & Associates Law Group and should not be construed as, and does not constitute, legal and compliance advice on any specific matter, nor does this message create an attorney-client relationship. Please note that the prior results discussed herein do not guarantee similar outcomes.
Hamilton & Associates Law Group, P.A provides ongoing corporate and securities counsel to private companies and public companies listed and publicly traded on the Frankfurt Stock Exchange, London Stock Exchange, NASDAQ Stock Market, the NYSE MKT and OTC Markets. For two decades the Firm has served private and public companies and other market participants in SEC reporting requirements, corporate law matters, securities law and going public matters. The firm's practice areas include, but are not limited to, forensic law and investigations, SEC investigations and SEC defense, corporate law matters, compliance with the Securities Act of 1933 securities offer and sale and registration statement requirements, including Regulation A/ Regulation A+ , private placement offerings under Regulation D including Rule 504 and Rule 506 and Regulation S and PIPE Transactions as well as registration statements on Forms S-1, Form F-1, Form S-8 and Form S-4; compliance with the reporting requirements of the Securities Exchange Act of 1934, including Form 8-A and Form 10 registration statements, reporting on Forms 10-Q, Form 10-K and Form 8-K, Form 6-K and SEC Schedule 14C Information and SEC Schedule 14A Proxy Statements; Regulation A / Regulation A+ offerings; all forms of going public transactions; mergers and acquisitions; applications to and compliance with the corporate governance requirements of national securities exchanges including NASDAQ and NYSE MKT and foreign listings; crowdfunding; corporate; and general contract and business transactions. The firm provides preparation of corporate documents and other transaction documents such as share purchase and exchange agreements, stock purchase agreements, asset purchase agreements and reorganization agreements. The firm prepares the necessary documentation and assists in completing the requirements of federal and state securities laws such as FINRA and DTC for Rule 15c2-11 / Form 211 trading applications, corporate name changes, reverse and forward splits, changes of domicile and other transactions. The firm represents clients in London, Dubai, India, Germany, India, France, Israel, Canada and throughout the U.S