SEC Obtains Final Judgment Against Former Broker for Defrauding Customers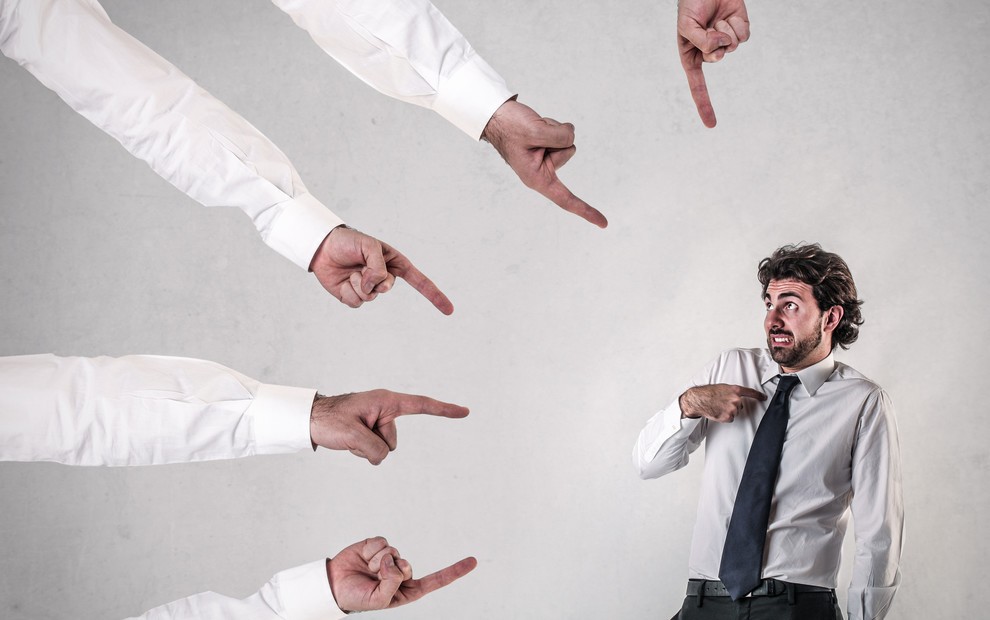 On March 1, 2019, a federal district court entered a final consent judgment against broker, William Gennity who was charged with defrauding customers by making unsuitable and unauthorized trades and churning customers' accounts that enriched the broker at the customers' expense.
The SEC's complaint, filed in the Southern District of New York, alleges that from July 2012 to August 2014, William Gennity recommended to four customers a pattern of high-cost, in-and-out trading without any reasonable basis to believe that his customers could make a profit. William Gennity's recommendations resulted in losses for the customers and gains for William Gennity. He allegedly also lied to his customers about the potential for the accounts to profit. The complaint also alleges that William Gennity engaged in unauthorized trading and churning.
The final judgment permanently enjoins William Gennity from violating Section 17(a) of the Securities Act of 1933 and Section 10(b) of the Securities Exchange Act of 1934 and Rule 10b-5 thereunder, and orders William Gennity to pay $302,483, consisting of $127,686 in disgorgement, $14,797 in prejudgment interest and a civil penalty of $160,000. Separately, the SEC instituted settled administrative proceedings against William Gennity in which, without admitting or denying the findings, William Gennity consented to a Commission order barring him from the securities industry and penny stock trading.
William Gennity  was formerly associated with Alexander Capital L.P., a New York-based broker-dealer. In June 2018, the SEC filed settled charges against the broker-dealer and two of its managers, including William Gennity's former supervisor.
Since 2017, the SEC has filed five enforcement actions against brokers for excessive and unsuitable trading, and the SEC's Office of Investor Education and Advocacy and Broker-Dealer Task Force has issued an Investor Alert about excessive trading in brokerage accounts.
This securities law blog post is provided as a general informational service to clients and friends of Hamilton & Associates Law Group and should not be construed as, and does not constitute, legal and compliance advice on any specific matter, nor does this message create an attorney-client relationship. Please note that the prior results discussed herein do not guarantee similar outcomes.
Hamilton & Associates Law Group, P.A provides ongoing corporate and securities counsel to private companies and public companies listed and publicly traded on the Frankfurt Stock Exchange, London Stock Exchange, NASDAQ Stock Market, the NYSE MKT and OTC Markets. For two decades the Firm has served private and public companies and other market participants in SEC reporting requirements, corporate law matters, securities law and going public matters. The firm's practice areas include, but are not limited to, forensic law and investigations, SEC investigations and SEC defense, corporate law matters, compliance with the Securities Act of 1933 securities offer and sale and registration statement requirements, including Regulation A/ Regulation A+ , private placement offerings under Regulation D including Rule 504 and Rule 506 and Regulation S and PIPE Transactions as well as registration statements on Forms S-1, Form F-1, Form S-8 and Form S-4; compliance with the reporting requirements of the Securities Exchange Act of 1934, including Form 8-A and Form 10 registration statements, reporting on Forms 10-Q, Form 10-K and Form 8-K, Form 6-K and SEC Schedule 14C Information and SEC Schedule 14A Proxy Statements; Regulation A / Regulation A+ offerings; all forms of going public transactions; mergers and acquisitions; applications to and compliance with the corporate governance requirements of national securities exchanges including NASDAQ and NYSE MKT and foreign listings; crowdfunding; corporate; and general contract and business transactions. The firm provides preparation of corporate documents and other transaction documents such as share purchase and exchange agreements, stock purchase agreements, asset purchase agreements and reorganization agreements. The firm prepares the necessary documentation and assists in completing the requirements of federal and state securities laws such as FINRA and DTC for Rule 15c2-11 / Form 211 trading applications, corporate name changes, reverse and forward splits, changes of domicile and other transactions. The firm represents clients in London, Dubai, India, Germany, India, France, Israel, Canada and throughout the U.S