SEC Questions Starbucks' Accounting Policies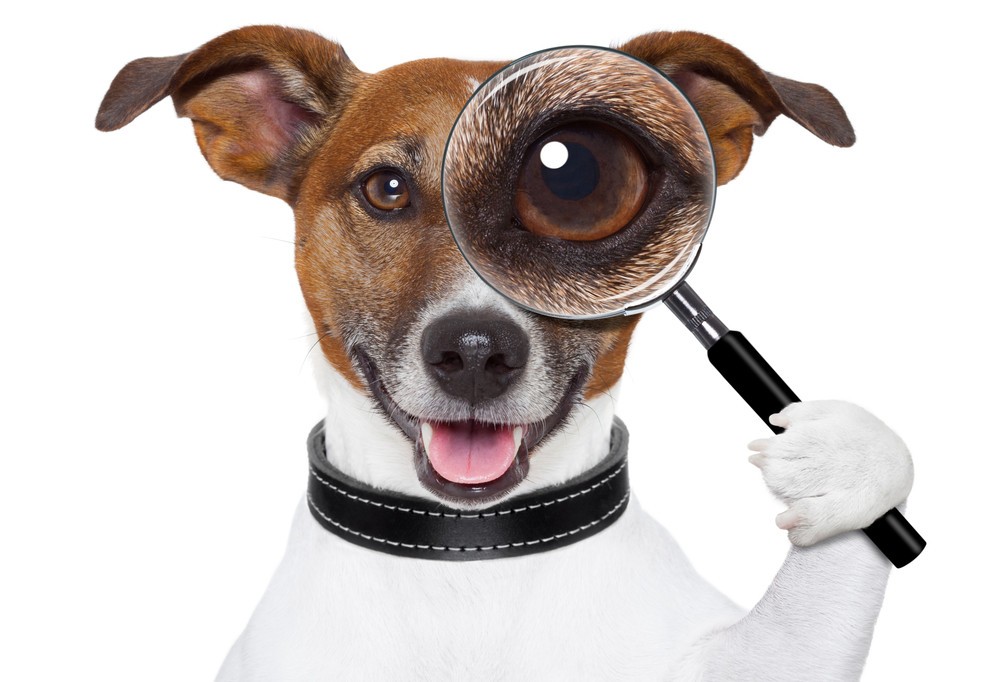 Starbucks' stock fell today after news broke that the Securities and Exchange Commission sent a letter questioning the way that Starbucks recognizes its revenue. New accounting guidelines were implemented at the end of 2018 that is affecting many public companies. In Starbucks' case, the SEC wanted clarification as to the reporting of a number of different deals that the company has made. One such deal was a nearly $7 billion agreement with Nestle that would allow them to sell Starbucks products in grocery stores. Another issue was with breakage, which is revenue that comes from unused gift cards or prepaid services.
"When there are issues around revenue recognition, the SEC takes it very seriously because it's an area that management can manipulate," said Derryck Coleman, research manager at Audit Analytics. The Wall Street Journal also reported that as of the end of June, 50 other companies have also received letters from the SEC questioning their accounting methods. The SEC explained that companies need to be thorough enough in their reports to ensure that investors are aware of where revenues are coming from, and what the true financial state of the company looks like.
Once the SEC sends a letter to a company requesting information, the two sides will go back and forth until the SEC is satisfied. At that point, the SEC will judge the matter resolved. In this case, the matter with Starbucks was resolved on August 8th. The news of the letters that the SEC sends will typically be released to the public around a few weeks after an issue is resolved. So, even though the SEC is now satisfied, mere news of the issue having happened dropped Starbucks' stock price 4%. According to the WSJ, Starbucks said "it would expand its disclosures to clarify the new revenue-recognition standard's impact on financial line items, including its income from breakage, which refers to gift-card balances that a company can claim once they think they're unlikely to be redeemed." This means that the exchange will have an impact on the company's future disclosures.
Starbucks is also planning to open up their first ever "pick-up cafe" in the U.S., "which allows customers to place mobile orders in advance and pick up their food and drinks at an "express" shop without any wait." Currently, customers can earn reward points by making orders on the Starbucks app. Because customers at the pick-up cafes can only order on the app, they should see reward points becoming more prominent to their accounting systems. As more brands continue to incorporate reward points and subscription-based services into their business models, it will be interesting to see if there are more problems with how these services are accounted. Furthermore, the SEC may continue to need to update their guidelines as these changes to develop, which companies will have to adapt to as well.
This securities law blog post is provided as a general informational service to clients and friends of Hamilton & Associates Law Group and should not be construed as, and does not constitute, legal and compliance advice on any specific matter, nor does this message create an attorney-client relationship.
Hamilton & Associates Law Group, P.A provides ongoing corporate and securities counsel to private companies and public companies listed and publicly traded on the Frankfurt Stock Exchange, London Stock Exchange, NASDAQ Stock Market, the NYSE MKT and OTC Markets. For two decades the Firm has served private and public companies and other market participants in SEC reporting requirements, corporate law matters, securities law and going public matters. The firm's practice areas include, but are not limited to, forensic law and investigations, SEC investigations and SEC defense, corporate law matters, compliance with the Securities Act of 1933 securities offer and sale and registration statement requirements, including Regulation A/ Regulation A+ , private placement offerings under Regulation D including Rule 504 and Rule 506 and Regulation S and PIPE Transactions as well as registration statements on Forms S-1, Form F-1, Form S-8 and Form S-4; compliance with the reporting requirements of the Securities Exchange Act of 1934, including Form 8-A and Form 10 registration statements, reporting on Forms 10-Q, Form 10-K and Form 8-K, Form 6-K and SEC Schedule 14C Information and SEC Schedule 14A Proxy Statements; Regulation A / Regulation A+ offerings; all forms of going public transactions; mergers and acquisitions; applications to and compliance with the corporate governance requirements of national securities exchanges including NASDAQ and NYSE MKT and foreign listings; crowdfunding; corporate; and general contract and business transactions. The firm provides preparation of corporate documents and other transaction documents such as share purchase and exchange agreements, stock purchase agreements, asset purchase agreements and reorganization agreements. The firm prepares the necessary documentation and assists in completing the requirements of federal and state securities laws such as FINRA and DTC for Rule 15c2-11 / Form 211 trading applications, corporate name changes, reverse and forward splits, changes of domicile and other transactions. The firm represents clients in London, Dubai, India, Germany, India, France, Israel, Canada and throughout the U.S.