CAN-SPAM Issuers and Investor Relations – Securities Lawyer 101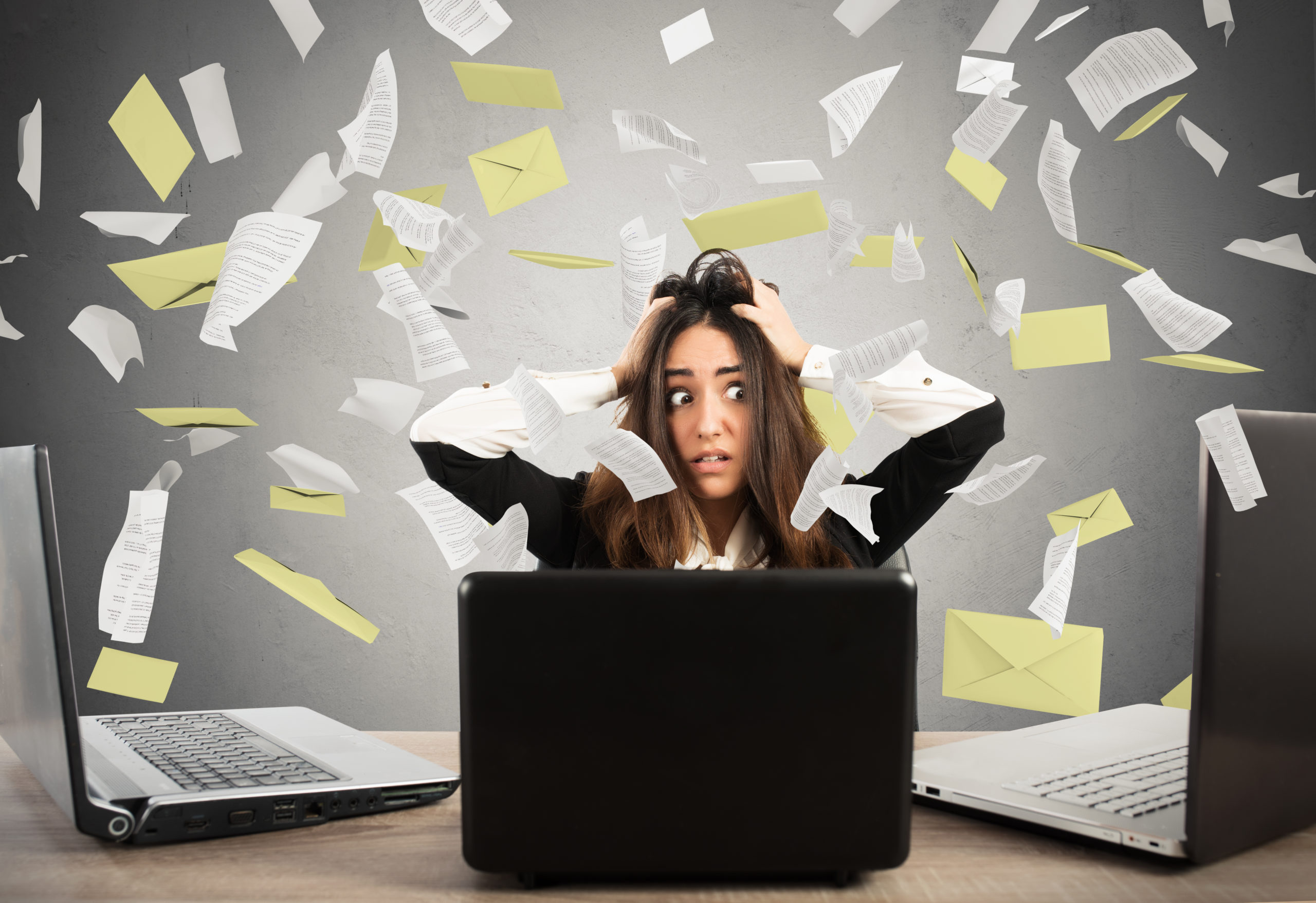 If you use email in your business, you should be aware of the requirements of the CAN-SPAM Act ("CAN-SPAM"). For years, issuers have hired promoters who use used spam investor relations materials to increase their stock price. Many businesses including investor relations firms may not fully understand what constitutes spam. The definition of spam is much broader than most businesses realize. CAN-SPAM establishes requirements for commercial messages, gives recipients the right to have you stop emailing them, and spells out significant penalties for violations.
Many recipients would agree that most penny stock promotional email does not comply with CAN-SPAM. Issuers should also be cautious of CAN-SPAM's requirements. Even if an issuer hires another company to handle  stock promotion, it remains responsible. The issuer can't contract away its legal responsibility to comply with the law. Both the issuer whose shares are promoted and the investor relations provider that actually sends the email messages are legally responsible.
Why Should I Care About CAN-SPAM?
CAN-SPAM applies to all commercial messages, which the law defines as "any electronic mail message the primary purpose of which is the commercial advertisement or promotion of a commercial product or service," including email that promotes content on commercial websites. The law makes no exception for business-to-business email. That means all email – for example, an email message to subscribers to a stock newsletter or website must comply with CAN-SPAM. Each separate email in violation of the CAN-SPAM Act is subject to stiff penalties of up to $43,280.
CAN-SPAM's Requirements
CAN-SPAM's requirements relevant to investor relations firms and issuers are as follows:
Don't use false or misleading header information. Your "From," "To," "Reply-To," and routing information – including the originating domain name and email address – must be accurate and identify the person or business who initiated the message. In other words, no fake or anonymous emails can be used in investor relations electronic messages.
Don't use deceptive subject lines in the promotional email. The subject line must accurately reflect the content of the email message. For example, a subject line claiming the "Cure for Coronavirus Has Been Found" should not be used as bait for an email that contains information about an issuer who sells CBD products even if the body of the email makes no mention of coronavirus.
Identify the promotional email as an advertisement. The law gives you a lot of leeway in how to do this, but you must disclose clearly and conspicuously that your message is an advertisement. All paid stock promotions are advertisements and must be identified as such. In addition to CAN-SPAM, investor relations providers should be familiar with Section 17(b) which requires publishers of information concerning publicly traded companies to disclose their compensation with specificity.
Tell recipients of the promotional email where you're located. The Email message must include a valid physical postal address. This can be your current street address, a post office box registered with the U.S. Postal Service, or a private mailbox registered with a commercial mail receiving agency established under Postal Service regulations.
Tell recipients how to opt out of receiving future email. Your message must include a clear and conspicuous explanation of how the recipient can opt out of getting email in the future. Any opt-out mechanism must be able to process opt-out requests for at least 30 days after the promo is sent.
Issuers should have compliance programs in place for CAN-SPAM compliance if they intend to engage investor relations providers. Investor relations firms should ensure compliance with CAN-SPAM and other securities laws that apply to their activity included but not limited to Section 17(b) which imposes disclosure obligations on investor relations firms.
This securities law blog post is provided as a general informational service to clients and friends of Hamilton & Associates Law Group and should not be construed as, and does not constitute, legal and compliance advice on any specific matter, nor does this message create an attorney-client relationship. Please note that the prior results discussed herein do not guarantee similar outcomes. For more information about going public with Form S-1, Form F-1 and Regulation A Securities Offerings, Rule 506 and Regulation CF crowdfunding,  sponsoring market makers and Form 211,  dual listings and foreign issuer listings and public company SEC reporting requirements, please contact Hamilton & Associates Law Group.
Hamilton & Associates | Securities Lawyers
Brenda Hamilton, Securities Attorney
101 Plaza Real South, Suite 202 North
Boca Raton, Florida 33432
Telephone: (561) 416-8956
Facsimile: (561) 416-2855
www.SecuritiesLawyer101.com