CBD Oil for Pain: FDA Approves Over-the-Counter Cannabidiol Topical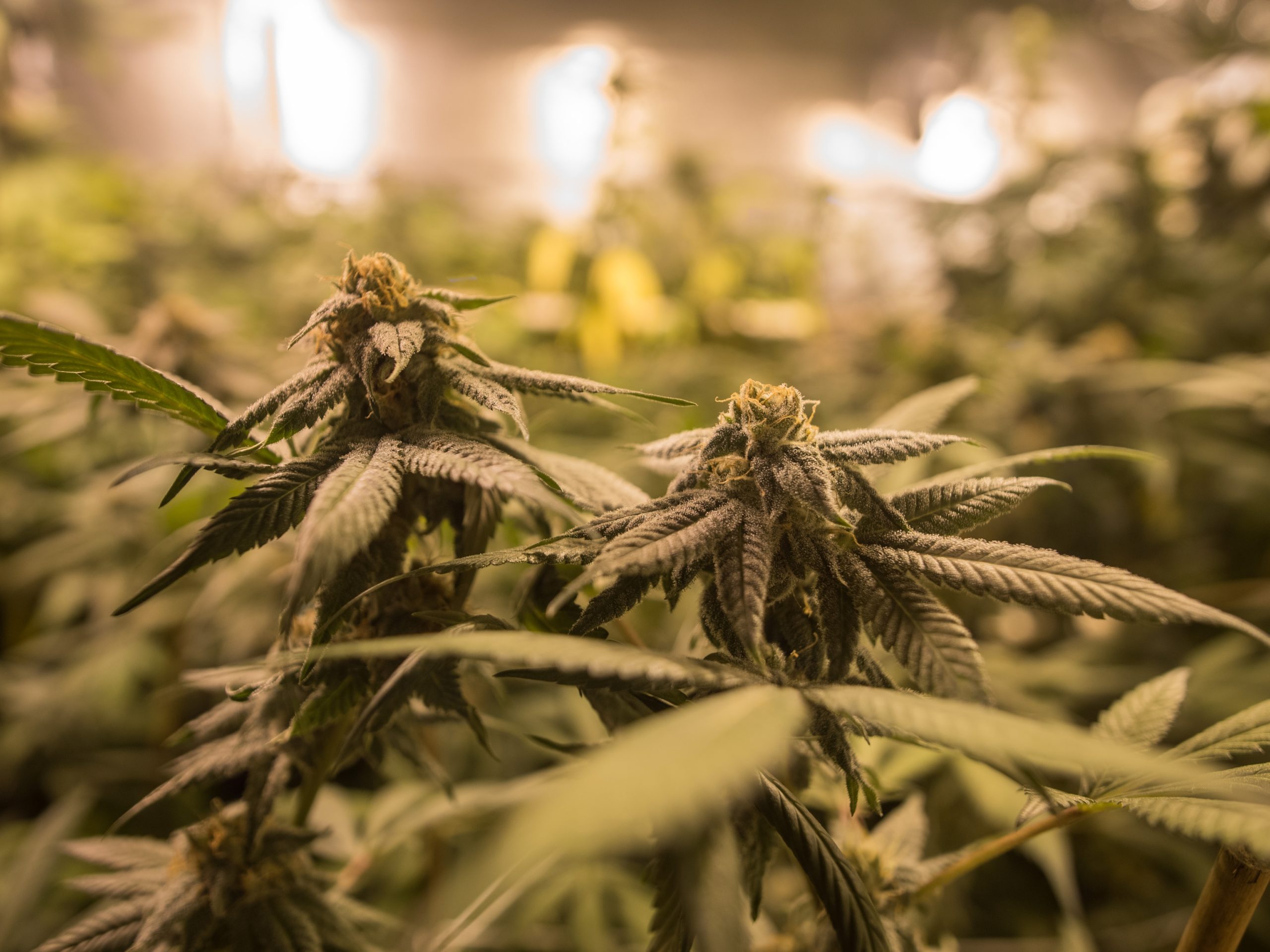 On January 29, 2020, the U.S. Food and Drug Administration (FDA) approved an opioid-free pain-relieving cream from Honest Globe, a plant-based wellness company specializing in alternative health care. This over-the-counter all-natural topical is infused with cannabidiol (CBD) oil, an ingredient found in cannabis, originally derived from the hemp plant.
According to Yaniv Kotler, The Brand's Chief of Business Development, "We are ecstatic to announce that Elixicure's Registration has been Certified by the FDA." This authorization affords those living with chronic pain a way to manage their symptoms without the use of narcotics. They are currently the first and only CBD oil for pain relief that is FDA-approved. Even The Banned Substance Control Group approves the use of Honest Globe's CBD oil for pain relief to athletes and competitors on all levels.
"This is a major milestone in our commitment to quality," Kotler said. "We are offering customers healthier options for pain relief using effective natural products, as an alternative to opioids and other dangerous pharmaceuticals."
This securities law blog post is provided as a general informational service to clients and friends of Hamilton & Associates Law Group and should not be construed as, and does not constitute legal advice on any specific matter, nor does this message create an attorney-client relationship.