Illinois pardons over 11,000 people for low-level marijuana offenses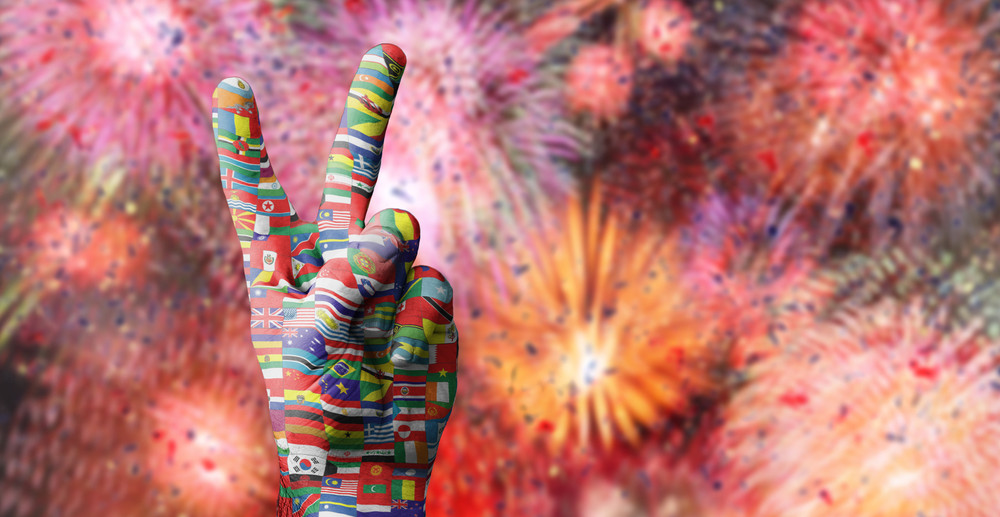 As CNN reports, the Governor of Illinois has decided to issue pardons for over 11,000 citizens of the state who have been convicted of low-level marijuana offenses. This action comes simultaneously with the legalization of weed for all adults in Illinois, making it the eleventh state to do so. CNN writes, "The law is also intended to help people held back from jobs, housing and financial aid for college because of drug convictions, according to state officials." Now that marijuana is legal, it only makes sense for the people who were punished for it in the past to get some kind of leeway or reparations.
Furthermore, as CNN notes:
"State officials said about 116,000 convictions for possession of 30 grams or less of marijuana — not associated with a violent crime — are eligible for pardons under the new law.
In all, the law could offer relief to the more than 700,000 residents with marijuana-related offenses on their criminal records, according to state officials and the
Marijuana Policy Project.
The state's new Cannabis Regulation and Tax Act, which takes effect Wednesday, allows people to automatically receive clemency for convictions up to 30 grams of cannabis. Those convicted with larger amounts, from 30 to 500 grams, can petition a court to have the charge lifted."
700,000 residents could see a benefit as a result of the new law. That is a staggering amount. Regulating the industry will also make its use safer for all citizens who are interested in using the drug.
The new law in Illinois is another example of the fast-paced shift in marijuana laws in the United States. It is not harder to envision that it will soon be legal at a national level.