Silicon Valley IT Administrator Charged in Insider Trading Ring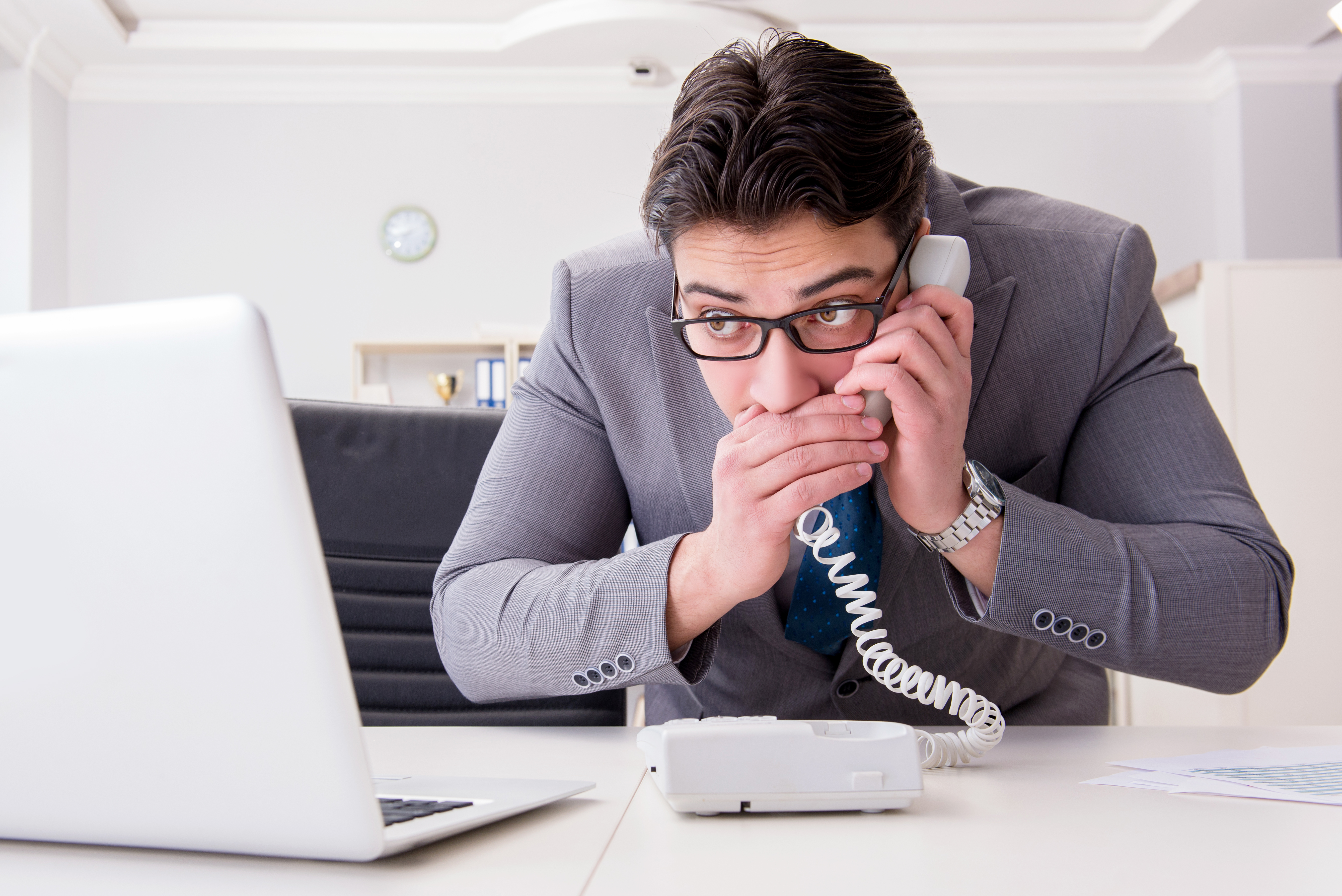 Janardhan Nellore, a 42 year old IT administrator, has been charged with using confidential earnings information, along with his friends, to trade on a Silicon Valley cloud-computing company that he was working for. The scheme netted him and his friends over $7 million. The company that he was working at is called Palo Alto Networks Inc. This company trades on the New York Stock Exchange and is worth billions of dollars. According to the SEC, Nellore used his "IT credentials and work contacts to obtain highly confidential information about his employer's quarterly earnings and financial performance. As alleged in the complaint, until he was terminated earlier this year, Nellore traded Palo Alto Networks securities based on the confidential information or tipped his friends, Sivannarayana Barama, Ganapathi Kunadharaju, Saber Hussain, and Prasad Malempati, who also traded."  As Shaun Nichols comically puts it in his article on The Register, "IT isn't supposed to stand for Insider Trading".
Nellore was hired in 2012 for Palo Alto Networks, and started his scheme after a promotion in 2015. It continued with mixed results until 2018, netting a profit of $7 million. The SEC alleges that Nellore and friends used a code to discuss with each other the information that he was receiving, although not a very complex one:
The SEC's complaint alleges that the defendants sought to evade detection, with Nellore insisting that the ring use the code word "baby" in texts and emails to refer to his employer's stock, and advising they "exit baby," or "enter few baby." The complaint also alleges that certain traders kicked back trading profits to Nellore in small cash transactions intended to avoid bank scrutiny and reporting requirements. After the FBI interviewed Nellore about the trading in May, he purchased one-way tickets to India for himself and his family and was arrested at the airport.
"As alleged in our complaint, Nellore and his friends exploited Nellore's access to valuable earnings information and attempted to hide their misconduct using code words and carefully tailored cash withdrawals," said Erin E. Schneider, Director of the SEC's San Francisco Regional Office. "This case highlights our use of enhanced data analysis tools to spot suspicious trading patterns and identify the traders behind them."   
After being questioned by the FBI in May, Nellore bought one-way tickets to India for he and his family, but he was apprehended at the airport.
This securities law blog post is provided as a general informational service to clients and friends of Hamilton & Associates Law Group and should not be construed as, and does not constitute legal advice on any specific matter, nor does this message create an attorney-client relationship.  Please note that the prior results discussed herein do not guarantee similar outcomes.
Hamilton & Associates | Securities Lawyers
Brenda Hamilton, Securities Attorney
101 Plaza Real South, Suite 202 North
Boca Raton, Florida 33432
Telephone: (561) 416-8956
Facsimile: (561) 416-2855
www.SecuritiesLawyer101.com