SEC Charges Empires Consulting Corp and its founders, Emerson Sousa Pires and Flavio Mendes Goncalves, and head trader, Joshua David Nicholas, with Fake Trading Scheme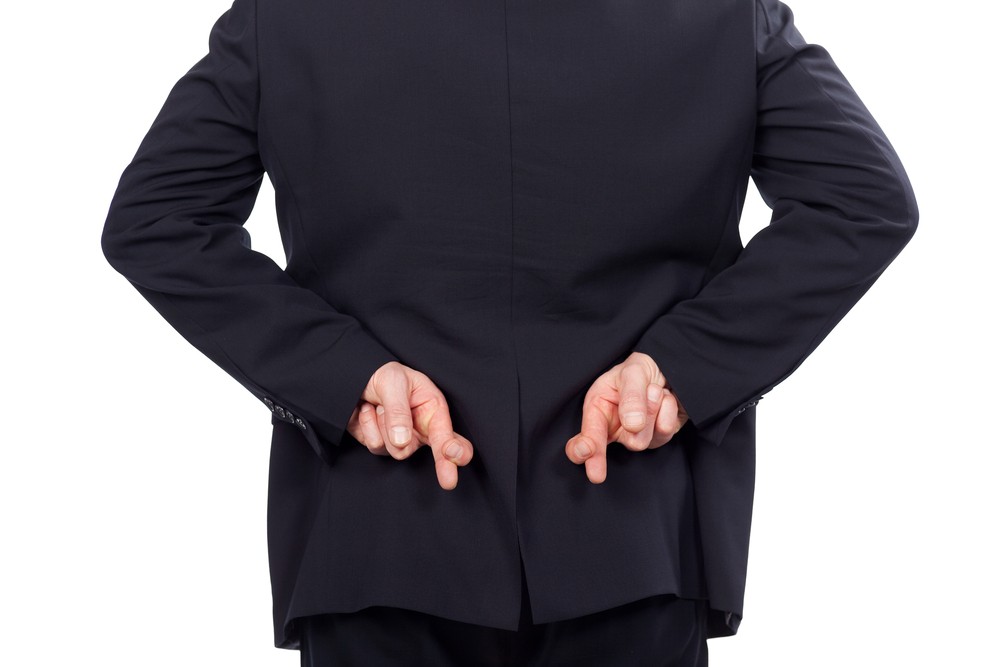 On June 30, 2022, the Securities and Exchange Commission (the "SEC") filed fraud charges against Empires Consulting Corp ("EmpiresX"), its founders, Emerson Sousa Pires and Flavio Mendes Goncalves, and its head trader, Joshua David Nicholas, (collectively, the "Defendants") for a scheme that allegedly raised at least $40 million by luring investors with false claims of one percent daily profits. Instead, the SEC alleges that the Defendants misappropriated large sums of investors' money for personal uses.
According to the SEC's complaint, since at least late 2020, EmpiresX, based in South Florida, sold investments touting daily profits of one percent earned by a trading "bot" or Nicholas' manual trading. 
In order to bring in more investors, EmpiresX used a multi-level marketing plan to sell its investment products and provided incentives, including commissions and prizes, for current investors to find new investors.
For example, investors in the Exbot and the private investment programs received a 5% commission of the initial investment amount for anyone they persuaded to invest in EmpiresX. EmpiresX also offered prizes to all investors whose downstream "network" sold between $16,000 and $80 million in investments, including electronics, travel vouchers, a Rolex watch, and various luxury vehicles. The more new money investors brought in, the more expensive the prizes Defendants offered.
The only information EmpiresX required investors to provide in order to invest was their name and email address. Defendants otherwise conducted no due diligence concerning the investors' residency, financial situation, risk tolerance, or accredited investor status.
To invest, new investors submitted payment of money to an EmpiresX bank account or sent Bitcoin or Ether to an EmpiresX digital wallet.
After investors created and funded their accounts, investors could log onto their "back office," the section of EmpiresX website, where investors accessed their accounts with their username and password and could monitor their purported daily balance and returns, fund their principal, monitor commissions earned from recruiting new investors, and request withdrawals. 
Defendants also told investors that EmpiresX filed to be a registered hedge fund with the SEC and said EmpiresX received comments back from the SEC and was preparing documents for re-submission to the SEC.
The complaint alleges that, in reality, (i) the Defendants' statements about filings, registrations, and communications with the SEC were knowingly or recklessly false, (ii) the Defendants misrepresented the investors' account balances, (iii) the bot was fake, (iv) Nicholas' trading resulted in significant losses, and (v) the Defendants only transferred a small portion of investors' funds to EmpiresX's brokerage account.
The SEC alleges that the Defendants only transferred approximately $1 million of investors' funds to EmpiresX's brokerage account. Most of the money was misappropriated by the Defendants. 
For instance, Pires diverted investor funds for personal expenditures, including the following: $300,000 in travel expenses, $250,000 in home renovations, $125,000 for a down payment on another home, $70,000 for the lease down payment for a Lamborghini Urus, $47,000 in apparel, $33,000 in meals and groceries, $19,000 in mortgage payments, and $15,000 in home décor. Pires also paid nearly $358,000 to another company he manages and transferred over $250,000 to himself, relatives, and associates.
For his part, Goncalves received at least $421,000 of investor funds, and his relatives received at least an additional $99,000. Goncalves used the investor money for personal uses, including the following: $69,000 at luxury hotels, $43,285 in lease payments for a Ferrari 488 GTB, $7,000 to Jaguar Land Rover, $3,000 to Tiffany & Co., and on other personal expenditures, including grocery shopping and a gym membership. 
In less than one year, between May 2021 and April 2022, Nicholas received at least $289,000 of investor funds, which he likewise spent on personal uses.
According to the SEC's complaint, by approximately November 2021, EmpiresX stopped honoring investor withdrawals, providing investors with the fake excuse that it had to process withdrawals manually rather than automatically due to technical difficulties at its crypto trading firm.
Then, in January 2022, EmpiresX began blaming unspecified "deleterious acts" and unidentified "stakeholders [who] have violated standards and acted in ways that purport to harm the company," EmpiresX stated in a written announcement to investors that it would repay all investor funds and dissolve by the end of February 2022. This promise of repayment was false.
After receiving subpoenas as part of the SEC's investigation, Pires and Goncalves began winding down EmpiresX's operations in the United States. On information and belief, they have relocated to Brazil, where they are both citizens.
The SEC's complaint charges the defendants with violating the registration and anti-fraud provisions of the Securities Act of 1933 and the Securities Exchange Act of 1934. The SEC's complaint seeks injunctions against future securities law violations, disgorgement of the Defendant's ill-gotten gains, civil penalties, and officer and director bars against Pires and Goncalves.
In parallel actions, the U.S. Department of Justice announced charges against Pires, Goncalves, and Nicholas, and the Commodity Futures Trading Commission (CFTC) announced charges against Pires, Goncalves, Nicholas, and Empires Consulting Corp.
---
To speak with a Securities Attorney, please contact Brenda Hamilton at 200 E Palmetto Rd, Suite 103, Boca Raton, Florida, (561) 416-8956, or by email at [email protected]. This securities law blog post is provided as a general informational service to clients and friends of Hamilton & Associates Law Group and should not be construed as and does not constitute legal advice on any specific matter, nor does this message create an attorney-client relationship. Please note that the prior results discussed herein do not guarantee similar outcomes.
Hamilton & Associates | Securities Attorneys
Brenda Hamilton, Securities Attorney
200 E Palmetto Rd, Suite 103
Boca Raton, Florida 33432
Telephone: (561) 416-8956
Facsimile: (561) 416-2855
www.SecuritiesLawyer101.com