SEC Charges Bradley Moynes and Digatrade Financial Corp in Fraudulent Microcap Scheme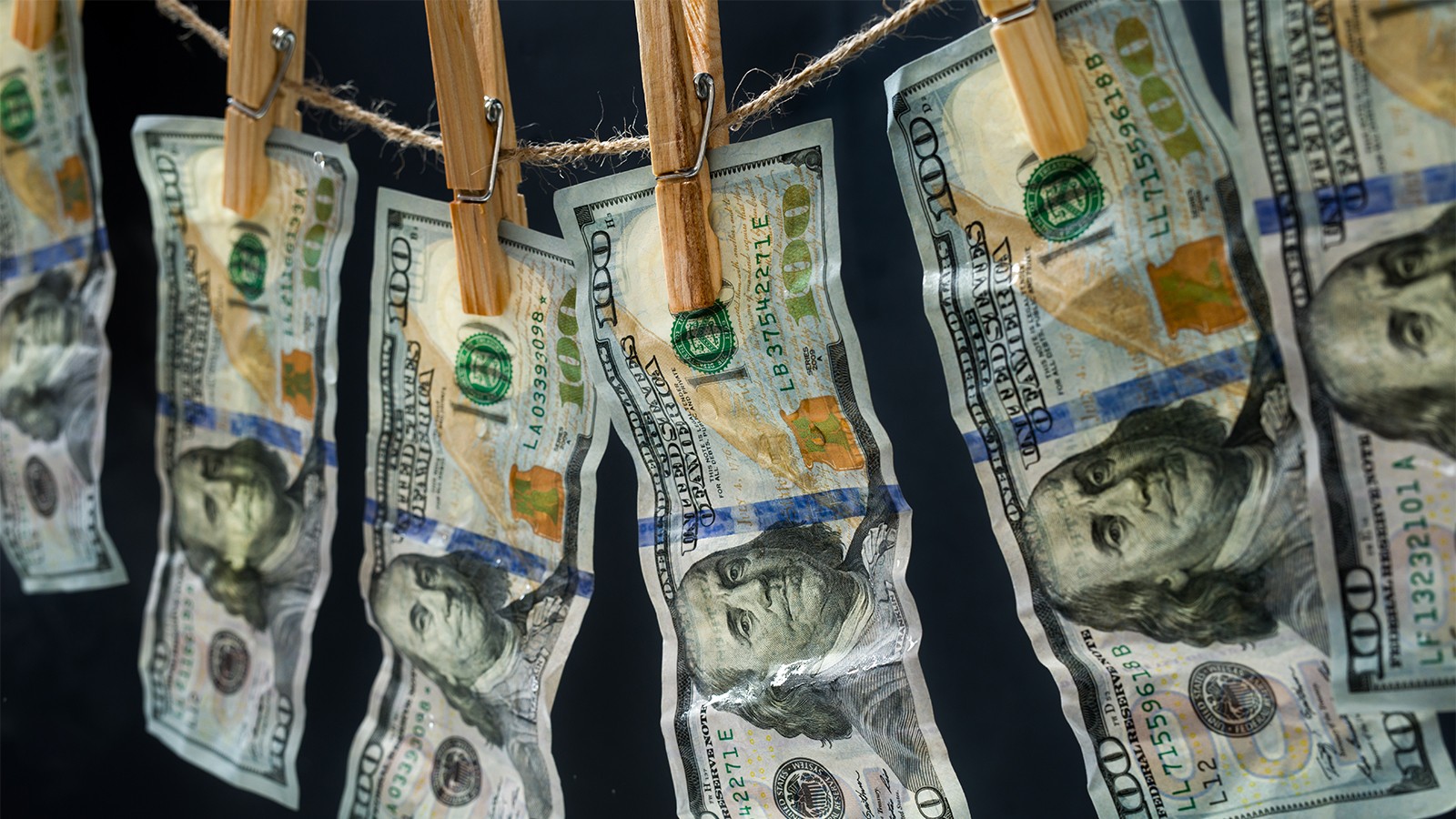 On June 27, 2022, the Securities and Exchange Commission (the "SEC") charged Canadian citizen Bradley Moynes and Canadian corporation Digatrade Financial Corp. for engaging in a deceptive scheme involving microcap companies that generated more than $1.5 million in unlawful stock sale proceeds at the expense of unsuspecting retail investors.
The SEC's complaint alleges that Moynes was the President, CEO and Director of two small and thinly traded companies, Formcap Corporation (FRMC) and Digatrade Financial Corp (DIGAF), whose stock was publicly traded in the U.S. securities markets.
According to the complaint, Moynes used foreign nominee companies to hold stock in these microcap companies, thus concealing his ownership, including Vencap Ventures Inc, a Canadian company incorporated in November 2010 and solely owned by Moynes. The complaint alleges that he and his associates generated demand for his stock by paying promoters to tout the stock and then secretly sold his stock into that demand, generating substantial illicit profits from unsuspecting investors.
According to the SEC, Moynes' fraudulent scheme generated over $6 million, with Defendants receiving over $1.5 million in illicit proceeds. 
Moynes allegedly violated the U.S. securities laws because he defrauded investors by concealing information about his ownership and control over the stock he was selling. Moynes allegedly signed numerous filings with the SEC that contained misstatements about his ownership of Digatrade shares. Moynes allegedly misled investors, brokers, and transfer agents (companies that maintain records of stock ownership) in order to convince these parties that his stock shares were eligible for trading in the public markets.
According to the complaint, while secretly selling his stock of FRMC and DIGAF, Moynes, as the President of FRMC and DIGAF, strategically issued press releases discussing each company's business prospects but did not disclose that he was selling and would continue to sell his stock. In addition, with respect to DIGAF, Moynes also paid for promotions that encouraged investors to buy DIGAF stock while he was secretly selling his stock in DIGAF. The complaint alleges that, as a result of Moynes' deceptive conduct, investors buying the stock he sold were deprived of important information-that the stock they purchased was being dumped by the President and majority shareholder of the company.
The SEC's complaint alleges that Moynes used the services of Frederick L Sharp and his employees ("the Sharp Group") to facilitate each step of his fraud.  The Sharp Group operators were sued by the SEC on August 5, 2021 (see U.S. v Sharp, et. al., 1:21-mj-07182-JCB). The SEC's complaint further alleges that in mid-2016, Luis Carrillo had become involved in the DIGAF scheme and worked directly with Moynes to orchestrate the scheme. Carrillo's role allegedly included coordinating the promotion and directing trading in DIGAF stock. Luis Carrillo was charged by the SEC for his conduct associated with numerous microcap schemes in August 2021 (see SEC v. Carrillo, et al., Civil Action No. 21-cv-11272).  One of the stock promotions orchestrated by Carrillo was run through a boiler room based in Medellin, Colombia. The operators of this boiler room were charged by the SEC on March 14, 2022 (See SEC v Biller, et al., No. 22-cv-1406).
The SEC's complaint, filed in the United States District Court for the District of Massachusetts, charges Moynes and Digatrade with violating Sections 5(a), 5(c), and 17(a) of the Securities Act of 1933 and Section 10(b) of the Securities Exchange Act of 1934 and Rule 10b-5 thereunder. The SEC seeks permanent injunctions, disgorgement jointly and severally of allegedly ill-gotten gains plus prejudgment interest, civil penalties and a penny stock bar against the Defendants.
The complaint also seeks an officer-and-director bar against Moynes. The complaint additionally charges Vancap Ventures, Inc., a Canadian company that Moynes owned, as a relief defendant because it allegedly received illicit proceeds from Moynes' fraudulent scheme, and the SEC seeks disgorgement of those proceeds.
---
To speak with a Securities Attorney, please contact Brenda Hamilton at 200 E Palmetto Rd, Suite 103, Boca Raton, Florida, (561) 416-8956, or by email at [email protected]. This securities law blog post is provided as a general informational service to clients and friends of Hamilton & Associates Law Group and should not be construed as and does not constitute legal advice on any specific matter, nor does this message create an attorney-client relationship. Please note that the prior results discussed herein do not guarantee similar outcomes.
Hamilton & Associates | Securities Attorneys
Brenda Hamilton, Securities Attorney
200 E Palmetto Rd, Suite 103
Boca Raton, Florida 33432
Telephone: (561) 416-8956
Facsimile: (561) 416-2855
www.SecuritiesLawyer101.com