SEC Charges Securities Fraud Recidivist Phillip W. Offill, Jr. and Justin W. Herman in Penny Stock Fraud Scheme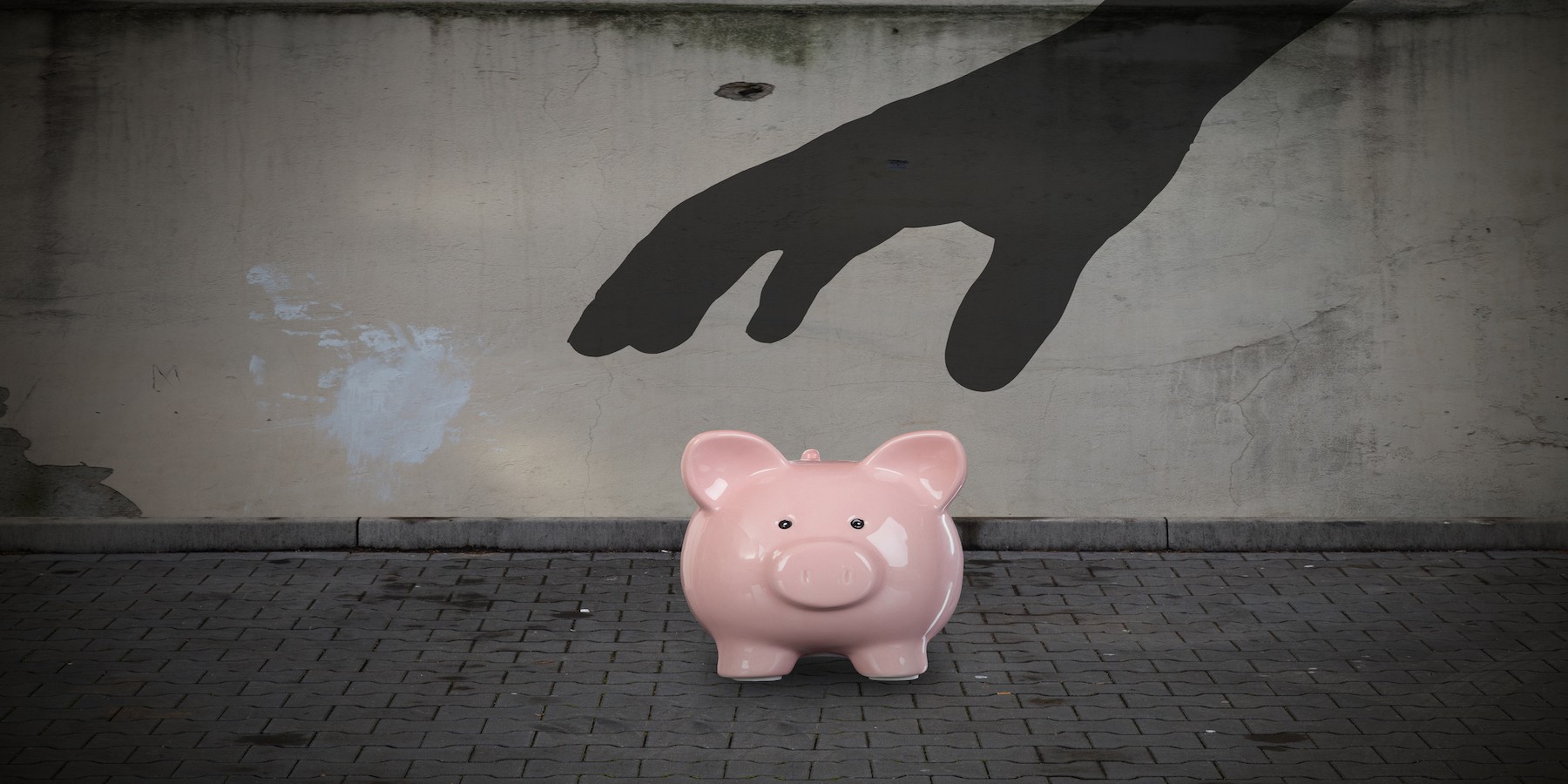 On January 19, 2022, the Securities and Exchange Commission charged securities fraud recidivist Phillip W. Offill, Jr. and Justin W. Herman (a former FINRA registered broker) with misappropriating and selling millions of shares of a penny stock company using forged documents and sham transactions.
The SEC's complaint alleges that, shortly upon being released from prison in January 2016 after serving an eight-year sentence for participating in "pump-and-dump" schemes involving penny stocks, Offill started a new penny stock scheme to misappropriate millions of shares of a publicly-traded microcap company, Mansfield-Martin Exploration Mining, Inc. (OTC: MCPI).
According to the complaint, Offill obtained a position of trust and confidence with the then-controlling shareholder of Mansfield, whom Offill had known before going to prison and with whom Offill began sharing office space upon being released from prison, then, operating under the alias "Jim Jimerson" to conceal his actual identity, used his position of trust and his proximity to the then-controlling shareholder of Mansfield to coordinate, in three different sets of transactions, the fraudulent transfer of 40 million shares of Mansfield stock owned by the then-controlling shareholder of Mansfield.
Rather than selling the stolen stock himself, which Offill was prohibited from doing by an order imposed by the Court in a previous SEC enforcement action, Offill enlisted Herman to sell the stock and for him and to share in the sales proceeds.
Over the next year, Offill and Herman allegedly fabricated a series of fraudulent documents, agreements, and transactions to cause the issuance and transfer of millions of shares of stock to Herman and an associate for the purpose of selling them to the public.
The complaint alleges that Offill and Herman then directed the sale of the microcap company's stock into the market in return for more than $1.3 million in trading proceeds. Offill reaped illicit profits of approximately $386,000, while Herman reaped illicit profits of approximately $935,000.
The SEC's complaint, filed in the United States District Court for the Northern District of Texas, charges the defendants with violating the antifraud provisions of Section 10(b) of the Securities Exchange Act of 1934 and Rules 10b-5(a) and (c) thereunder and Sections 17(a)(1) and (a)(3) of the Securities Act of 1933. The SEC seeks permanent injunctive relief, disgorgement of ill-gotten gains with prejudgment interest, civil penalties, and a penny stock bar against Herman.
Offill was previously convicted of securities fraud and other crimes in 2010, for which he was sentenced to 96 months in prison. See United States v. Offill, No. 1:09-CR-00134-001 (E.D. Va.). In addition, the SEC previously charged Offill with securities registration violations for his roles in two other microcap frauds, where it obtained penny stock bars and other relief against him. See SEC v. Offill, et al., No. 3:07-CV-1643-D (N.D. Tex.) and SEC v. Fisher, et al., No. 2:07-CV-12552 (E.D. Mich.).
Herman was indicted along with three others, Charles "Chuck" Winters Jr., Robert "Bob" Mitchell, and attorney Ian Horn, in the United States District Court for the District of Wyoming on November 19, 2019, for their involvement in a stock fraud involving NuTech Energy Resources Inc (NERG).
According to the Indictment, Herman and Winters bought control of a publicly-traded shell company called EcoEmissions Solutions Inc. and changed the company's name/symbol to NuTech Energy Resources (NERG). Herman and Winters also released information online to create a false image for NuTech as a company located in Gillette operating gas wells in Wyoming using patented technology. In reality, NuTech had no business, no revenue, and no paid employees in Wyoming or elsewhere.
As part of the conspiracy, Herman and Winters used altered, backdated, and forged documents to acquire 13 billion free-trading shares of NuTech common stock. With Mitchell's help, Herman and Winters artificially inflated the market price of NuTech common stock by manipulative trading and by releasing to the public false and misleading information about NuTech's business prospects. When the market price increased based on this false information, Herman and Winters turned around and sold their worthless NuTech shares to unwitting investors in the public market, including investors in Wyoming and around the world.
On October 13, 2021, a federal jury in Cheyenne returned a guilty verdict against Herman for conspiracy to commit securities fraud, securities fraud, conspiracy to commit wire fraud, and multiple counts of aggravated identity theft.
Sentencing for Herman is currently scheduled for February 4, 2022. Herman faces a mandatory two-year prison sentence and could be sentenced to a maximum of 53 years in prison.
---
For further information about this securities law blog post, please contact Brenda Hamilton, Securities Attorney at 200 E. Palmetto Park Rd, Suite 103, Boca Raton, Florida, (561) 416-8956, by email [email protected] or visit www.securitieslawyer101.com.  This securities law blog post is provided as a general informational service to clients and friends of Hamilton & Associates Law Group and should not be construed as and does not constitute legal advice on any specific matter, nor does this message create an attorney-client relationship.  Please note that the prior results discussed herein do not guarantee similar outcomes.
Hamilton & Associates | Securities Lawyers
Brenda Hamilton, Securities Attorney
200 E. Palmetto Park, Suite 103
Boca Raton, Florida 33432
Telephone 561-416-8956
www.securitieslawyer101.com