SEC Charges Sung Kook (Bill) Hwang and Archegos Capital Management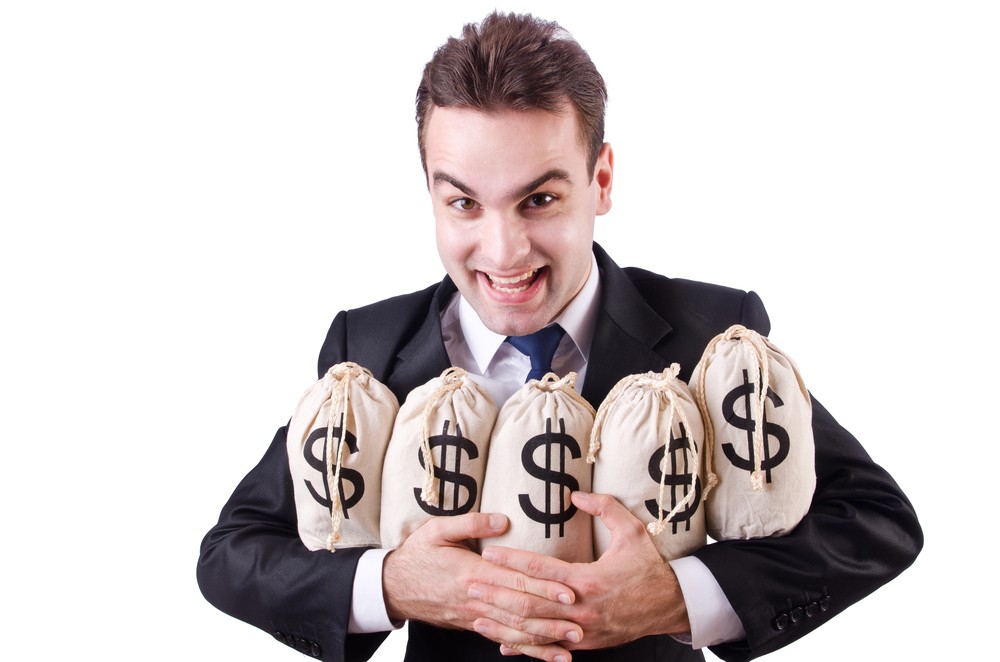 On April 27, 2022, the Securities and Exchange Commission charged Sung Kook (Bill) Hwang, the owner of family office Archegos Capital Management, LP (Archegos), with orchestrating a fraudulent scheme that resulted in billions of dollars in losses. The SEC also charged Archegos's Chief Financial Officer, Patrick Halligan; head trader, William Tomita; and Chief Risk Officer, Scott Becker, for their roles in the fraudulent scheme.
The SEC's complaint alleges that, from at least March 2020 to March 2021, Hwang purchased on margin billions of dollars of total return swaps. These security-based swaps allow investors to take on huge positions in equity securities of companies by posting limited funds upfront. As alleged, Hwang frequently entered into certain of these swaps without any economic purpose other than to artificially and dramatically drive up the prices of the various companies' securities, which induced other investors to purchase those securities at inflated prices.
As a result of Hwang's trading, Archegos allegedly underwent a period of rapid growth, increasing in value from approximately $1.5 billion with $10 billion in exposure in March 2020 to a value of more than $36 billion with $160 billion in exposure at its peak in March 2021.
Formerly of Tiger Asia Management, Hwang created  Archegos in 2013. Tiger Asia Management has previously pleaded guilty to insider trading of Chinese bank stocks in 2012 and paid a $44 million fine. In 2014, Hwang "was banned from trading in Hong Kong for four years."
The complaint also alleges that, as part of the scheme, Archegos repeatedly and deliberately misled many of Archegos's counterparties about Archegos's exposure, concentration and liquidity in order to get increased trading capacity so that Archegos could continue buying swaps in its most concentrated positions, thereby driving up the price of those stocks.  Ultimately in March 2021, price declines in Archegos's most concentrated positions allegedly triggered significant margin calls that Archegos was unable to meet, and Archegos's subsequent default and collapse resulted in billions of dollars in credit losses among Archegos's counterparties.
According to the SEC, Archegos Capital Management and affiliated individuals engaged in committing securities fraud and manipulated public company stock prices using total return swaps. The collapse of Archegos last spring demonstrated how activities by one firm can have far-reaching implications for investors and market participants.
The SEC noted that prime brokers and other market participants should remain vigilant to the risks presented by counterparty relationships. Hwang and Archegos propped up a $36 billion house of cards by engaging in a constant cycle of manipulative trading, lying to banks to obtain additional capacity, and then using that capacity to engage in still more manipulative trading. Once Archegos's buying power was exhausted and stock prices fell, the entire structure collapsed, allegedly leaving Archegos's counterparties with billions in trading losses.
The SEC's complaint, filed in federal district court in Manhattan, charges Hwang and the other defendants with violating antifraud and other provisions of the federal securities laws. The complaint seeks permanent injunctive relief, return of allegedly ill-gotten gains, and civil penalties. The SEC also seeks to bar individual defendants from serving as public company officers and directors.
In parallel actions, the U.S. Attorney's Office for the Southern District of New York today announced criminal charges for similar conduct, and the Commodity Futures Trading Commission (CFTC) announced civil charges.
---
For further information about this securities law blog post, please contact Brenda Hamilton, Securities Attorney, at 200 E. Palmetto Park Rd, Suite 103, Boca Raton, Florida, (561) 416-8956, by email [email protected] or visit www.securitieslawyer101.com.  This securities law blog post is provided as a general informational service to clients and friends of Hamilton & Associates Law Group and should not be construed as and does not constitute legal advice on any specific matter, nor does this message create an attorney-client relationship.  Please note that the prior results discussed herein do not guarantee similar outcomes.
Hamilton & Associates | Securities Lawyers
Brenda Hamilton, Securities Attorney
200 E. Palmetto Park, Suite 103
Boca Raton, Florida 33432