Former top FBI official Charles McGonigal arrested over ties to Russian oligarch Oleg Deripaska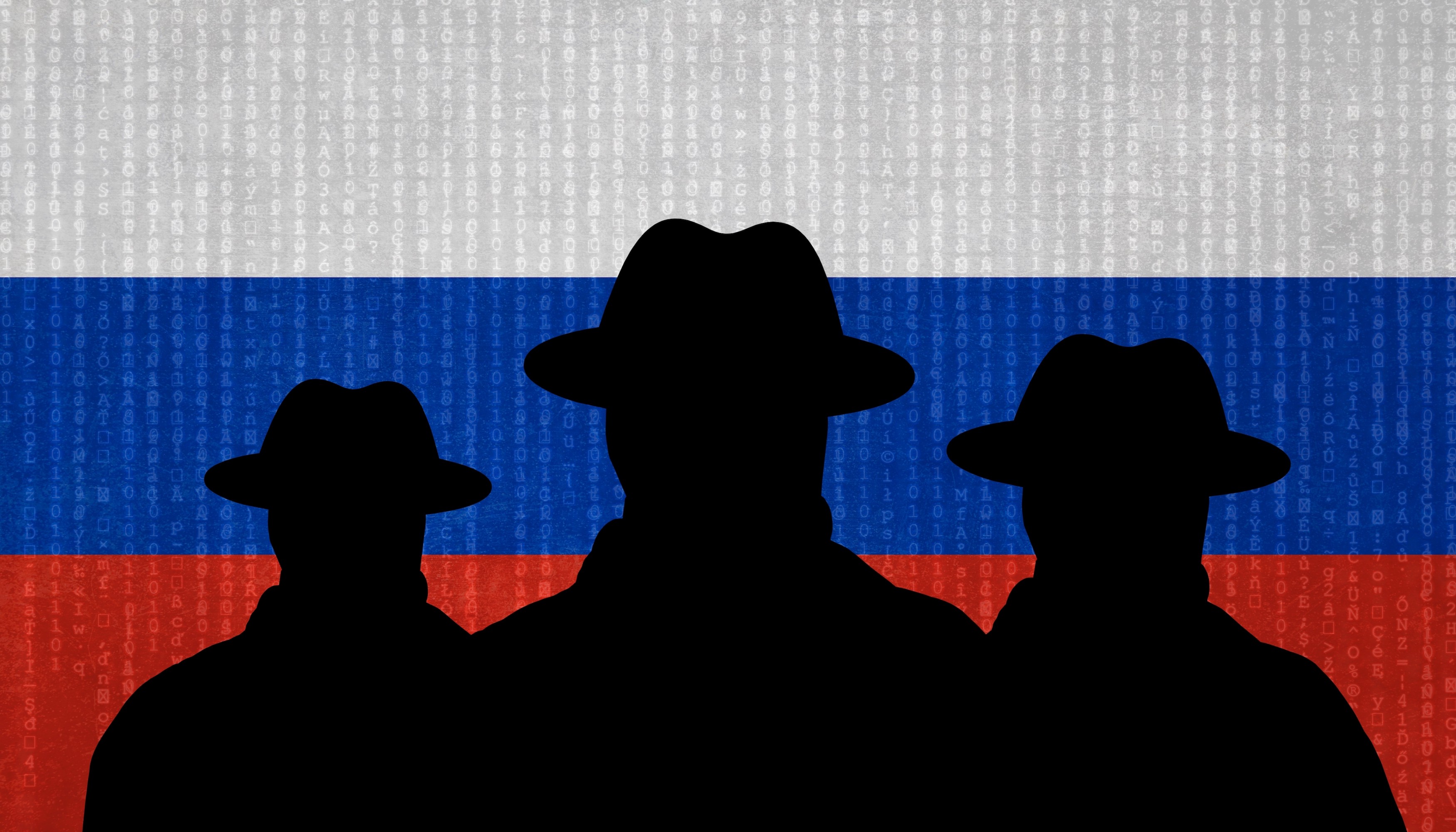 Charles McGonigal, a former top counterintelligence official in the FBI's New York Field Office, who retired from the FBI in 2018, has been arrested and charged in two separate cases involving his dealings with foreign operatives, including billionaire Russian oligarch, Oleg Deripaska. He was arrested Saturday afternoon after he arrived at JFK Airport following travel in Sri Lanka according to reports.
McGonigal pleaded not guilty to the four-count indictment unsealed Monday in Manhattan. 
The judge ordered him released on a $500,000 personal recognizance bond plus restrictions on his travel and prohibitions on contacting anyone associated with the case.
Deripaska, an aluminum magnate and founder of aluminum giant Rusal (RUAL.MM), is one of the most well-known oligarchs in Russia. He had previously worked with Paul Manafort, former President Donald Trump's old campaign chairman, and his name came up often during the Trump-Russia investigation, getting mentioned dozens of times in special counsel Robert Mueller's report, which says he is "closely aligned" with Vladimir Putin.
Deripaska was among two dozen Russians sanctioned in 2018 by the Treasury Department as punishment for "the Russian government's ongoing and increasingly malign activities in the world," according to Treasury officials.
Sergey Shestakov, a U.S. citizen who is a former Soviet and Russian diplomat and federal court interpreter was also charged. 
McGonigal and Shestakov, who worked for the FBI investigating oligarchs, allegedly agreed in 2021 to investigate a rival Russian oligarch in return for payments from Deripaska. McGonigal and Shestakov are accused of receiving payments through shell companies and forging signatures in order to keep it a secret that Deripaska was paying them.
McGonigal and Shestakov are each charged with one count of conspiring to violate and evade U.S. sanctions, in violation of the IEEPA, one count of violating the IEEPA, one count of conspiring to commit money laundering and one count of money laundering, each of which carries a maximum sentence of 20 years in prison.
In addition to the other charges, Shestakov has been charged with one count of making false statements for allegedly lying to FBI investigators in November 2021 about his relationship with Deripaska.
McGonigal is one of the highest-ranking former FBI officials ever charged with a crime.
After leaving the FBI, McGonigal subsequently worked for Deripaska through a law firm representing the Russian oil tycoon.
He made at least $25,000 working as an "investigator" for the law firm on the Deripaska matter, according to the indictment.
Then in 2021, a decision was made to cut the law firm out, and McGonigal began working directly for Deripaska, getting an initial payment of $51,000 and then payments of $41,790 each month for three months from August 2021 to November 2021.
McGonigal was allegedly working to obtain "dark web" files for Deripaska that he said could reveal "hidden assets valued at more than 500 million us $" and other information that McGonigal believed would be valuable to Deripaska. That effort was abruptly halted when the FBI seized their personal electronic devices in November of 2021.
Deripaska was criminally charged in September 2022 for violating U.S. sanctions against the Kremlin. The Justice Department accused Deripaska of using a web of shell companies to disguise millions of dollars in prohibited business transactions.
The U.S. Attorney's Office in Washington, D.C., unsealed a separate case Monday against McGonigal on charges he received $225,000 in cash from an individual who McGonigal knew had previously worked for an Albanian intelligence agency.
The nine-count indictment alleges between August 2017 and September 2018, leading up to his retirement from the FBI New York Field Office, McGonigal concealed from the bureau his relationship with this unidentified former foreign intelligence officer and failed to disclose his overseas travel and contacts with foreign nationals, which he was required to do as an FBI employee.
In the D.C. case, McGonigal is charged with concealing material facts and with six counts of making false statements, each of which carries a maximum penalty of five years of imprisonment. McGonigal is also charged with two counts of falsification of records and documents, each of which carries a maximum penalty of 20 years of imprisonment.
---
To speak with a Securities Attorney, please contact Brenda Hamilton at 200 E Palmetto Rd, Suite 103, Boca Raton, Florida, (561) 416-8956, or by email at [email protected]. This securities law blog post is provided as a general informational service to clients and friends of Hamilton & Associates Law Group and should not be construed as and does not constitute legal advice on any specific matter, nor does this message create an attorney-client relationship. Please note that the prior results discussed herein do not guarantee similar outcomes.
Hamilton & Associates | Securities Attorneys
Brenda Hamilton, Securities Attorney
200 E Palmetto Rd, Suite 103
Boca Raton, Florida 33432
Telephone: (561) 416-8956
Facsimile: (561) 416-2855
www.SecuritiesLawyer101.com