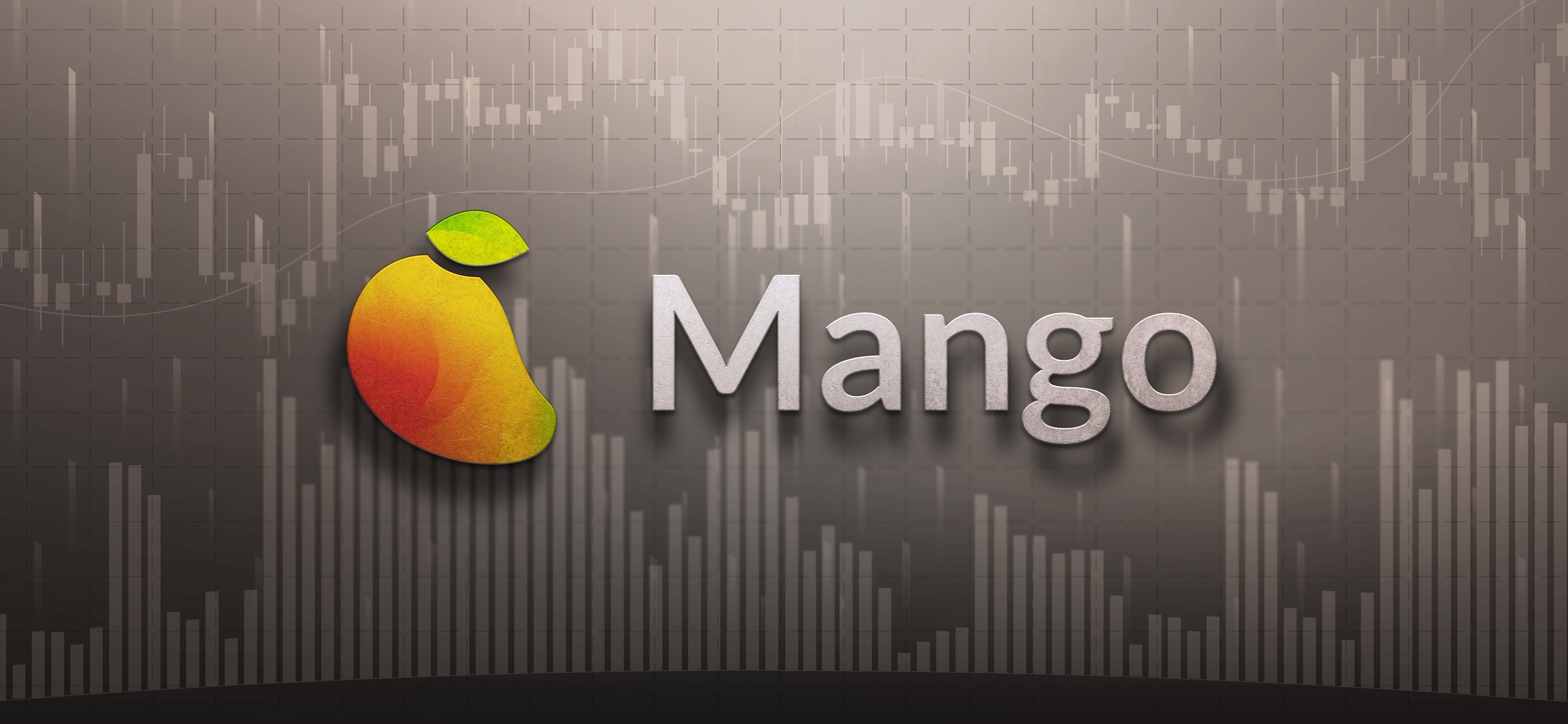 On January 20, 2023, the Securities and Exchange Commission (the "SEC") charged Avraham Eisenberg with orchestrating an attack on a crypto asset trading platform, Mango Markets, by manipulating the MNGO token, a so-called governance token that was offered and sold as a security.
Eisenberg, a 27-year-old U.S. citizen who was arrested and detained at MDC Guaynabo, Puerto Rico, is awaiting transport to appear before the Southern District of New York where he is facing parallel criminal charges brought by the Department of Justice [read the Criminal Complaint] and civil charges brought by the Commodities Futures Trading Commission (CFTC) [read the CFTC Complaint].
Investigations into other securities law violations and into other entities and persons relating to the alleged misconduct are ongoing.