SEC Obtains Judgment Against Todd Zinkwich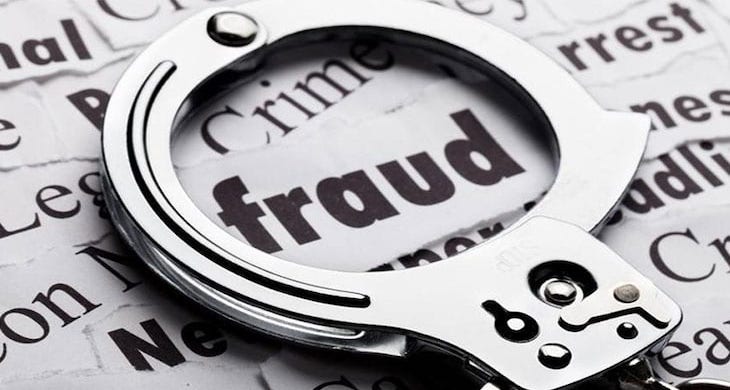 On January 12, 2023, the U.S. District Court in Boston entered a final judgment by consent against Florida resident Todd Zinkwich, whom the SEC charged for engaging in a scheme to manipulate the market for numerous microcap stocks. The District Court had previously entered a partial judgment against Zinkwich, imposing multiple injunctions against him.
According to the SEC's complaint, from at least June 2017 to March 2018, individuals and groups who held large quantities of microcap stocks paid Zinkwich hundreds of thousands of dollars to facilitate a scheme to drive up demand for the stocks of certain issuers. As alleged in the complaint, Zinkwich arranged for his associate Eric Landis to generate an appearance of increased demand for the stocks by placing thousands of trades between numerous accounts under Landis's control, including accounts that Zinkwich controlled and gave Landis access to.
The Commission separately charged and obtained a final judgment against Landis for his role in the fraud. In the complaints against Zinkwich and Landis, the SEC alleged that the manipulative trading scheme generated the false appearance of an upsurge of trading in the companies' stock and allowed Zinkwich's clients to sell millions of shares of stock into the public market at inflated prices.
According to the SEC's complaint against Eric Landis, Landis falsely claimed to third-party media buyers for microcap companies that he would distribute promotional materials for the stocks via email lists with tens of thousands of subscribers. In reality, his distribution lists were a sham. To generate trading volume and create the false impression that he was drumming up investor interest, the SEC alleges that Landis traded thousands of microcap shares himself using brokerage accounts in his own name, in the name of an entity he controlled, Ridgeview Capital Partners LLC, and in the names of several third parties. Altogether, the SEC alleges that Landis placed thousands of manipulative trades over three years, including approximately 1,300 "matched trades," which involved simultaneously selling and buying stocks in the microcap companies he was paid to promote.
Zinkwich has consented to a final judgment that permanently enjoins him from violating the antifraud provisions of Section 17(a) of the Securities Act of 1933 and the market manipulation and antifraud provisions of Sections 9(a) and 10(b) of the Securities Exchange Act of 1934 and Rule 10b-5 thereunder, and from participating in any offering of penny stock. The final judgment also orders Zinkwich to pay over $300,000 in disgorgement and prejudgment interest, and based on Zinkwich's financial condition waives payment except $12,000.
Landis (a repeat offender who was previously charged by the SEC along with Barry William Gewin, Dominic Roelandt, Louis Van Stillman, Michael Karsch, MCG Partners Inc, and others in the 2DoTrade pump and dump scheme in 2003) consented to a final judgment in the SEC action that permanently enjoins him from violating the antifraud provisions of Section 17(a) of the Securities Act of 1933 and Section 10(b) of the Securities Exchange Act of 1934 and Rule 10b-5 thereunder, and the market manipulation provisions of Section 9(a) of the Exchange Act. The judgment also prohibits Landis from promoting or participating in the issuance, purchase, offer, or sale of any security, including penny stocks, with the exception for Landis trading in his own name in securities listed on a national securities exchange, and finds him jointly-and-severally liable for disgorgement of $2,505,488, which the court deemed satisfied by the order of forfeiture against Landis in the related criminal proceeding.
Landis was sentenced to six months in prison followed by 2 years of supervised release and ordered to pay $50,000 in fines and forfeit $2,505,488 in property in the criminal case.
---
To speak with a Securities Attorney, please contact Brenda Hamilton at 200 E Palmetto Rd, Suite 103, Boca Raton, Florida, (561) 416-8956, or by email at [email protected]. This securities law blog post is provided as a general informational service to clients and friends of Hamilton & Associates Law Group and should not be construed as and does not constitute legal advice on any specific matter, nor does this message create an attorney-client relationship. Please note that the prior results discussed herein do not guarantee similar outcomes.
Hamilton & Associates | Securities Attorneys
Brenda Hamilton, Securities Attorney
200 E Palmetto Rd, Suite 103
Boca Raton, Florida 33432
Telephone: (561) 416-8956
Facsimile: (561) 416-2855
www.SecuritiesLawyer101.com