SEC Charges Wilson J. Rondini, III and two companies Rondini controls for Operating as Unregistered Broker-Dealers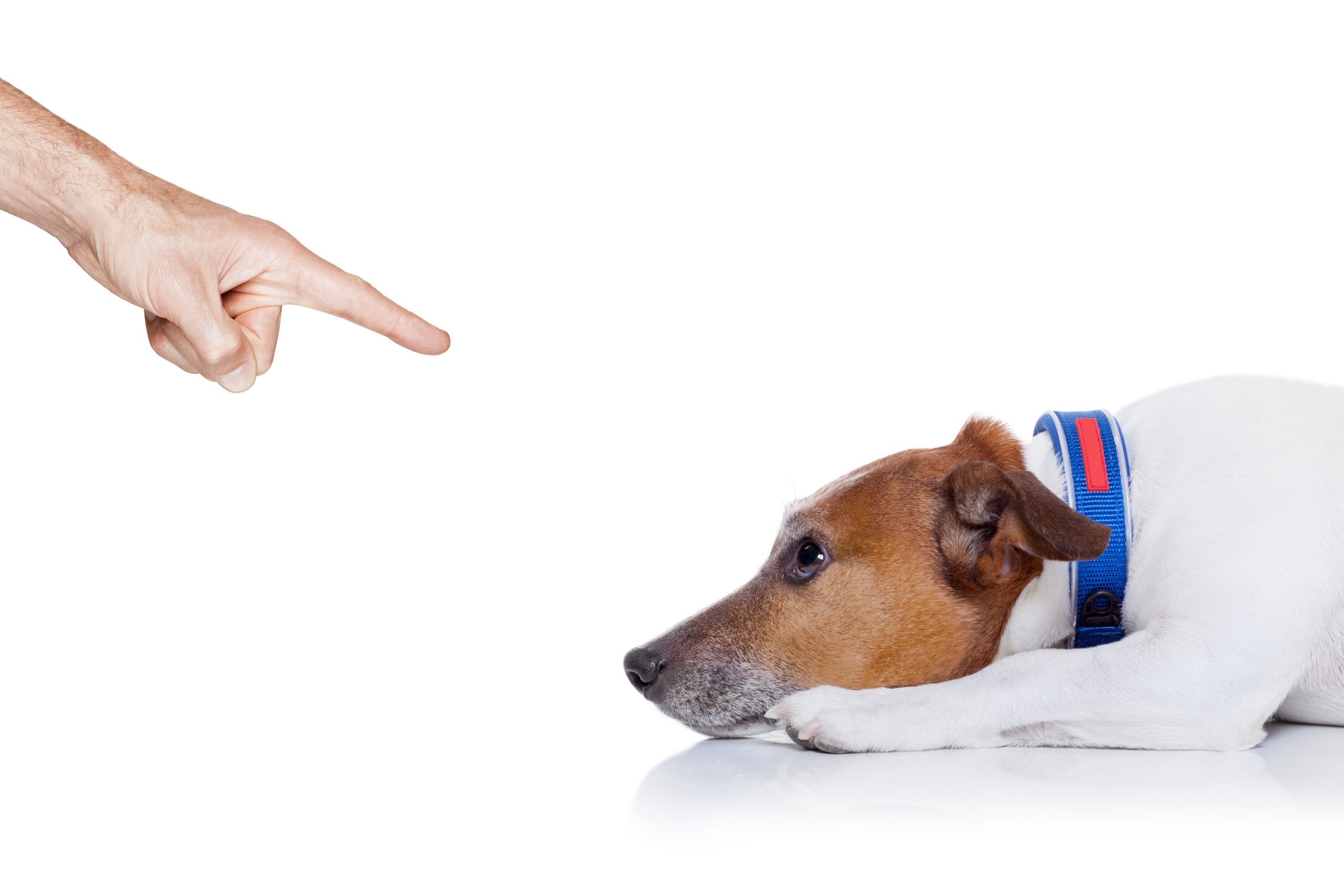 On September 18, 2023, the Securities and Exchange Commission (the "SEC") announced charges against Florida resident Wilson J. Rondini, III and two companies Rondini controls, Falcon Capital LLP and Falcon Capital Partners Limited, alleging that all three operated as broker-dealers who were required to register as such with the Commission but failed to do so.
According to the SEC's complaint, filed in the United States District Court for the Southern District of Florida, Rondini, Falcon Capital LLP, and Falcon Capital Partners Limited acted as brokers and dealers, engaged in the business of both effecting transactions in securities for the accounts of others and buying and selling securities for their own accounts.
The SEC alleges that, from at least 2018 through the end of 2022, Rondini and his two companies raised tens of millions of dollars on behalf of over a dozen companies that were issuers of securities by selling those companies' securities to investors.  According to the SEC's complaint, Rondini routinely engaged in what he called "private transactions," dealing in the securities of some of the issuers before they had conducted an Initial Public Offering ("IPO") of their stock to the investing public, and with whom the Falcon entities had executed agreements. Signing on behalf of different Falcon entities, Rondini executed stock purchase agreements with pre-IPO shareholders who wanted to sell their stock, buying those shareholders' stock at one price and then selling those shares to interested investors at a markup.
With respect to pre-IPO financing, one of the Falcon entities would agree to identify investors willing to purchase stock in a private placement of the issuer's shares. In exchange, the issuer agreed to pay the Falcon entity a cash fee equal to a percentage of the total amount the Falcon entity raised from investors, i.e. 10% of the gross proceeds the issuer received from investors who purchased through Falcon entity solicitations. In addition, several agreements provided that the issuer would provide additional compensation in the form of warrants to purchase a percentage of the total shares sold to Falcon investors.
For issuers preparing for an IPO, one of the Falcon entities would enter into agreements with the issuer's underwriter, agreeing to sell an allocation of shares to investors in exchange for commissions. For example, in one agreement, Falcon LLP agreed to accept compensation of 71.43% of the total cash commission and warrants received by the underwriter for shares the underwriter sold to investors Falcon LLP had referred. In another agreement, Falcon LLP agreed to a cash fee of 4.5% of the gross sales price of securities Falcon LLP investors purchased.
The issuers with whom Falcon LLP or Falcon Limited contracted included, among others, the following companies: BeatClub, Boxlight Corporation, CNS Pharmaceuticals, Inc., Esports Technologies, Inc., Impossible Kicks, Moleculin Biotech, Inc., My Job Matcher, Inc. (a/k/a Job.com), Quantum Computing Inc., Soliton, Inc., Sondors, Inc., StereoVision Imaging, TuneGO, Inc., Volcon, Inc., Weyland Tech (n/k/a Logiq, Inc.), and World View Enterprises. Each of these companies is based in the United States.
The defendants also allegedly bought and sold millions of dollars worth of securities for their own accounts. However, at no time during the relevant period were Rondini, Falcon Capital LLP, or Falcon Capital Partners Limited registered as broker-dealers with the Commission or associated with a broker-dealer registered with the Commission, as required by the securities laws under these circumstances.
In the 1980s and 1990s, Rondini was previously associated with registered broker-dealers, but he has not been associated with a registered broker-dealer since founding Falcon Capital in the late 1990s.
The SEC's complaint, which charges the defendants with violating Section 15(a) of the Securities Exchange Act of 1934, seeks injunctive relief, disgorgement of ill-gotten gains plus prejudgment interest, civil penalties, and penny stock bars. 
---
To speak with a Securities Attorney, please contact Brenda Hamilton at 200 E Palmetto Rd, Suite 103, Boca Raton, Florida, (561) 416-8956, or by email at [email protected]. This securities law blog post is provided as a general informational service to clients and friends of Hamilton & Associates Law Group and should not be construed as and does not constitute legal advice on any specific matter, nor does this message create an attorney-client relationship. Please note that the prior results discussed herein do not guarantee similar outcomes.
Hamilton & Associates | Securities Attorneys
Brenda Hamilton, Securities Attorney
200 E Palmetto Rd, Suite 103
Boca Raton, Florida 33432
Telephone: (561) 416-8956
Facsimile: (561) 416-2855
www.SecuritiesLawyer101.com