SEC Obtains Final Judgment Against Thomas Ronk, Former Short Seller Opportunist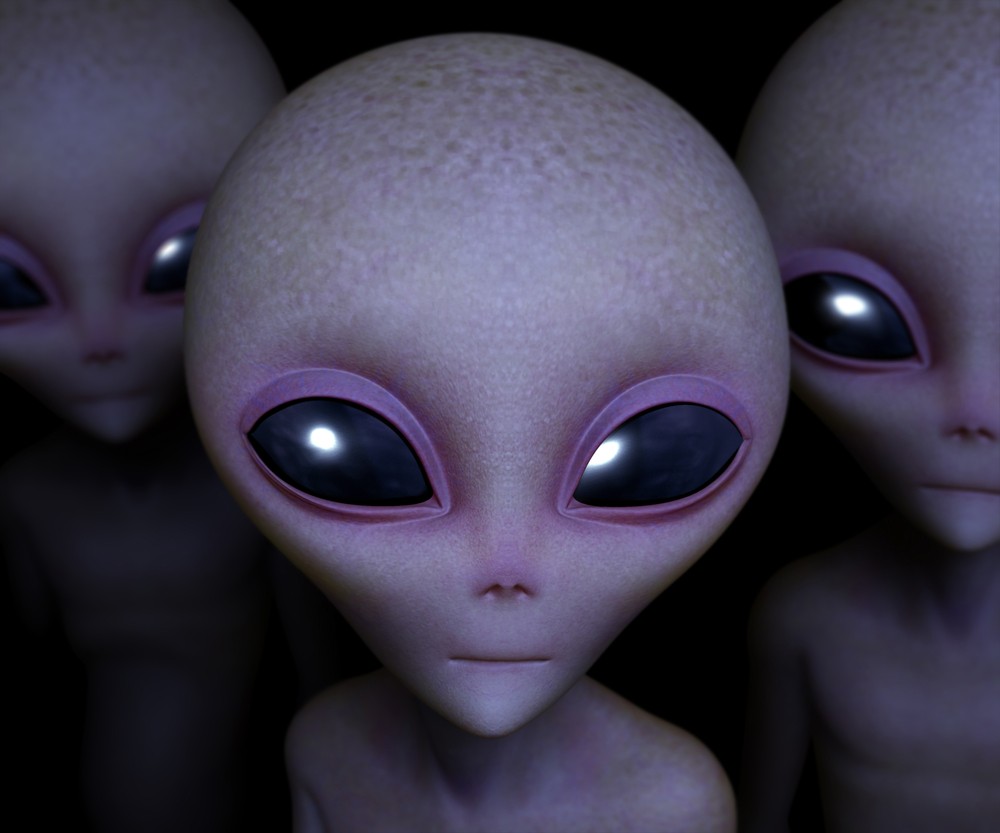 On April 14, 2023, the U.S. District Court for the Central District of California entered a final consent judgment against Thomas Carter Ronk imposing injunctive relief, a five-year officer-and-director bar, a five-year penny stock bar, and a civil penalty.
According to the SEC's amended complaint, Ronk was involved in three separate fraudulent schemes. First, Ronk was allegedly engaged in fraudulent promotional efforts in order to sell or assist in the sale of two microcap stocks, Casablanca Mining Ltd. ("Casablanca"), and Gepco, Ltd ("Gepco"), by disseminating misstatements in newsletters. Second, the SEC alleged that Ronk made false statements to prospective investors in connection with a private stock offering in WealthMakers, Ltd ("WealthMakers"), a company that he founded. Third, according to the complaint, Ronk manipulated the price of common stock in the same two issuers for which he engaged in fraudulent promotional efforts.
Ronk, age 50, resides in Corona Del Mar, California. He held multiple securities licenses and was associated with a number of registered broker-dealers between 1992 and 1998. In 1999, he was fined $50,000 and suspended for 30 days by the NASD. Without admitting or denying the allegations against him, Ronk consented to the entry of findings that he participated in private securities transactions without providing prior written notification to his firm, describing the proposed deals or his role in them. Ronk's securities registration was later revoked in 2002 for failure to pay the fine.
Following his ban, Ronk became involved in a number of public issuers, often with Kenneth Eade ("Eade"), Izak Zirk de Maison (f/k/a Izak Zirk Engelbrecht) ("Engelbrecht"), and Angelique de Maison ("de Maison"). 
Engelbrecht served as an officer and director with Ronk in Casablanca and Gepco and was a co-founder with Ronk in Wealthmakers.  Engelbrecht was previously enjoined in a securities fraud enforcement action in some of the same issuers, entitled SEC v. Cope et al., 14 Civ. 7575 (S.D.N.Y., final judgment entered on Oct. 13, 2015), and pled guilty to various offenses, including securities fraud, in a parallel criminal action before the United States District Court for the Northern District of Ohio, in United States v. Izak Zirk De Maison, Crim. Information No. 1:15-cr-117 (N.D. Ohio, Apr. 2, 2015), for which he was sentenced to a term of imprisonment of 151 months.  
de Maison, Engelbrecht's wife, was also enjoined in the securities fraud enforcement action entitled SEC v. Cope et al., 14 Civ. 7575 (S.D.N.Y., final judgment entered on Oct. 13, 2015) and ordered to pay disgorgement and a civil penalty. 
Eade was charged by the SEC in 2012, as corporate counsel and a major shareholder of Gold Standard Mining Corporation, with aiding and abetting the company's violation of securities laws and drafting false and misleading periodic filings that were filed with the SEC, omitting some material facts and misrepresenting others. Eade eventually settled, agreeing to pay considerable fines and disgorgement.  Eade was also criminally charged in 2019, accused of Conspiracy to Commit Securities Fraud, Securities Fraud, and Wire Fraud for his involvement in assisting Engelbrecht and others with obtaining free trading stock in several public issuers, including Casablanca and Gepco, by drafting bogus 144 opinion letters that contained materially false representations and misstatements. The case against Eade is still open.
For years, Ronk also ran several websites, including BuyIns.net and SqueezeTrigger.com, that purported to identify stocks that were subjects of heavy shorting and poised to rise in price as traders covered their positions. In reality, the websites were nothing more than stock promotion sites. Ronk typically skewed the short-selling figures and used non-factual data to present a bogus narrative.  One such issuer promoted by Ronk through Buyins.net, using false or misleading statements, was Casablanca. According to the SEC complaint, Ronk used his Buyins.net newsletter to spread false information about Casablanca's mining operations and recommend to investors to purchase Casablanca stock in advance of a purported short squeeze. 
According to the SEC, Ronk boasted an ability to utilize sophisticated technology and stock data analysis to pinpoint times when short sellers in the market (those who have a sell-side interest in the stock) would seek to buy back their stock, or "cover" their positions at increasing prices. After disseminating the reports, Ronk advised investors to buy the stock, often at specific prices and quantities, in order to generate the buy side activity that would fulfill his own short squeeze prophecy.  The SEC further claimed that while Ronk was pushing his false short-squeeze narrative, he was engaging in a fraudulent "scalping" scheme. Specifically, the SEC said that Ronk recommended that his Buyins.net followers buy Casablanca without disclosing that he was intending to create buying interest and increase the stock's price so that he could sell his own Casablanca holdings at higher prices.
Ronk was also one of the most vocal proponents of a theory that a shadowy network of hedge funds and other investors were driving down the stock prices of U.S. companies through so-called "naked shorting" of their shares.   But many of the companies that Ronk often profiled as being victims of this naked shorting conspiracy, including Cyberkey Solutions Inc, Spongetech Delivery Systems Inc., Revolutions Medical Corp, Universal Express Inc., and Pegasus Wireless Corp, later became subjects of SEC action, alleging that they improperly dumped vast amounts of stock on the market, undercutting their own share prices.  The naked shorting conspiracy was nothing more than a cover for the insiders of these companies to dump stock into the market and project the blame to imaginary naked shorts when the stock price crashed. 
The SEC's amended complaint charged Ronk with violating Section 17(a) of the Securities Act of 1933 (Securities Act), Section 10(b) of the Securities Exchange Act of 1934 and Rule 10b-5 thereunder, and the anti-touting provision of Section 17(b) of the Securities Act. Without admitting or denying the SEC's allegations, Ronk consented to a final judgment in which he agreed to be permanently enjoined from violations of the charged provisions and agreed to a five-year officer-and-director bar and a five-year penny stock bar. He additionally agreed to pay a civil penalty of $75,000.
---
To speak with a Securities Attorney, please contact Brenda Hamilton at 200 E Palmetto Rd, Suite 103, Boca Raton, Florida, (561) 416-8956, or by email at [email protected]. This securities law blog post is provided as a general informational service to clients and friends of Hamilton & Associates Law Group and should not be construed as and does not constitute legal advice on any specific matter, nor does this message create an attorney-client relationship. Please note that the prior results discussed herein do not guarantee similar outcomes.
Hamilton & Associates | Securities Attorneys
Brenda Hamilton, Securities Attorney
200 E Palmetto Rd, Suite 103
Boca Raton, Florida 33432
Telephone: (561) 416-8956
Facsimile: (561) 416-2855
www.SecuritiesLawyer101.com