SEC Obtains Final Judgments Against Alexander J. Dillon, Cosmin I. Panait, and their corporate entities GPL Ventures LLC and GPL Management LLC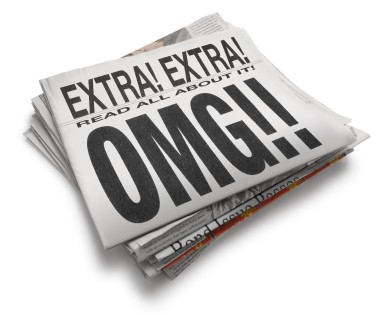 On May 2, 2023, the U.S. District Court for the Southern District of New York entered final judgments against Alexander J. Dillon, Cosmin I. Panait, and their corporate entities GPL Ventures LLC and GPL Management LLC, whom the SEC charged with acting as unregistered dealers and engaging in a penny stock fraud scheme. To settle the case, the defendants consented to pay more than $39 million in civil penalties and disgorgement.
The SEC's complaint, filed on August 13, 2021, alleged that between July 2017 and August 2021, the defendants acted as unregistered securities dealers by privately acquiring numerous microcap stocks at a discount and subsequently publicly selling the securities to the investing public.
In addition, the complaint charged the defendants with orchestrating a fraudulent scheme in which they acquired shares in microcap issuer HempAmericana, Inc. and secretly arranged for HempAmericana to use a percentage of the stock proceeds to fund stock promotions while the defendants sold their shares into the market.
Without admitting or denying the allegations in the SEC's complaint, the defendants consented to the entry of final judgments permanently enjoining them from violating Section 17(a) of the Securities Act of 1933 and Sections 10(b) and 15(a)(1) of the Securities Exchange Act of 1934, and Rule 10b-5 thereunder. The final judgments also order the defendants to pay $29,681,569 in disgorgement and $2,489,799 in prejudgment interest, orders Dillon and Panait to pay civil money penalties of $3,500,000 each, directs the defendants to surrender for cancelation all remaining unconverted convertible notes still held, with a face value of approximately $11 million, and imposes five-year penny stock bars against the defendants.
The GPL Ventures Notes being canceled as a result of the settlement include the following: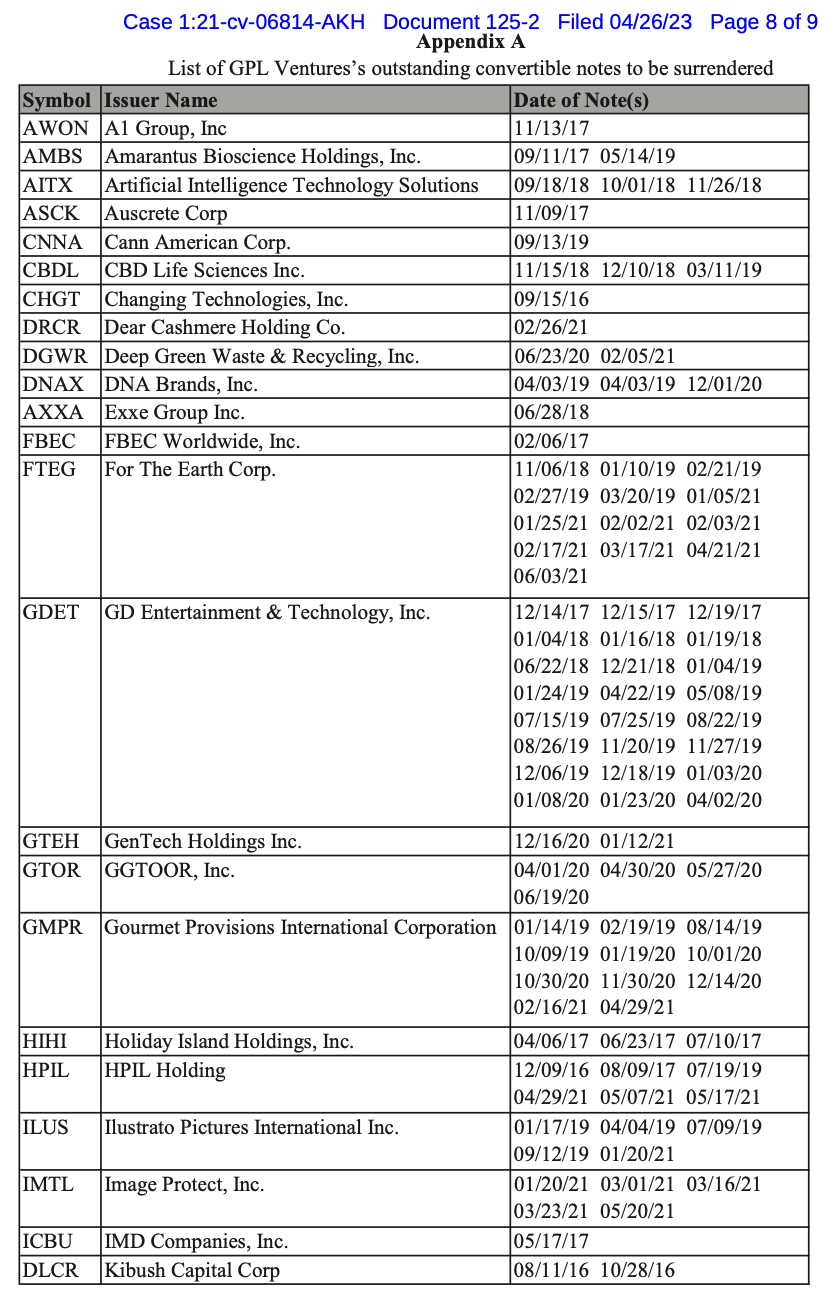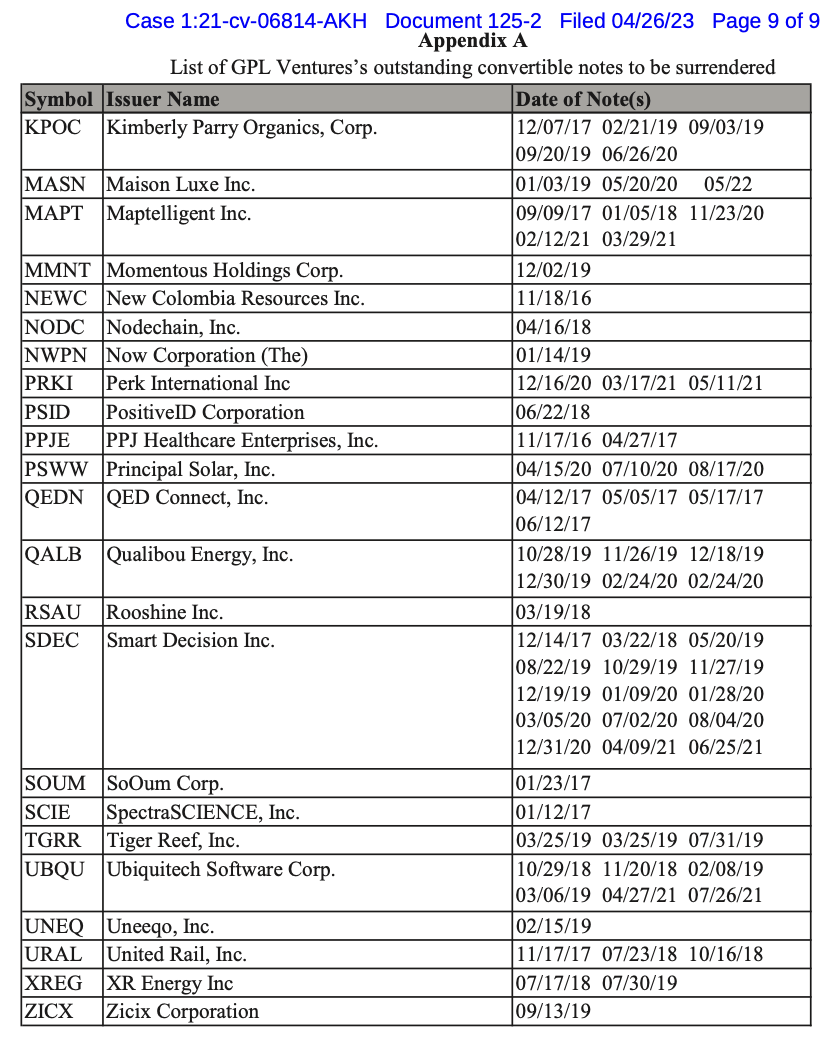 ---
To speak with a Securities Attorney, please contact Brenda Hamilton at 200 E Palmetto Rd, Suite 103, Boca Raton, Florida, (561) 416-8956, or by email at [email protected]. This securities law blog post is provided as a general informational service to clients and friends of Hamilton & Associates Law Group and should not be construed as and does not constitute legal advice on any specific matter, nor does this message create an attorney-client relationship. Please note that the prior results discussed herein do not guarantee similar outcomes.
Hamilton & Associates | Securities Attorneys
Brenda Hamilton, Securities Attorney
200 E Palmetto Rd, Suite 103
Boca Raton, Florida 33432
Telephone: (561) 416-8956
Facsimile: (561) 416-2855
www.SecuritiesLawyer101.com